One Step Ahead: New Design Concepts for Infection Control
//
Time: On-Demand
Course Code: 117TLV
Credits: 1 CE Hour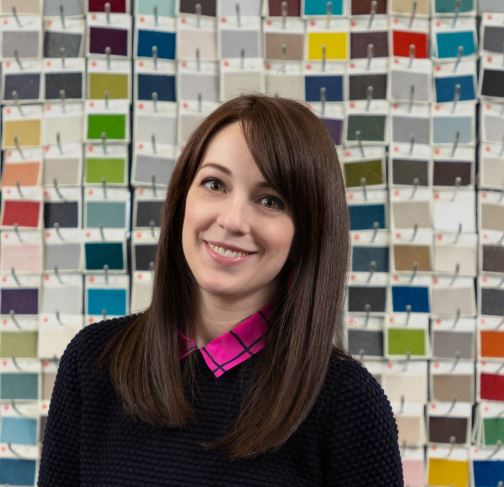 Melissa Sprau, NCIDQ, is a licensed interior designer who brings over a decade of commercial and healthcare design experience to the dental industry. Her team of award-winning dental designers works with over a thousand practices annually, designing spaces that are as efficient as they are beautiful. Melissa helps dentists align the quality of their space with the quality of their care. Through her coaching, practitioners across the country learn how to discover their brand, infuse it into their interior, improve patient experience and boost team productivity.
Dental offices have always held themselves to high standards for infection control, but the Coronavirus pandemic has emphasized the need. The design of a practice can reinforce infection prevention efforts through smart space planning, air quality and material selection. In this course, attendees will learn the latest evidence-based planning techniques for healthcare design and how to apply them to your practice for a cleaner, safer, and smarter environment.
After this course attendees will be able to:
Review the latest evidence-based planning techniques for healthcare design
Understand how and why to create a clear distinction between 'clean' and 'dirty' spaces
Discover design techniques for managing increased PPE, donning, and doffing
Explore new developments to the 'dental office of the future
*Please note this course does not qualify for the MA BORID infection control biennial CE requirements.
NO CHARGE
Recommended Audience: Dentist
The Benco Dental grant has been applied to this course.
OTHER COURSES BY:
OTHER COURSES ABOUT: