I Want My Patients & Revenue Back: Building Your Practice in a Post-COVID World
//
Time: On-Demand
Course Code: 118TLV
Credits: 1 CE Hour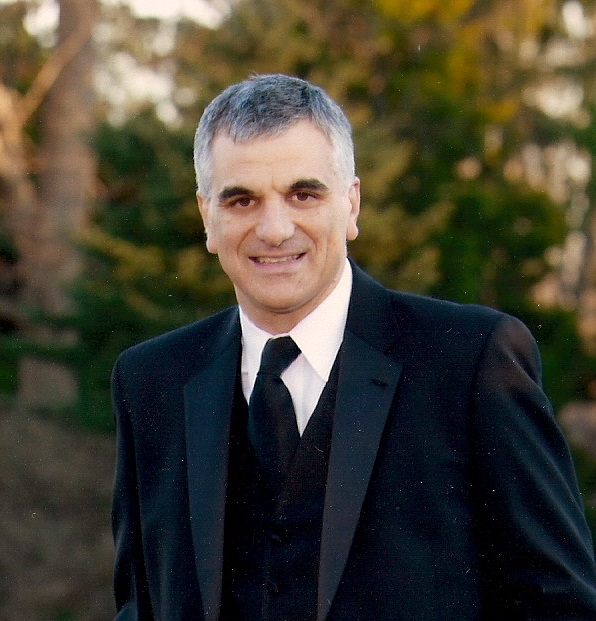 Joshua Gindea, DDS maintains three private practices in New York, NY, and operates DoctorsInternet.com.
In this course, attendees will learn about marketing, communication, efficiency, and revenue building for a dental practice in the COVID and post-COVID world. Attendees will learn how to create a state of the art website and optimize it for Google search. The course will review using social media tools, generating reviews, and monitoring online reputation all in pursuit of increasing revenues and generating new patients. There will be a discussion of search engine optimization and search engine marketing. Finally, a revolutionary recall and reminder system will also be reviewed with the practice focusing on their recall and communication systems much more efficient and effective.
After this course attendees will be able to:
Analyze practice's existing website
Learn how to list a practice across the internet
Generate a continuous flow of positive reviews
Discover ways to manage online reputation
Identify the uses of search engine marketing tools including Google, Facebook ads. and re-targeting tools
Understand how to track the success of a internet marketing company
Determine how to run a more efficient recall system
Discuss how to maximize practice revenue
NO CHARGE
Recommended Audience: Dentist, Office
The DoctorsInternet.com grant has been applied to this course.
OTHER COURSES BY:
OTHER COURSES ABOUT: