Bonding Dental Ceramics
//
Time: On-Demand
Course Code: 121TLV
Location: Basic & Power Auditorium
Credits: 1 CE Hour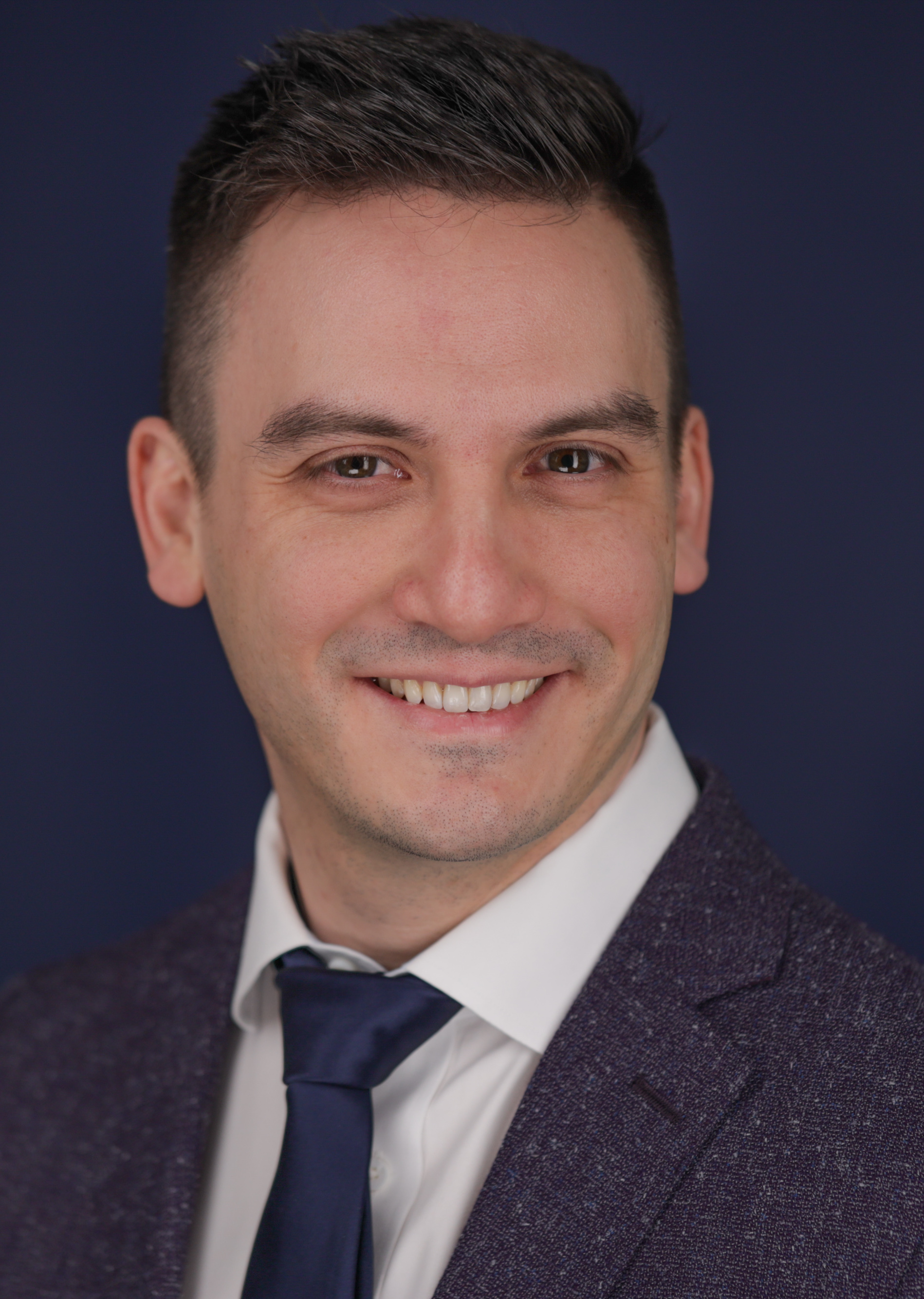 Nathaniel Lawson, DMD, PhD is the Director of the Division of Biomaterials at the University of Alabama at Birmingham School of Dentistry and the program director of the Biomaterials residency program. He graduated from UAB School of Dentistry in 2011 and obtained his PhD in Biomedical Engineering in 2012. He has served as an investigator on over 50 clinical and laboratory research grants, and published over 150 peer reviewed articles, book chapters, and research abstracts.
The ability to bond dental ceramics allows the practitioner to perform more conservative tooth preparations. As there are many different types of dental ceramics available (zirconia, lithium disilicate, porcelain, processed composite, etc.), determining the correct protocol for each type of ceramic can be confusing. This course aims to simplify the process of bonding ceramics and pro-vide the clinician with a protocol that can be used to bond any type of dental ceramic. Each detail of the bonding procedure is based on research performed at the UAB School of Dentistry. 
After this course attendees will be able to:
Review the indications for bonding dental ceramics
Implement a protocol for preparing the surface of ceramic crowns
Identify the types of cements used for adhesive bonding
Determine the correct protocol for each type of ceramic
NO CHARGE
Recommended Audience: Assistant, Dentist
The 3M Oral Care grant has been applied to this course.
OTHER COURSES BY:
OTHER COURSES ABOUT: