Practice Sales and Purchases: What You Need To Know
Friday 6/4/2021
Time: 2:30 - 3:30 pm
Course Code: D115L
Location: BCEC
Credits: 1 CE Hour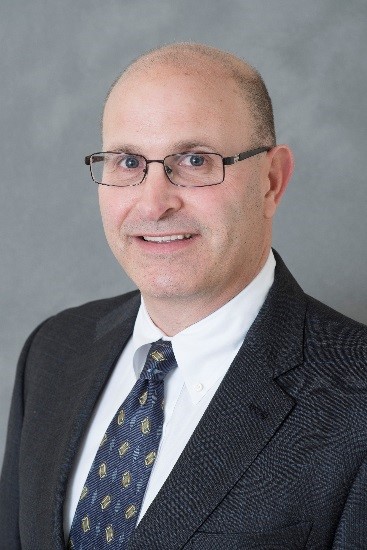 Andrew Schwartz, CPA is founder and managing partner of Schwartz & Schwartz, PC, in Woburn, MA. Andrew is also the founder of CPA Niche and The MDTAXES Network, a national association of CPAs that specialize in the healthcare profession. He is a member of the Massachusetts Society of CPAs (MSCPA) and the American Institute of CPAs (AICPA). Andrew was selected as a multi-year winner of Boston Magazine's "Five-Star Wealth Manager - Best in Client Satisfaction" award.
Buying or selling a dental practice is a turning point in your career. You want to be confident that you've evaluated the pros and cons, analyzed the financial and practice management data, and secured the best resources to help you navigate the process. In this course, the speaker will cover the key elements you need to know prior to buying or selling a practice. The speaker will provide insight on how to understand the numbers to feel confident you're making the right decision.
After this course attendees will be able to:
Review financial and practice management data prior to a practice transition
Compare and put the office under evaluation into context against other similar practices
Determine if a purchase or sale is appropriate
Understand common funding and sale terms
Develop a preliminary "hit list" of to do items
Recommended Audience: Dentist
The Schwartz & Schwartz, CPAs grant has been applied to this course.

OTHER COURSES BY:
OTHER COURSES ABOUT: