PPP: What Every Practice Owner Needs to Know
Friday 6/4/2021
Time: 10:30 - 11:30 am
Course Code: D105L
Location: Westin Waterfront
Credits: 1 CE Hour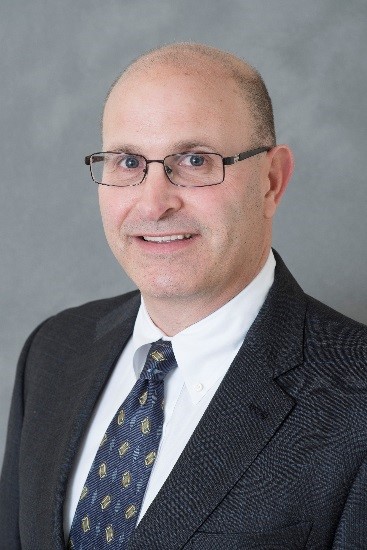 Andrew Schwartz, CPA is founder and managing partner of Schwartz & Schwartz, PC, in Woburn, MA. Andrew is also the founder of CPA Niche and The MDTAXES Network, a national association of CPAs that specialize in the healthcare profession. He is a member of the Massachusetts Society of CPAs (MSCPA) and the American Institute of CPAs (AICPA). Andrew was selected as a multi-year winner of Boston Magazine's "Five-Star Wealth Manager - Best in Client Satisfaction" award.
The Paycheck Protection Program (PPP) has been a lifeline for many dental practices but has also caused much anxiety and confusion. In this course, the speaker will detail the major points of the program and what attendees need to do to comply. The common areas of confusion that practice owners have had and how to address those concerns will also be covered.
After this course attendees will be able to:
Describe the PPP program and what it covers for dental practices
Determine eligibility for the PPP program
Utilize resources online for compliance and support
Understand what actions and steps are needed to take for the PPP program
Recommended Audience: Dentist
The Schwartz & Schwartz, CPAs grant has been applied to this course.

OTHER COURSES BY:
OTHER COURSES ABOUT: