Commercial Corporate Real Estate
Thursday 1/27/2022
Time: 10:00 am - 12:00 pm
Course Code: 171TL
Cost: No Charge
Credits: 0 CE Hours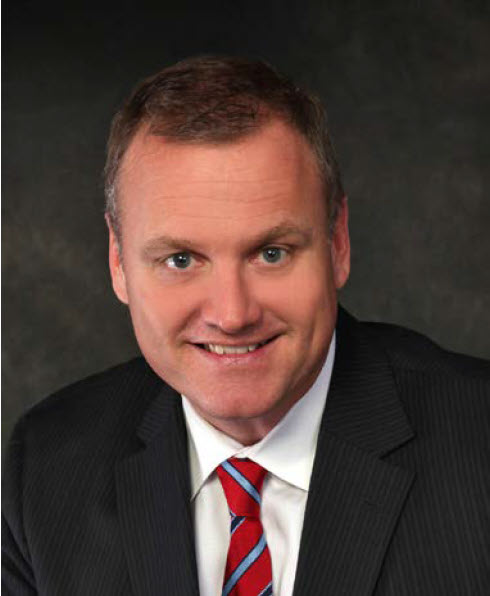 Michael Lynch, is Vice President, Business Development for Wells Fargo SBA Lending, responsible for SBA and Conventional real estate originations for closely held professional practices throughout the Eastern US. Michael holds a Masters Degree in Management Information Systems from Nova Southeastern University and an undergraduate degree in Economics. Michael is a resident of Wilmington North Carolina along with his wife and 4 children.
CE credit will NOT be granted for this course.
One of the best ways to increase the value of your dental practice is by owning the property where it's located. In this course the instructor will discuss many of the relevant aspects and considerations in owning Commercial Real Estate.  Whether it is new ground up construction, renovations, or outright purchases, there are many things to consider when making that decision.
After this course attendees will be able to:
Define your project goals

Compare the options between renovation, purchase, and ground-up construction

Understand the financial impacts of your decision

Examine your practice and determine if the time is right

Identify your project team of experts
Recommended Audience: Dentist
Ambient Noise Disclaimer: Please note that this course will be held on the Exhibit Hall Floor and will be subject to ambient noise.
OTHER COURSES BY:
OTHER COURSES ABOUT: