Forsyth Innovation and Our Impact on Dental Practices
Saturday 1/29/2022
Time: 9:00 am - 12:00 pm
Course Code: 677SL
Cost: $99
Credits: 3 CE Hours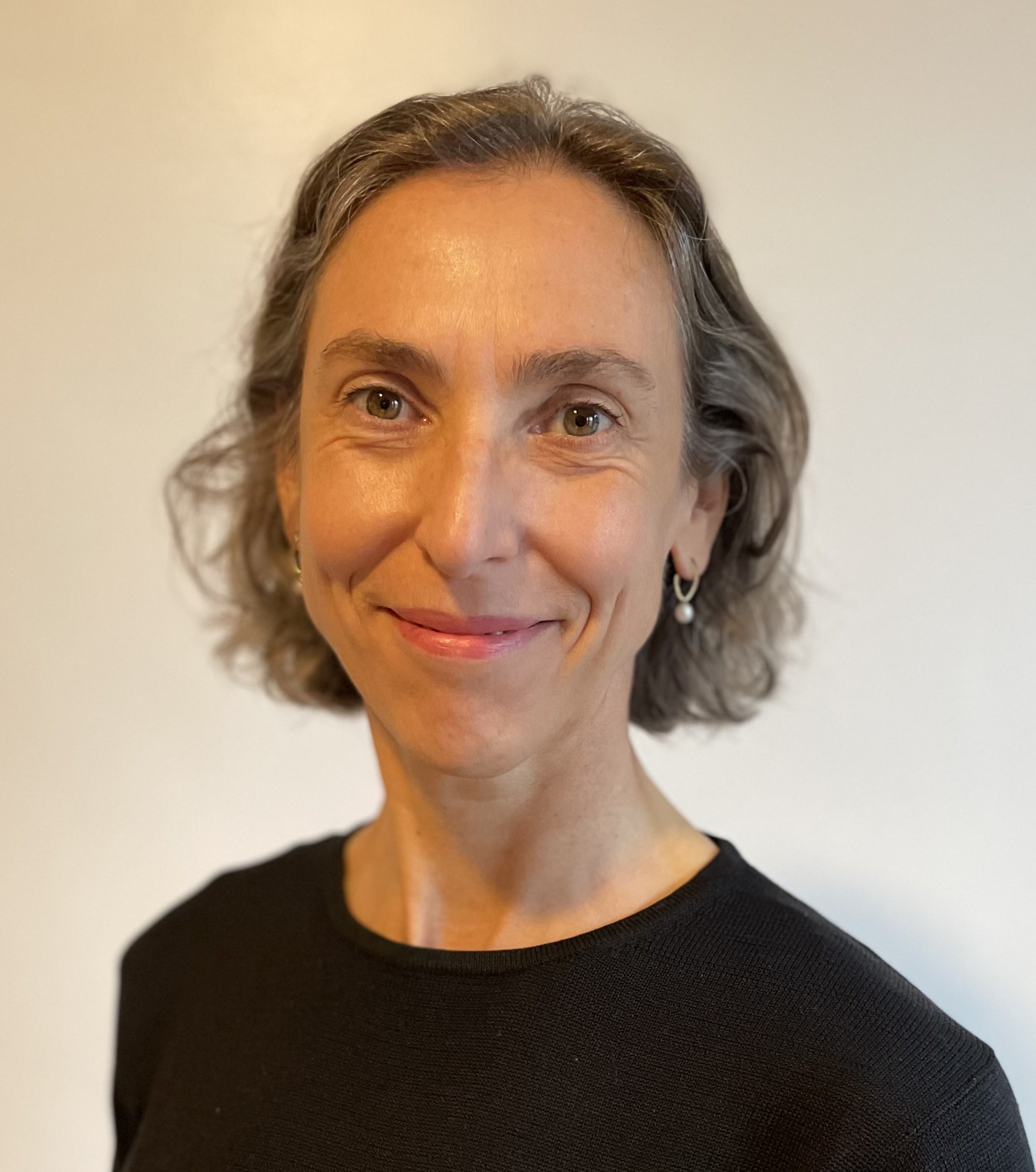 Felicitas Bidlack, PhD Associate Member of Staff at the Forsyth Institute and Instructor at the Harvard School of Dental Medicine. She studied biology at the Ludwig Maximilian University in Munich, received her PhD degree in Hominid Paleobiolgy at the George Washington University and her postdoctoral training in the Department of Biomineralization at the Forsyth Institute. Dr. Bidlack is the PI on several NIH funded research projects and has lectured on enamel formation at Harvard School of Dental Medicine and Boston University Henry M. Goldman School of Dental Medicine. Her research is focused on enamel formation and repair and the use of teeth as biomarkers of exposure history and development.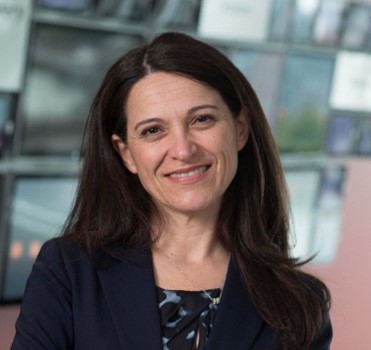 Hatice Hasturk, DDS, PhD is a diplomate of the American Board of Periodontology, an associate member of the staff at the department of applied oral sciences, and director of the Center for Clinical and Translational Research at the Forsyth Institute.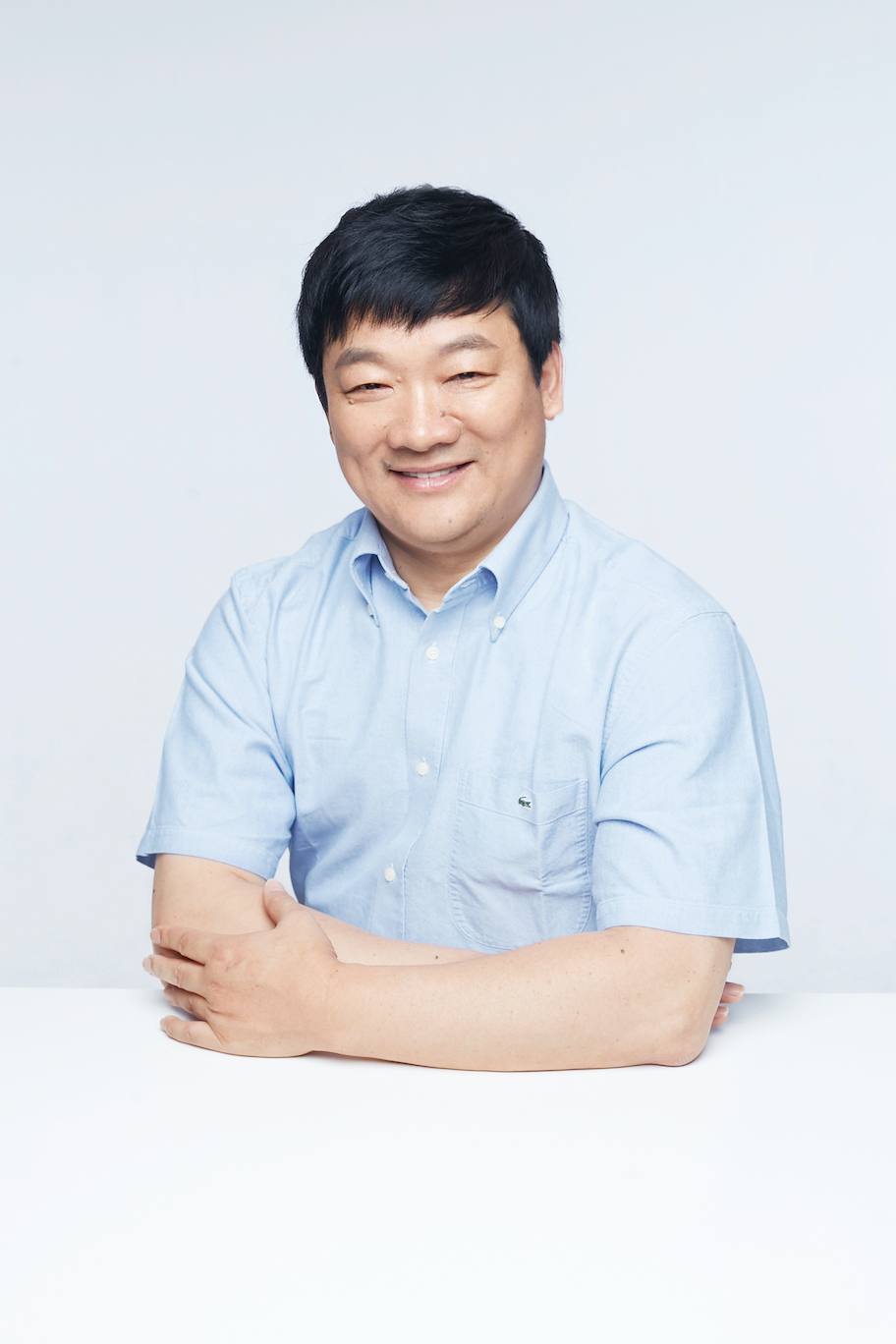 Wenyuan Shi, PhD is currently the President, Chief Executive Officer & Chief Science Officer of The Forsyth Institute, a Harvard affiliated world class dental research institute and pediatric dental hospital, which is conducting cutting-edge dental research, technology development and clinical innovation. Prior to this position, Dr. Shi was the chairman and professor of Oral Biology at UCLA School of Dentistry as well as the Professor of Microbiology, Immunology and Molecular Genetics at UCLA School of Medicine for 20+ years. Dr. Shi has been leading numerous NIH grants to use multidisciplinary approaches to study oral microbial pathogenesis with a specific focus on microbial biofilm, inter-species interaction and signal transduction. In addition, Dr. Shi's laboratory is actively involved in the development of next generation of diagnostic and therapeutic tools against oral microbial infections, including instant chairside detection of oral pathogens and peptide based targeted antimicrobial therapeutics. These translational research efforts have resulted in novel technologies that were licensed and developed by major pharmaceutical, dental and biotech companies. Dr. Shi is the founding scientist, former chief scientific officer and chairman of the scientific advisory board of C3J Therapeutics Inc., which is now called Armata Pharmaceuticals (https://www.armatapharma.com), listed on NYSE. He is co-author and co-inventor of over 250 scientific articles and 40 patents and patent applications.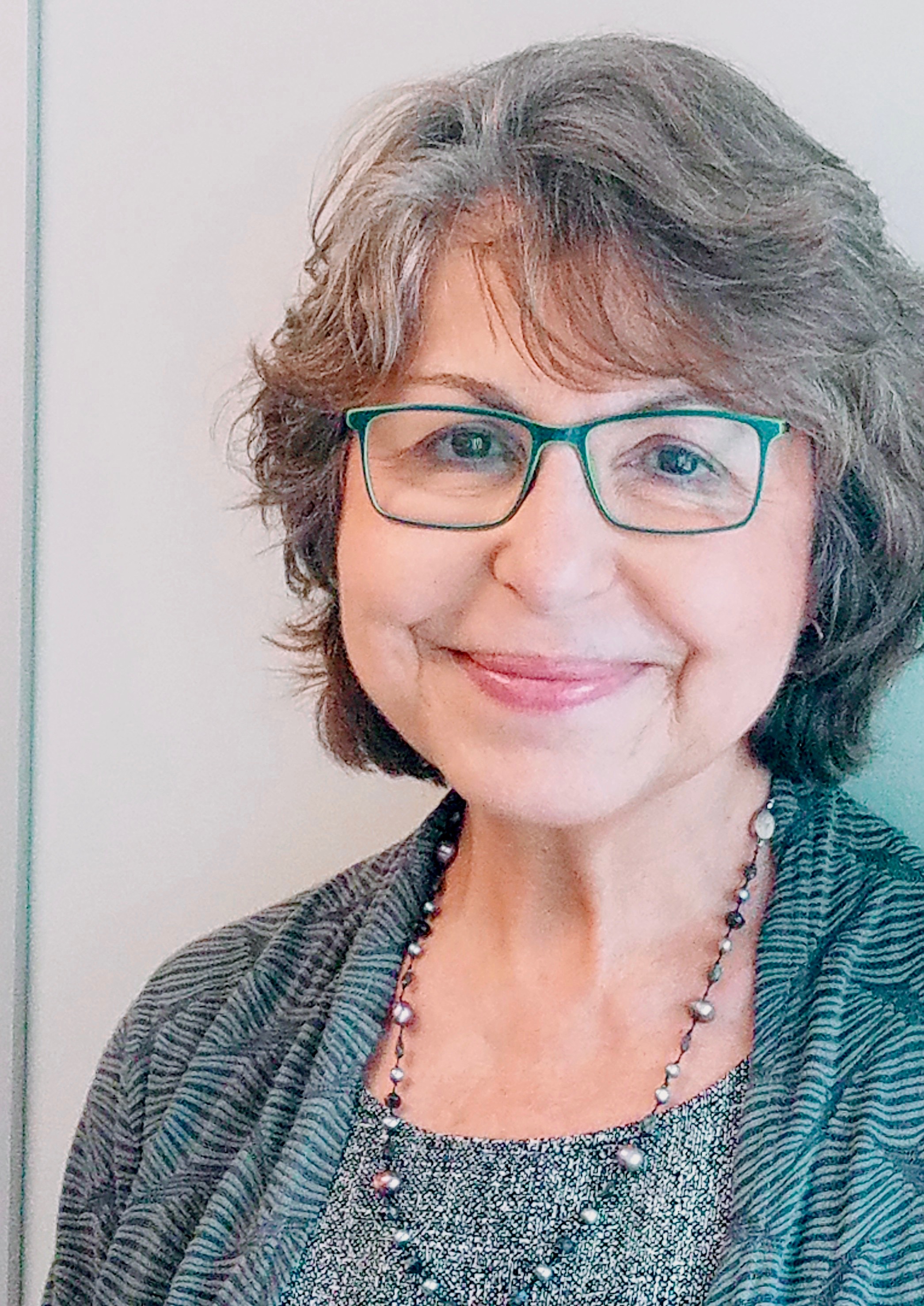 Mary Tavares, DMD, MPH is a Senior Clinical Investigator at The Forsyth Institute where her research has spanned four decades of work in population health and clinical studies. She is board-certified in Dental Public Health and is also the Residency Director in DPH and a Clinical Professor at Boston University School of Dental Medicine. She also holds a teaching appointment at Harvard School of Dental Medicine. Dr. Tavares is a graduate of Tufts University School of Dental Medicine and the TH Chan School of Public Health at Harvard.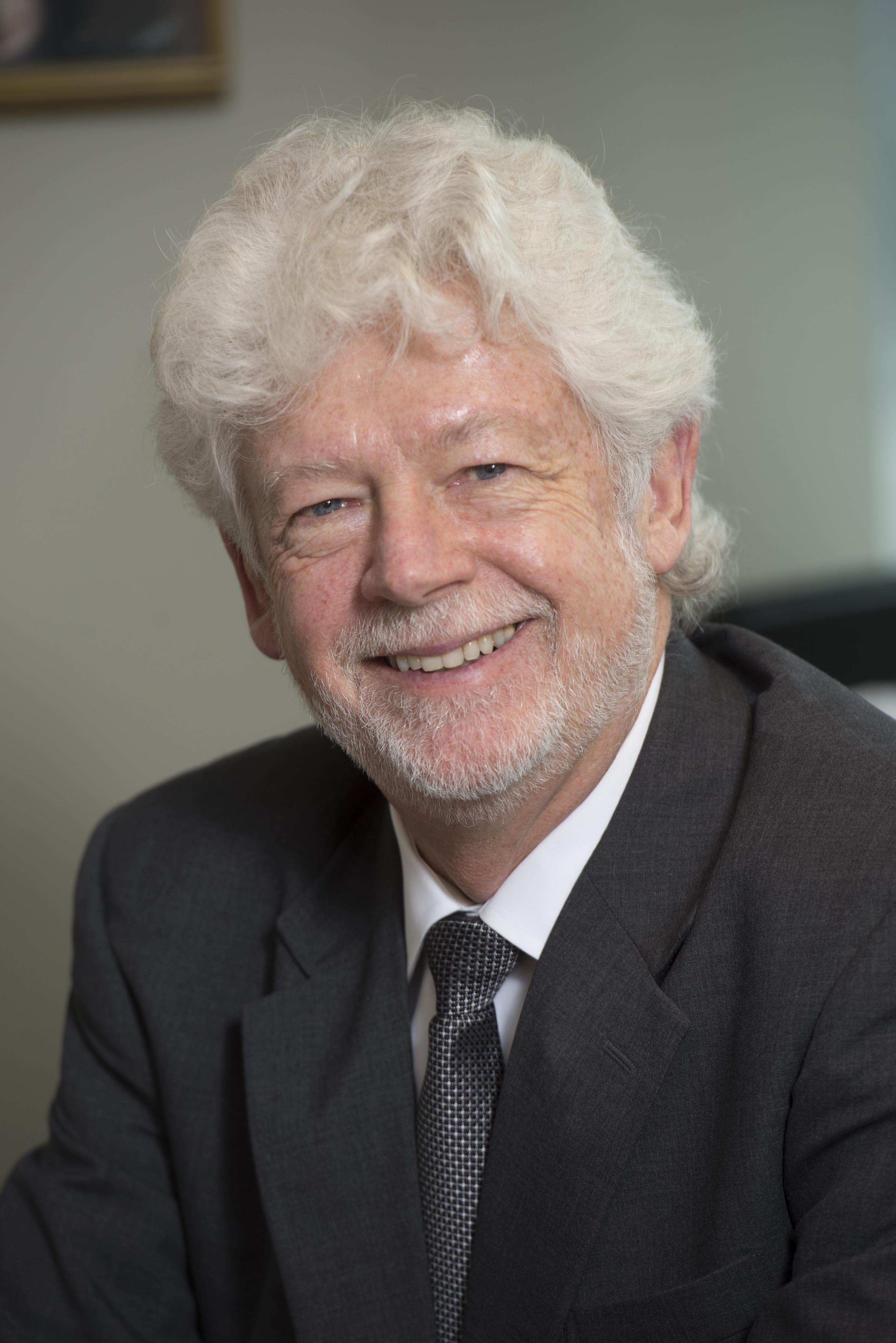 Thomas Van Dyke, DDS, PhD is a diplomate of the American Board of Periodontology and chair for the department of periodontology at the Forsyth Institute in Cambridge, MA.
As the pioneer and leader in oral health innovation, Forsyth brings you this symposium with cutting edge research and exciting technology development programs that will greatly impact the future of dentistry. The diagnostic and therapeutic value of the human oral microbiome in preventative dentistry will be presented, followed by a presentation on periodontal disease treatment by immune modulation. Next will be a presentation on the possible connections between oral health and Alzheimer's disease. The final two presenters will discuss using teeth as a biomarker to understand medical history, followed by and school-based dental prevention programs to address oral health disparities. Our five renowned faculty will share their innovative research and programs, and this will be followed by a Q&A session with attendees.
Oral Microbiome as a New Powerful Tool for Preventative Dentistry: Wenyuan Shi, PhD
Immunological Modulation as a New Way to Treat Periodontal Disease: Thomas Van Dyke, DDS, PhD
The Possible Connection Between Oral Health and Alzheimer's Disease: Hatice Hasturk, DDS, PhD
Using Teeth as a Biomarker to Understand Your Medical History: Felicitas Bidlack, PhD
The Public Health Approach to Manage Oral Health Disparities: Mary Tavares, DMD
After this course attendees will be able to:
Understand the cutting-edge research discovery on human oral microbiome

Determine the relationship between bacteria, inflammation, bone loss, and tissue regeneration in periodontitis

A

nalyze the relevance of cognitive impairment in oral health

Review tooth formation in the context of childhood development

Identify the role school-based dental prevention programs can play in addressing oral health disparities
Recommended Audience: Assistant, Dentist, Hygienist
OTHER COURSES BY:
OTHER COURSES ABOUT: