The Art and Science of Tooth Whitening
Saturday 1/29/2022
Time: 8:00 - 10:00 am
Course Code: 613SL
Cost: $59
Credits: 2 CE Hours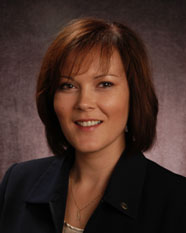 Connie Kugel, RDH has over 20 years of experience in clinical dental hygiene, marketing, education, and research. She has worked for several dental manufacturers, and is currently director of education at the Boston Center for Dental Education.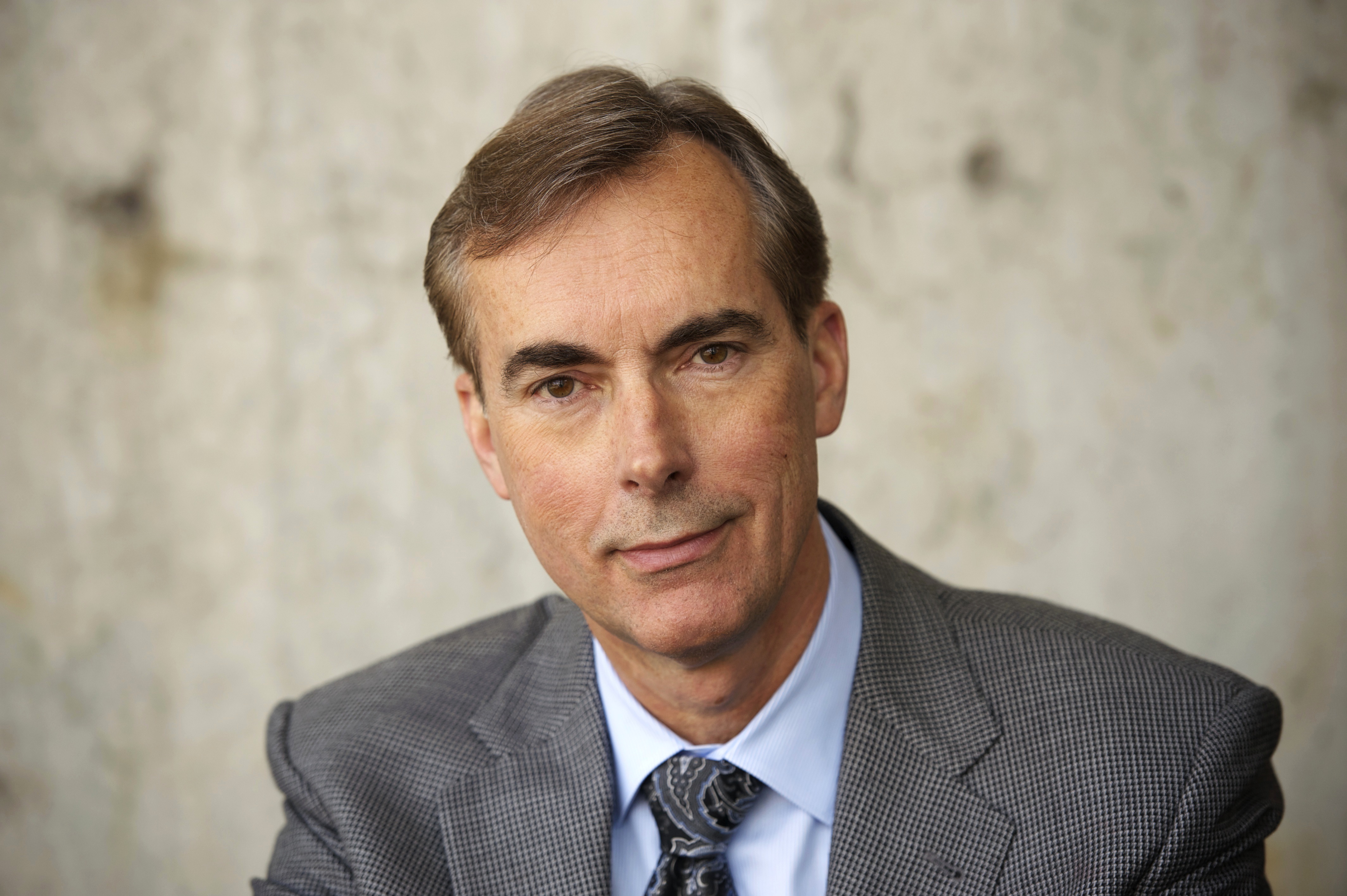 Gerard Kugel, DMD, MS, PhD is an associate dean of research and a professor of at the department of prosthodontics and operative dentistry at Tufts University School of Dental Medicine. He also maintains a private practice in Boston, MA.
Tooth whitening has become an over-looked procedure by dental practices, but not by patients! How can you bring whitening to life in your practice? New systems are being brought to the market at a dizzying pace. Should I do chair side or take-home bleaching? Do over-the-counter whitening products work and how do I incorporate them into clinical practice? What about a combination of chair side and take-home? Are they worth it? In this course, we will review the different systems on the market as well as those on the horizon. The pros and cons of bleaching will be covered as well as the use of light sources to speed up the whitening process. The combination of white spot removal and bleaching will be demonstrated through clinical slides. Issues of sensitivity, mechanism of action and longevity will be discussed. Material in this lecture will rely on scientific evidence from the literature as well as from our clinical experiences.
After this course attendees will be able to:
Become comfortable with the scientific details related to whitening
Understand the mechanism of action of whitening and white spot removal
Incorporate whitening into the practice as a benefit for patients and the practice
Discover the different types of whitening available
Review the research literature on whitening
Identify the causes of whitening sensitivity and how to treat it
Recommended Audience: Assistant, Dentist, Hygienist
OTHER COURSES BY:
OTHER COURSES ABOUT: