Protect Your Practice and Your Assets
Thursday 1/27/2022
Time: 10:00 am - 12:00 pm
Course Code: 186TL
Cost: No Charge
Credits: 2 CE Hours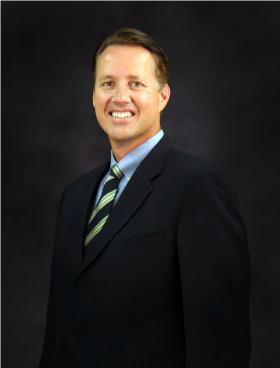 Art McOmber, spent his first career working as a Special Agent for the Federal Bureau of Investigation. After his career, he successfully transitioned to the business world where he has helped thousands of people of all backgrounds protect themselves from becoming victims of crime and lawsuits
The damage lawsuits can cause to your practice include the loss of assets and a black mark on your license to practice. In this course attendees will learn how to protects those assets and your license to practice. The instructor will explain how this is accomplished as well as how to greatly increase your practice revenues. Remember asset and wealth protection is about structuring your business so that all the moving pieces involved in your finances work in harmony to protect your assets from creditors, predators, and the government so you can keep more of your hard-earned money. 
After this course attendees will be able to:
Understand proper legal structure to protect your dental practice from predators

Identify the importance of using tools like the Investment Grade Insurance Contract to invest tax free 

Explain the two types of lawsuits that could ruin your business and how to protect against them 

Recognize the negative effects of your name being on the NPDB blacklist following a med-mal settlement and how to protect your license from this happening 
Recommended Audience: Dentist
Ambient Noise Disclaimer: Please note that this course will be held on the Exhibit Hall Floor and will be subject to ambient noise.
OTHER COURSES BY:
OTHER COURSES ABOUT: