Starting a Dental Practice
Thursday 1/27/2022
Time: 2:00 - 4:00 pm
Course Code: 172TL
Cost: No Charge
Credits: 2 CE Hours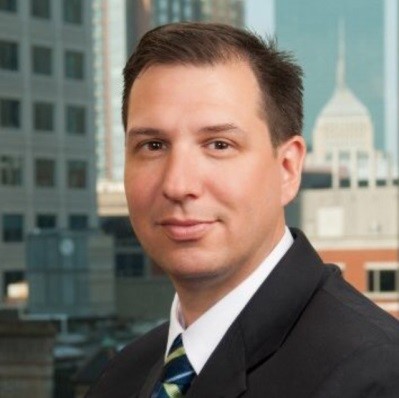 Jeffrey Jellerson, is the northeast region Business Development Manager for Wells Fargo Practice Finance, he advises and guides doctors on a variety of matters including credit management, cash flow and practice borrowing. Jeffrey is a trusted industry advisor and has made numerous presentations at national, state and local meetings. His experience has helped doctors successfully prepare for transition into practice ownership, as well as helping existing practitioners grow their practice.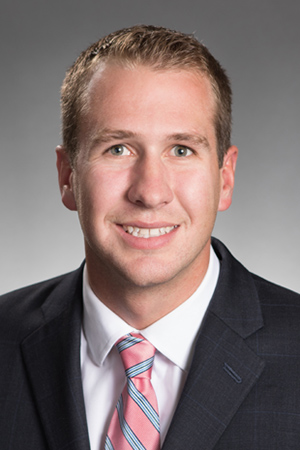 Matt Kolcum, is the local broker for CARR Healthcare Realty. CARR is a national provider of commercial real estate services for healthcare tenants and buyers. Matt has helped numerous doctors in Massachusetts and throughout New England with their space finding as well as lease and purchase negotiation needs. CARR's team of experts assists with all types of real estate transactions, including lease renewals, expansions, relocations, startup offices, purchases, and practice transitions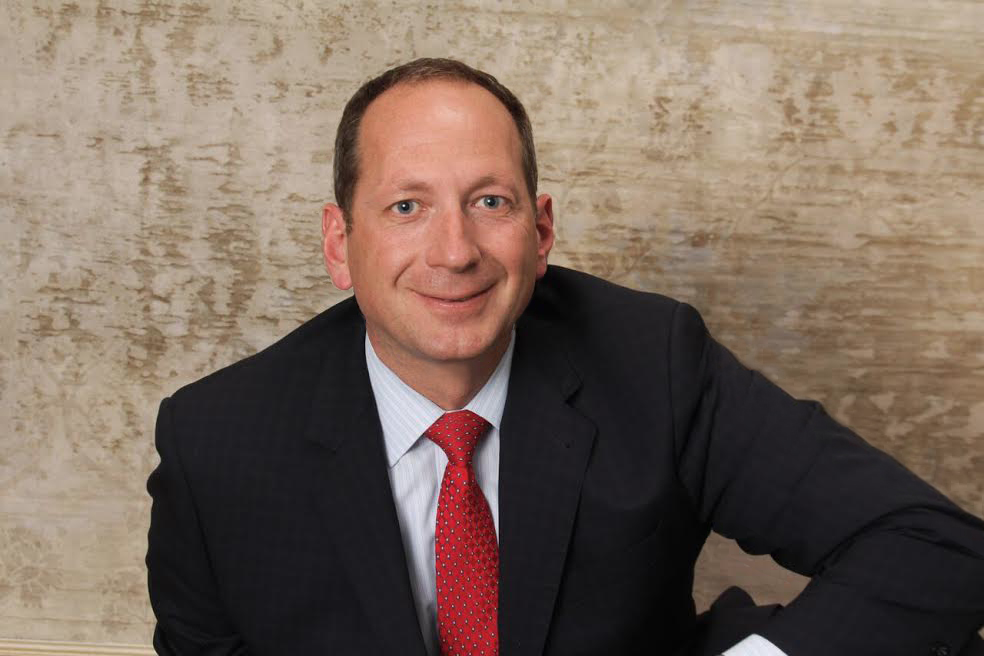 Bill Pellicano, has 25 years of experience and over 600 successful dental practices informing his diagnostic techniques as a dental practice growth consultant. He will look at the health of your business the same way you might evaluate and treat one of your patients. Bill creates a custom "treatment plan" that will enable your practice to function at the optimal level of its potential. Growth requires analysis, investment, and a well-crafted strategic plan designed specifically for you.
In this course, attendees will learn the basic steps to a business plan and get insight into assembling a team of advisors. The instructors will discuss the different types of lending sources available when starting a practice, as well as what you need to know when selecting a lender.
After this course attendees will be able to:
Determine the importance of having proper representation during the real estate search process
Explore what types of items in real estate that are negotiable
Understand the market and evaluate your top options
Elevate lease versus purchase
Identify how to avoid costly pitfalls
Discuss timeline and process of a start-up
Recommended Audience: Dentist
Ambient Noise Disclaimer: Please note that this course will be held on the Exhibit Hall Floor and will be subject to ambient noise.
OTHER COURSES BY:
OTHER COURSES ABOUT: