Piecing Together Your Insurance Puzzle
Friday 1/28/2022
Time: 10:00 am - 12:00 pm
Course Code: 480RL
Cost: No Charge
Credits: 2 CE Hours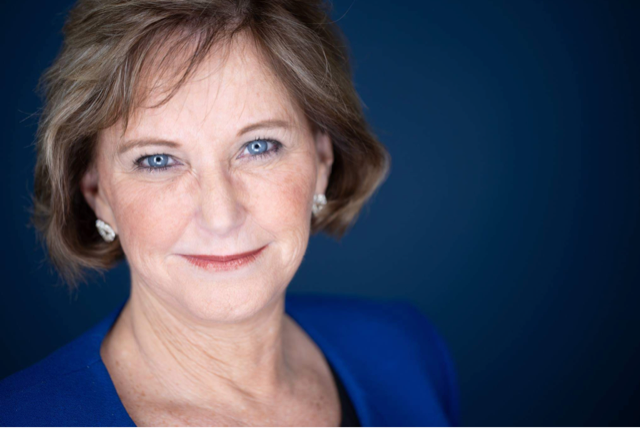 Kay Huff, RDA has over 35 years of experience assisting teams as a dental practice coach. She is passionate about her work and carries a strong background in dental business systems, team motivation, leadership, and practice profitability.
Dealing with insurance can often be puzzling. The instructor will discuss the essential pieces of putting your insurance puzzle together. From benefits to understanding fees to team members' roles it's always the small pieces that make the big picture come together!
After this course attendees will be able to:
Learn the importance of credentialing and follow up

Understand the importance of negotiating insurance fees

Realize the importance of having the right team member in place for successful insurance outcomes

Know the decision process for going in-network or out-of-network

Determine which business reports to run and how to use them effectively
Recommended Audience: Dentist, Office
Ambient Noise Disclaimer: Please note that this course will be held on the Exhibit Hall Floor and will be subject to ambient noise.
OTHER COURSES BY:
OTHER COURSES ABOUT: