Tax Strategies for Today's Dentist
Friday 1/28/2022
Time: 10:00 am - 12:00 pm
Course Code: 491RL
Cost: No Charge
Credits: 0 CE Hours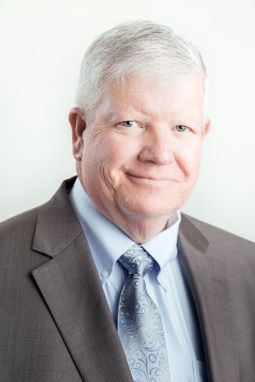 Daniel McNeff, is the CEO of Legally Mine. In addition to running his own businesses for the past 20 years, he has served as the Senior Vice President of one of the Nation's largest financial services company for 15 years. He is a published author with one book and many magazine and newspaper articles. Mr. McNeff has conducted hundreds of seminars and is responsible for helping thousands of people protect their assets and reduce their tax liability.
CE credit will NOT be granted for this course.
Making money is of little value if you don't get to keep it. Two of the largest drains on the money you earn are lawsuits and taxes. When you are a busy dentist the last thing you need to worry about is paying too much on your taxes. This course will teach attendees the tools to reduce the cost of your income tax through innovative approaches very few people are even aware exist. A small investment of your time, will pay a lifetime of dividend and keep more of the money you earn right where it belongs, in your pocket. 
After this course attendees will be able to:
Understand how to maximize tax deduction through employee training and corporate board meetings

Identify proven tax strategies

Determine how understanding your legal structuring can lower your income tax and eliminate capital gains tax

Discuss how to maintain your focus on improved patient care rather than ensuing taxes
Recommended Audience: Dentist
Ambient Noise Disclaimer: Please note that this course will be held on the Exhibit Hall Floor and will be subject to ambient noise.
OTHER COURSES BY:
OTHER COURSES ABOUT: