What Can I Do Today to Improve My Practice Value Tomorrow?
Friday 1/28/2022
Time: 2:00 - 4:00 pm
Course Code: 493RL
Cost: No Charge
Credits: 0 CE Hours

Nancy Kagan, RDH is a partner in Rosen Summit Dental Advisors, a practice management consulting and accounts receivable outsourcing company working with dentists and dental practices. She is a frequent lecturer on matters relating to the daily operations of dental practices.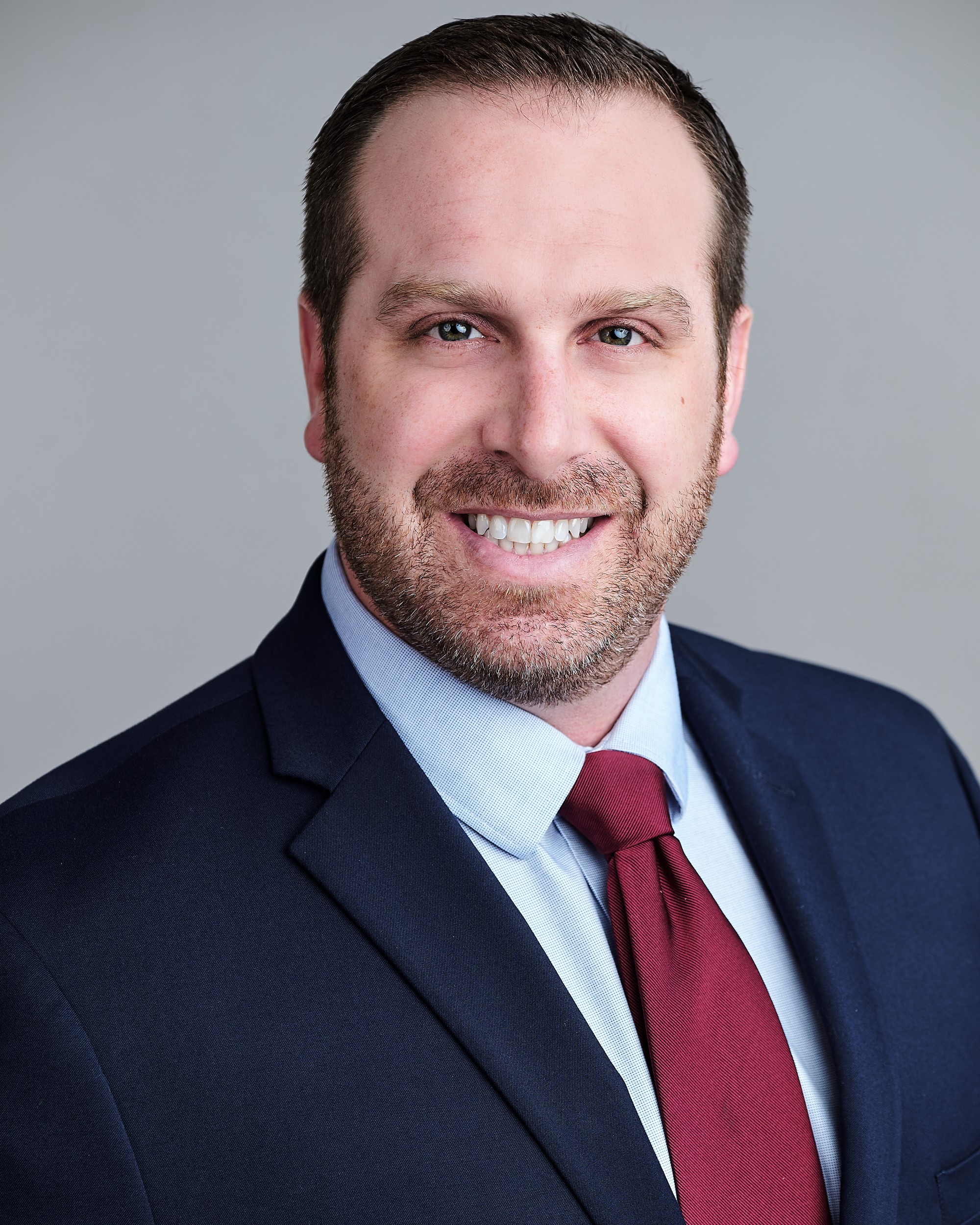 David Miller, is a managing partner of Rosen Dental Transitions. He has been in the New England dental market for over 10 years financing practice transitions. He also spent time as a real estate agent representing dentists in lease and purchase negotiations. Through those experiences, he has witnessed every type of transaction and understands the various buyer profiles in the market.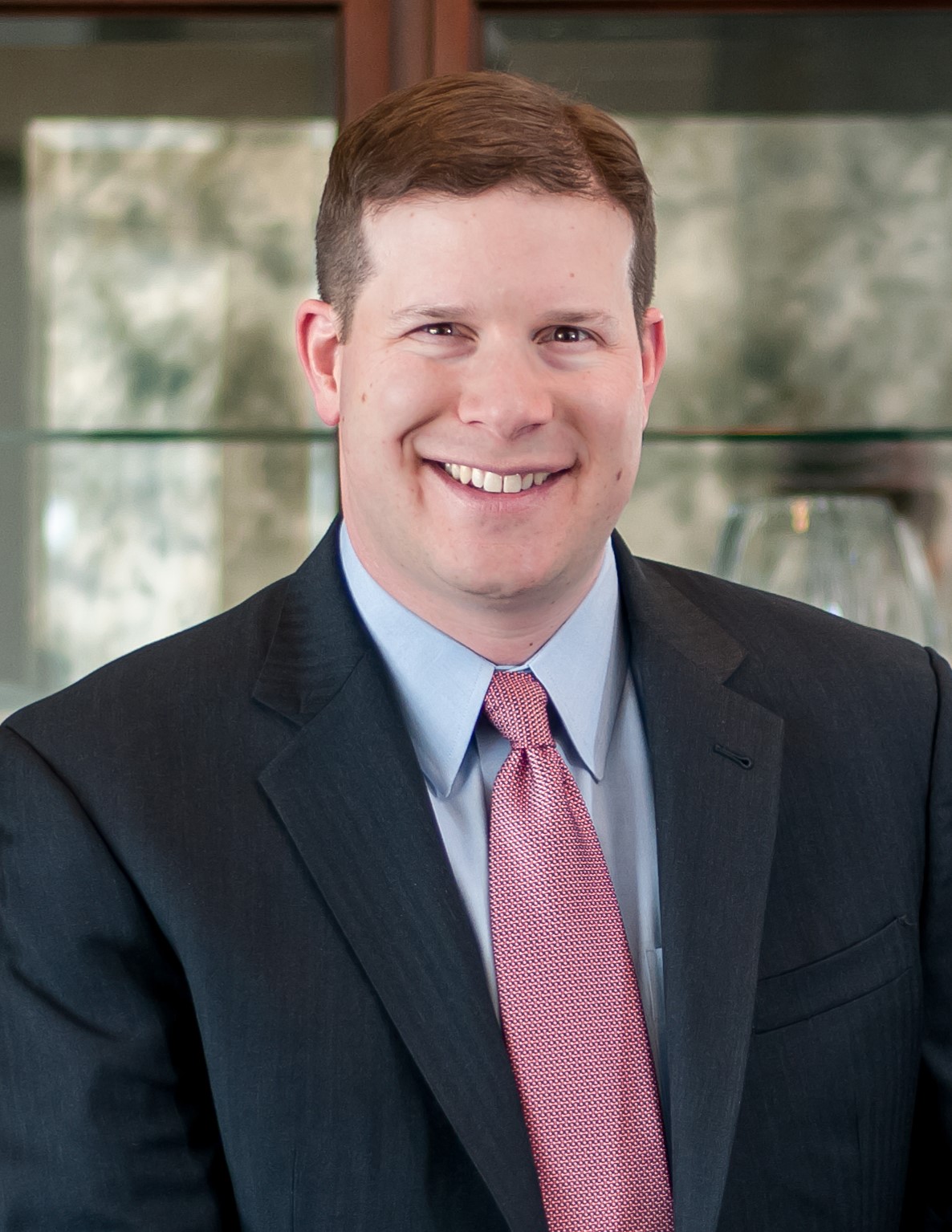 Mark Rosen, CPA is a partner at Rosen & Associates, LLP. Mr. Rosen has more than 20 years of accounting experience. He earned his CPA license in 2001, became a Certified Financial Planner® in 2007, and earned his Series 7 and 66 license in 2017.
CE credit will NOT be granted for this course.
If you are considering transitioning your dental practice, this course will cover everything you need to know. Is now the right time to sell? How do you find the right buyer? What do I need to do to get ready? These are just some of the questions that could be in your head that will be answered by our dental specific team of experts.
After this course attendees will be able to:
Understand what your EBITDA is and why it matters
Identify things you can do today in your practice to become more profitable
Determine if you should hire a broker or try and sell your practice yourself
Realize where most dentists lose profit
Discuss what to do if you own the building when you sell
Know what to expect from the process depending on who you sell to
Recommended Audience: Dentist
Ambient Noise Disclaimer: Please note that this course will be held on the Exhibit Hall Floor and will be subject to ambient noise.

OTHER COURSES BY:
OTHER COURSES ABOUT: