CAD/CAM DDS: A Catalyst for Collaboration Between Dental Clinician & Technician
Friday 1/28/2022
Time: 2:00 - 4:00 pm
Course Code: 481RL
Cost: No Charge
Credits: 2 CE Hours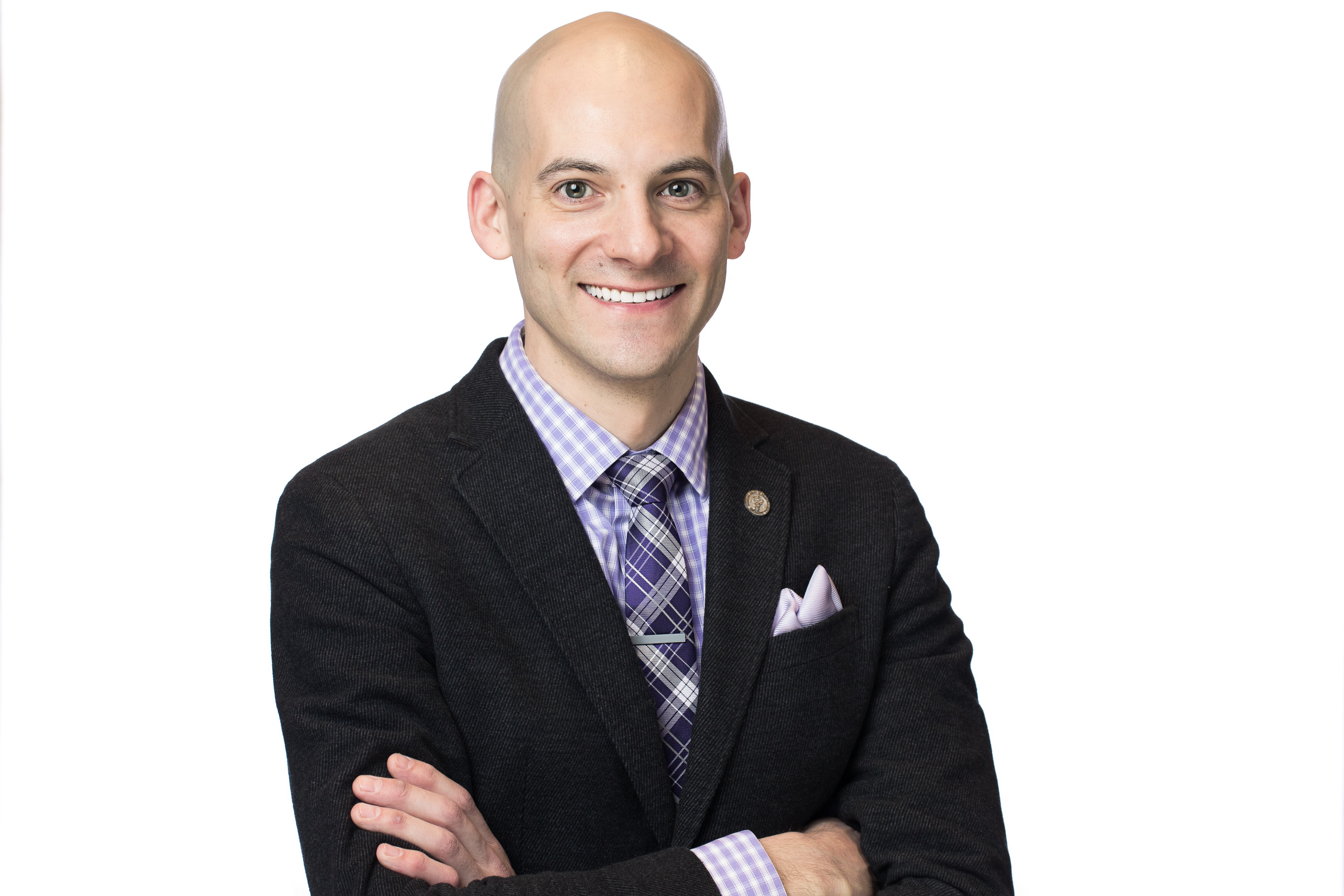 Miles Cone, CDT, DMD is a graduate of Tufts University School of Dental Medicine, and completed a three year Prosthodontic residency program while serving in the United States Army before being honorably discharged as a field grade officer in the rank of Major. In addition to achieving board certification and diplomate status within his specialty, Dr. Cone has also successfully challenged all the requirements necessary to earn his designation as a Certified Dental Technician. Currently, Dr. Cone's career in civilian life revolves around his dual role as the owner of Nuance Dental Specialists, a private practice dental clinic limited to prosthetic dentistry in the heart of Portland,ME, and his role as a Key Opinion Leader.
The applications for digital dental solutions are rapidly evolving in the realm of chairside intraoral scanning and CAD/CAM restorative technology and continue to augment the collaborative endeavors between the dental clinician and the laboratory technician. Treatment options ranging from highly esthetic anterior restorations and complete dentures to complex full mouth rehabilitations with implant prosthetics are becoming more predictable due to advances in contemporary digital dental products and techniques which are being utilized to seamlessly move between the realms of the analog and digital ecosystem.
After this course attendees will be able to:
Recognize current analog and digital methods and materials available for treatment planning

Determine the most appropriate chairside and benchtop protocols to enhance efficacy and long-term predictability

Apply new concepts and techniques within the dental clinic and laboratory to facilitate successful outcomes and communication between the clinician, technician, and patient

Compare the physical properties of the various materials for CAD/CAM technology that are available
Recommended Audience: Assistant, Dentist, Technician
Ambient Noise Disclaimer: Please note that this course will be held on the Exhibit Hall Floor and will be subject to ambient noise.
OTHER COURSES BY:
OTHER COURSES ABOUT: