The Science of Whitening: Something New to Smile About
Thursday 1/27/2022
Time: 10:00 am - 12:00 pm
Course Code: 132TE
Cost: $75
Credits: 2 CE Hours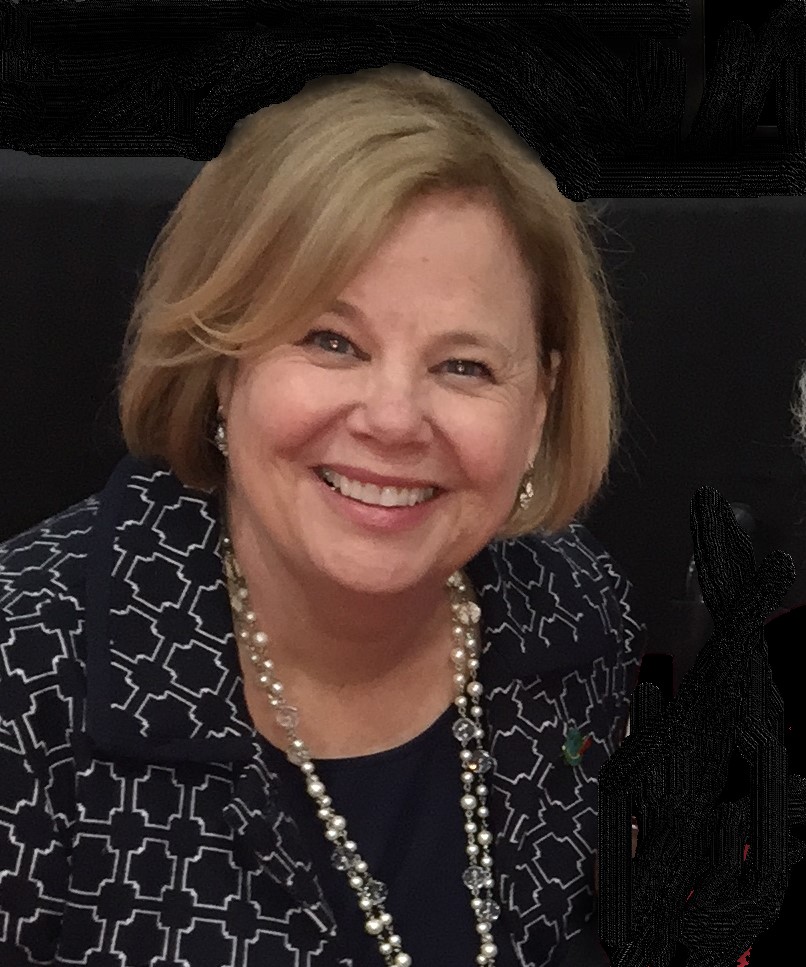 Phyllis Martina, RDH is the senior academic relations manager for Colgate Oral Pharmaceuticals.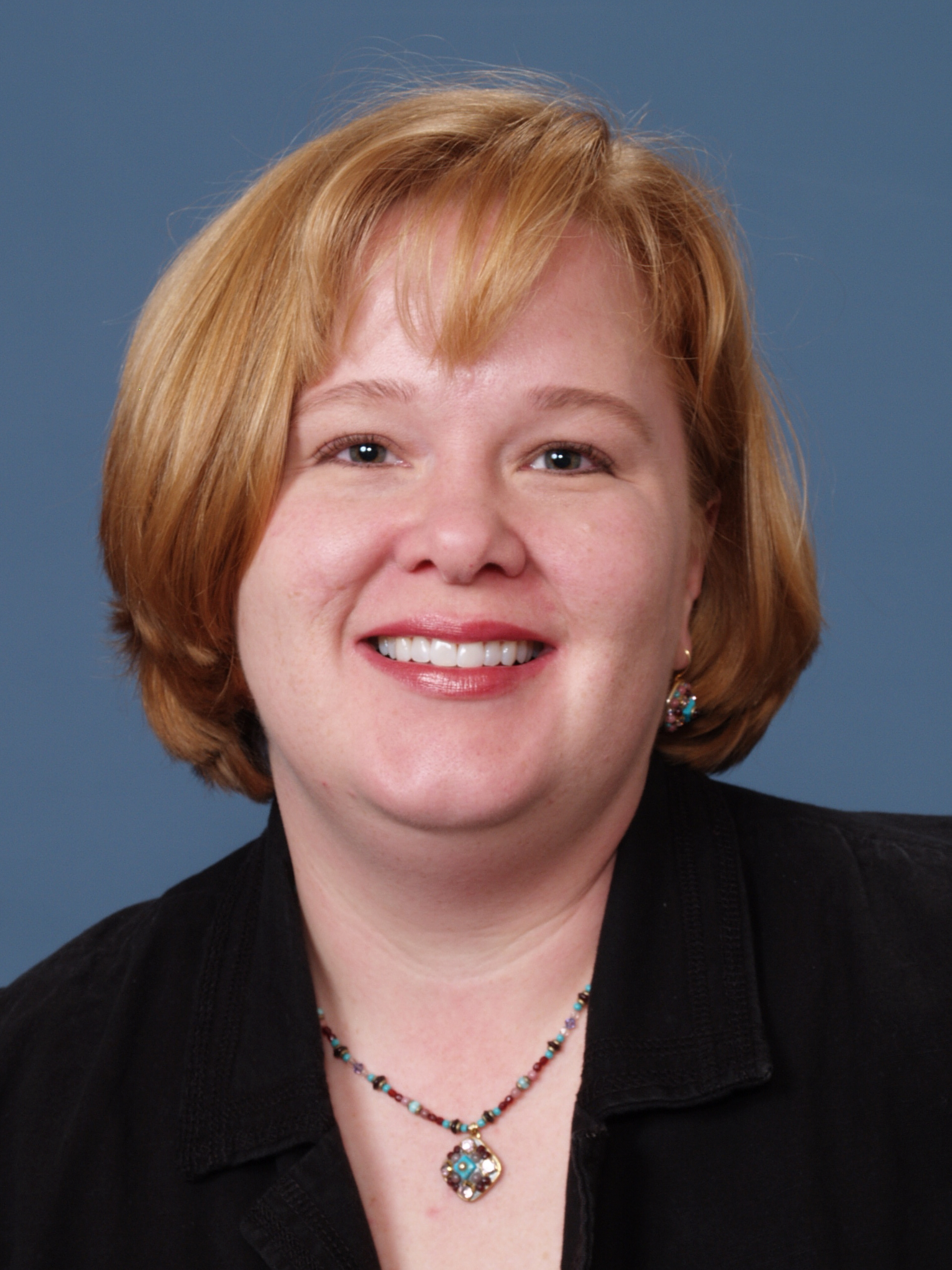 Christine Ochsner, RDH is a Regional Academic Manager for Colgate Oral Pharmaceuticals. She received her Masters in Business Administration from the University of Massachusetts, Bachelor of Science degree from Northeastern University, and Associate of Science degree in Dental Hygiene from the New Hampshire Technical Institute. She has worked as a clinical RDH in practices in and around Boston for 15 years. Christine has been with Colgate for 14 years, first as an Oral Care Consultant and Clinical Trainer, and most recently, as an Academic Manager working with dental schools and dental hygiene schools, providing Continuing Education courses to dental professionals.
Would you believe 88% of your patients want whiter teeth? Delivering an easy to achieve, whiter, more youthful smile with virtually no sensitivity will make you a hero to your patients. This course reviews the science behind dental whitening, small steps you can take to increase treatment acceptance, and implement an efficient, state-of-the-art whitening system that will transform the whitening experience for both you and your patient. This course will discuss the mechanism of action of hydrogen peroxide with different delivery methods and their implications for whiter teeth. Strategies for engaging patient whitening discussions and the management of patient clinical outcome expectations will be explored.
After this course attendees will be able to:
Understand the mechanism of action of tooth-whitening technology 
Identify factors affecting whitening treatment expectations
Utilize communication skills to discuss whitening with patients and establish treatment and outcome expectations
Design effective marketing practices and programs for whitening as a practice builder
Recommended Audience: Assistant, Dentist, Hygienist
The Colgate grant has been applied to this course.
Supplies Needed: Note taking materials
OTHER COURSES BY:
OTHER COURSES ABOUT: