Explore, Educate, and Engage Your Team with Eaglesoft: The Virtual Patient Flow
Thursday 1/27/2022
Time: 8:00 - 11:00 am
Course Code: 116TE
Cost: $125
Credits: 3 CE Hours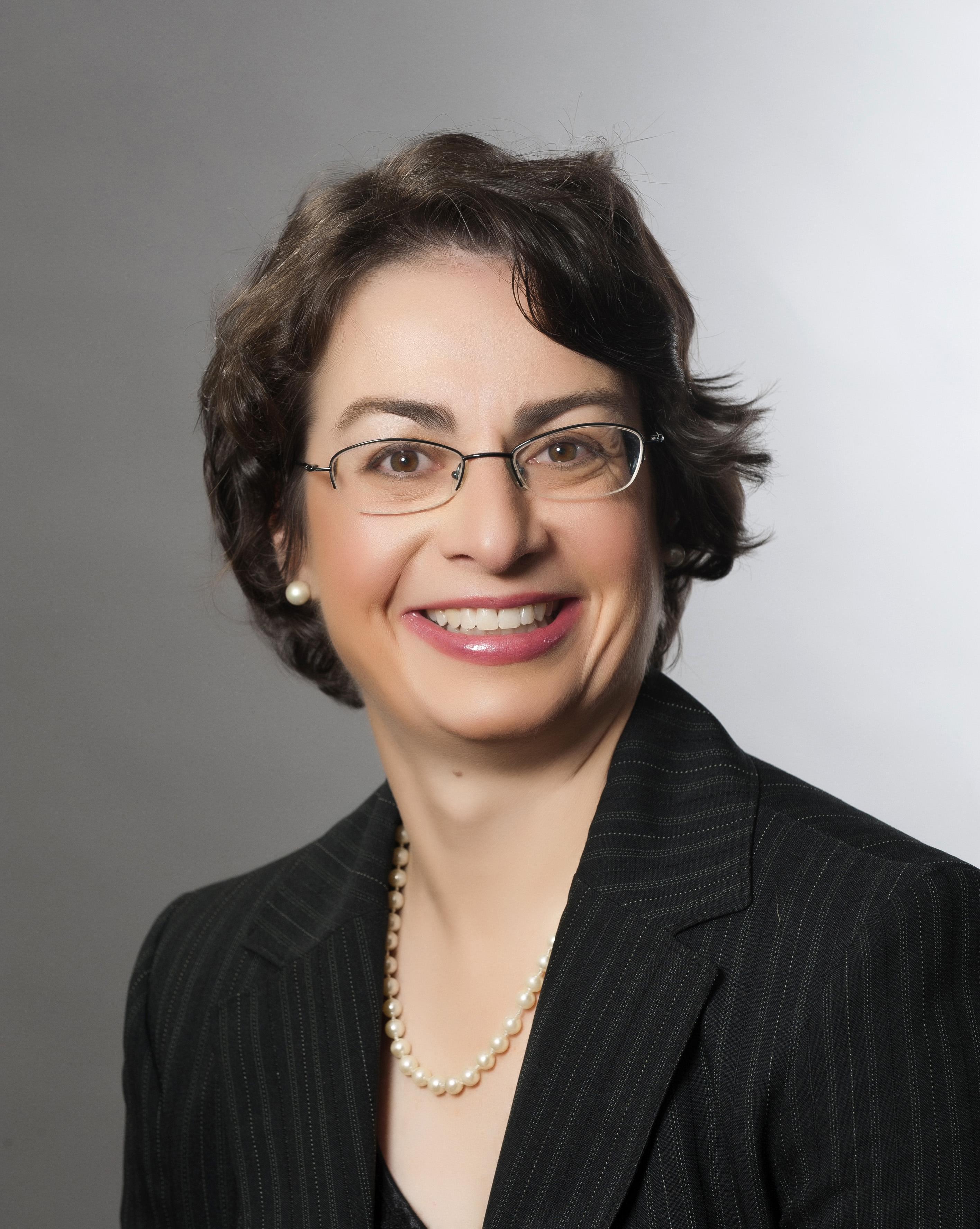 Ann-Marie DePalma, CDA, RDH is a certified educator of the Association of Dental Implant Auxiliaries and a writer for RDH Magazine.
Make this year the year to explore, educate, and engage your team with your Eaglesoft software program. Your patients are what drives your practice and your team to success and the the key to running any successful practice is managing your patient flow. Everything about your day is determined by the efficiency of your office to move the patients in and out quickly, efficiently, and thoughtfully. Learn tips that can be applied to the front office, as well as clinically, to increase efficiency, thus promoting productivity and enhancing the patient experience in your practice from the beginning to the end of their visit. This course is designed specifically for current users who are interested in becoming more proficient using their current software program. Attendees will have the opportunity to explore features which will enable them to learn more about the unique capabilities of their system and work more efficiently by getting the maximum performance from their software.
Please note that this course is intended for current users and not for those considering a new purchase.
After this course attendees will be able to:
Use software features to create a chartless environment 
Improve patient communication while keeping a personal touch
Increase and track case acceptance through treatment planning and informed consent
Discover tips for utilizing your software effectively to enhance the patients' overall dental experience
Evaluate exciting new and updated features of the latest versions
Recommended Audience: Assistant, Dentist, Hygienist, Office, Technician
OTHER COURSES BY:
OTHER COURSES ABOUT: