Practice Transitions in a Post COVID Market
Friday 1/28/2022
Time: 2:00 - 4:00 pm
Course Code: 495RL
Cost: No Charge
Credits: 2 CE Hours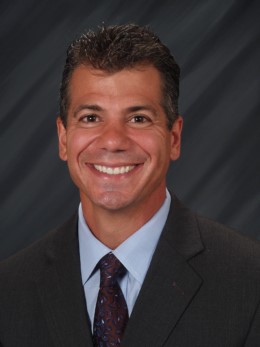 Daniel Baccari, JD is an attorney, practice broker, and co-owner of National Practice Transitions, LLC. and co-founder of Baccari Cabral Group, LLC.
Selling or buying a practice in a post COVID market? This course will cover the dental marketplace in New England. The instructor will discuss the impact COVID has (if any) on practice valuations. We will also touch on DSO entry into the marketplace and the effect, pros, and cons of selling to a DSO. Lastly, the course will cover different transitional options and which one may be best for your practice situation. 
After this course attendees will be able to:
Examine expert analysis of the current market

Obtain an understanding of valuations

Grasp the manner in which transactions are being structured in a post COVID environment

Understand transitional options including DSO sales
Recommended Audience: Dentist
Ambient Noise Disclaimer: Please note that this course will be held on the Exhibit Hall Floor and will be subject to ambient noise.

OTHER COURSES BY:
OTHER COURSES ABOUT: