Phasing Treatment With Adhesive Dentistry
Friday 1/28/2022
Time: 2:00 - 4:00 pm
Course Code: 496RL
Cost: No Charge
Credits: 2 CE Hours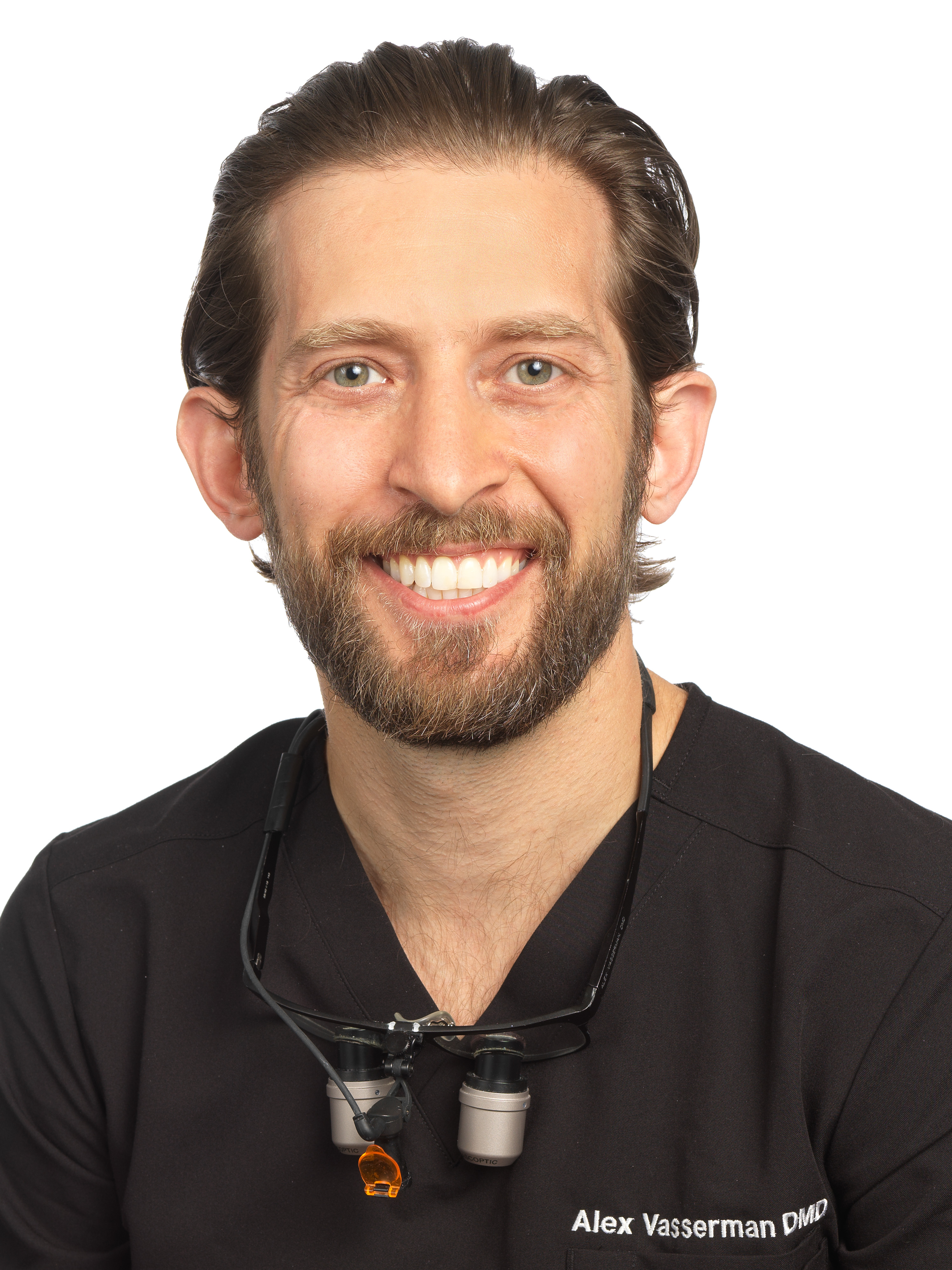 Alex Vasserman, DMD has articles in Product Shopper, has a podcast series called Viva Learning, Dental Learning Webinar,and wrote an Inside Dentistry Article on Adhesive Dentistry.
In this course, attendees will focus on phasing complex cases through adhesive dentistry. Attendees will re-visit bonding principles and will discuss treatment planning challenges and provide various solutions to these challenges. The instructor will review adhesive dentistry protocols, techniques, and materials. Attendees will also examine adhesive versus cohesive principles. 
After this course attendees will be able to:
Know when to bond and when to prep
Understand phasing complex treatment plans 
Appreciate the challenges in full mouth rehabilitations 
Discuss modern bonding chemistry and techniques
Work with today's insurance driven treatment plans to rehab a full mouth 
Identify predictable prep designs and bonding protocols
Recommended Audience: Dentist
Ambient Noise Disclaimer: Please note that this course will be held on the Exhibit Hall Floor and will be subject to ambient noise.
OTHER COURSES BY:
OTHER COURSES ABOUT: