Buying a Dental Practice
Saturday 1/29/2022
Time: 10:00 am - 12:00 pm
Course Code: 680SL
Cost: No Charge
Credits: 2 CE Hours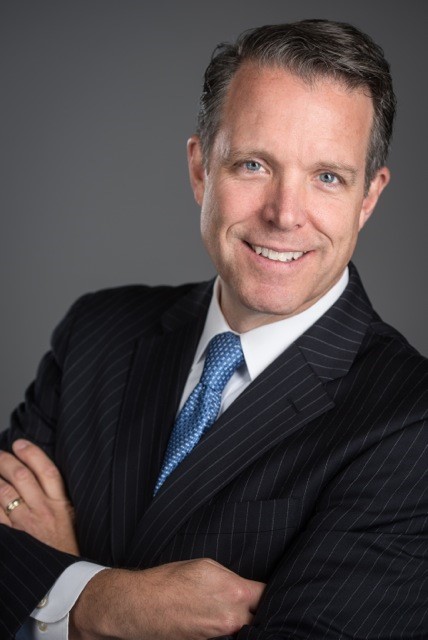 Tom Camp, JD leads Camp Corporate Law, LLC, a Waltham based boutique business law firm that regularly represents dentists.

Joseph LaRosa, CPA is a Certified Public Accountant with more than 35 years of experience in accounting and management with a concentration in the medical-dental field. Joe is a partner in the firm LaRosa & Bille, P.C., a full service accounting, tax and consulting firm, located in Peabody Ma., with a commitment to assisting clients in achieving their personal and business financial goals.
This course will help one develop an in-depth understanding of the business, legal and practical considerations necessary to execute the ideal practice transaction from a buyer's perspective. This course is designed to educate the prospective buyer on how to approach the financial due diligence and legal aspect of buying a dental practice. Attendees will learn what information you need to look at, and how to analyze that information to formulate an offer. Attendees will also learn some of the other aspects of the purchase process so you will be prepared when you locate a practice you want to purchase.
After this course attendees will be able to:
Learn how to effectively conduct your practice assessment and due diligence
Select your team of professional advisors and why it's important
Understand the key business, financial and legal considerations when purchasing a practice
Identify considerations for choosing the correct legal entity
Recommended Audience: Dentist
Ambient Noise Disclaimer: Please note that this course will be held on the Exhibit Hall Floor and will be subject to ambient noise.
OTHER COURSES BY:
OTHER COURSES ABOUT: