Cybersecurity and the Rise of Ransomware
Thursday 1/27/2022
Time: 8:00 - 10:00 am
Course Code: 158TL
Cost: No Charge
Credits: 2 CE Hours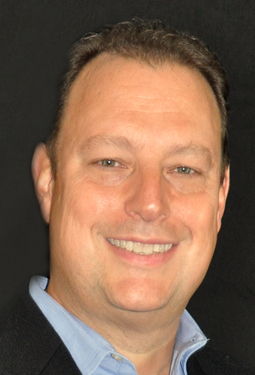 Steven Wolsky, is President of Dental IT Solutions, Inc. a leading firm of Dental technology integration and proactive managed services in New England.
Cybercrime is at an all time high, this course will cover what to look for, how to defend, and what to do in the event of an attack. Attendees will explore the ever-changing landscape of digital security and the reality of risks that impact your practice, especially as practices have a greater dependency on technology resulting from COVID-19. Security is more than having anti-virus, a firewall, encrypted email, and hoping you are safe! You need to protect yourself using enterprise grade techniques and learn what they are.
After this course attendees will be able to:
Describe modern security threats and how to best counter them

Develop a framework for good security practices and the start of an action plan

Identify how cloud and remote access systems are vulnerable

Compare old standard security versus enterprise grade

Determine if you are at risk for a deadly cyberattack
Recommended Audience: Dentist, Office
The Dental IT Solutions grant has been applied to this course.
An invitation to participate in the Corporate Forums was provided to all companies exhibiting at Yankee. Participating companies have selected the speakers and topics for the sessions and paid all related expenses. The information and opinions presented are solely those of the speakers and the sponsoring companies and do not represent the opinions of, nor constitute endorsement by Yankee Dental Congress, the Massachusetts Dental Society and the co participating states.
OTHER COURSES BY:
OTHER COURSES ABOUT: