Financial Risk for Dentists: Are Your Assets Safe, Including Your License?
Thursday 1/27/2022
Time: 10:30 am - 12:30 pm
Course Code: 160TL
Cost: No Charge
Credits: 2 CE Hours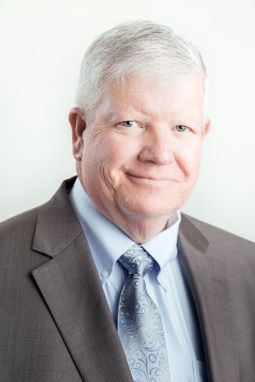 Daniel McNeff, is the CEO of Legally Mine. In addition to running his own businesses for the past 20 years, he has served as the Senior Vice President of one of the Nation's largest financial services company for 15 years. He is a published author with one book and many magazine and newspaper articles. Mr. McNeff has conducted hundreds of seminars and is responsible for helping thousands of people protect their assets and reduce their tax liability.
This course will teach attendees how to control their assets in such a way that only they have access to them. These tools will lock out the trial attorney and in the process eliminate the threat of lawsuits. When it comes to prevention, action without knowledge can be dangerous. One of the most valuable asset you own is your dental license as it is the key to your earning power. This course will also show attendees how to keep their name off the PDB reports and protect earning power now and in the future. 
After this course attendees will be able to:
Explain how to keep control of your career and all that you have worked for

Define how to properly use a trust, partnerships, and LLC's among other entities

Identify correct structuring strategies to protect all assets from any lawsuit from any direction

Examine how to protect your dental license and learn protocols to protect against complaint from patient

Recognize how to maintain your focus on your practice
Recommended Audience: Dentist
The Legally Mine grant has been applied to this course.
An invitation to participate in the Corporate Forums was provided to all companies exhibiting at Yankee. Participating companies have selected the speakers and topics for the sessions and paid all related expenses. The information and opinions presented are solely those of the speakers and the sponsoring companies and do not represent the opinions of, nor constitute endorsement by Yankee Dental Congress, the Massachusetts Dental Society and the co participating states.
OTHER COURSES BY:
OTHER COURSES ABOUT: