Dominate Your Marketing Online
Thursday 1/27/2022
Time: 10:30 am - 12:30 pm
Course Code: 161TL
Cost: No Charge
Credits: 2 CE Hours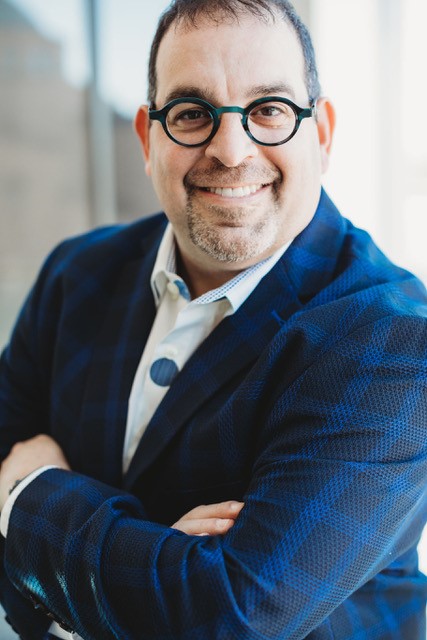 Leonard Tau, DMD is a dentist, consultant, speaker, and practice owner. He lectures nationally and internationally on internet marketing, social media, and reputation marketing.
Marketing one's practice online can take a lifetime to master and leave you very confused. There are so many options to choose from when it comes to website design , paid advertising, online reviews, and search engine optimization. Topics like Facebook Funnels, how to respond to negative reviews and are you actually getting an ROI leave you scratching your head. The first step to determining what to do is analyzing how your practice currently looks online, what your competition is doing and where you can improve. In this course, the instructor will take you on a journey to actually help you determine what needs improvement and where you can actually begin.  
After this course attendees will be able to:
Analyze your website to see if it violates some of the most common design elements 
See how your office ranks online 
Generate more online reviews 
Determine whether you are ready to ramp up your marketing 
Understand how to make sure you are actually getting return on investment in your current marketing plan 
Recommended Audience: Dentist
The Birdeye grant has been applied to this course.
An invitation to participate in the Corporate Forums was provided to all companies exhibiting at Yankee. Participating companies have selected the speakers and topics for the sessions and paid all related expenses. The information and opinions presented are solely those of the speakers and the sponsoring companies and do not represent the opinions of, nor constitute endorsement by Yankee Dental Congress, the Massachusetts Dental Society and the co participating states.
OTHER COURSES BY:
OTHER COURSES ABOUT: