Roadmap to a Successful Practice Transition Closing
Thursday 1/27/2022
Time: 2:00 - 4:00 pm
Course Code: 163TL
Cost: No Charge
Credits: 2 CE Hours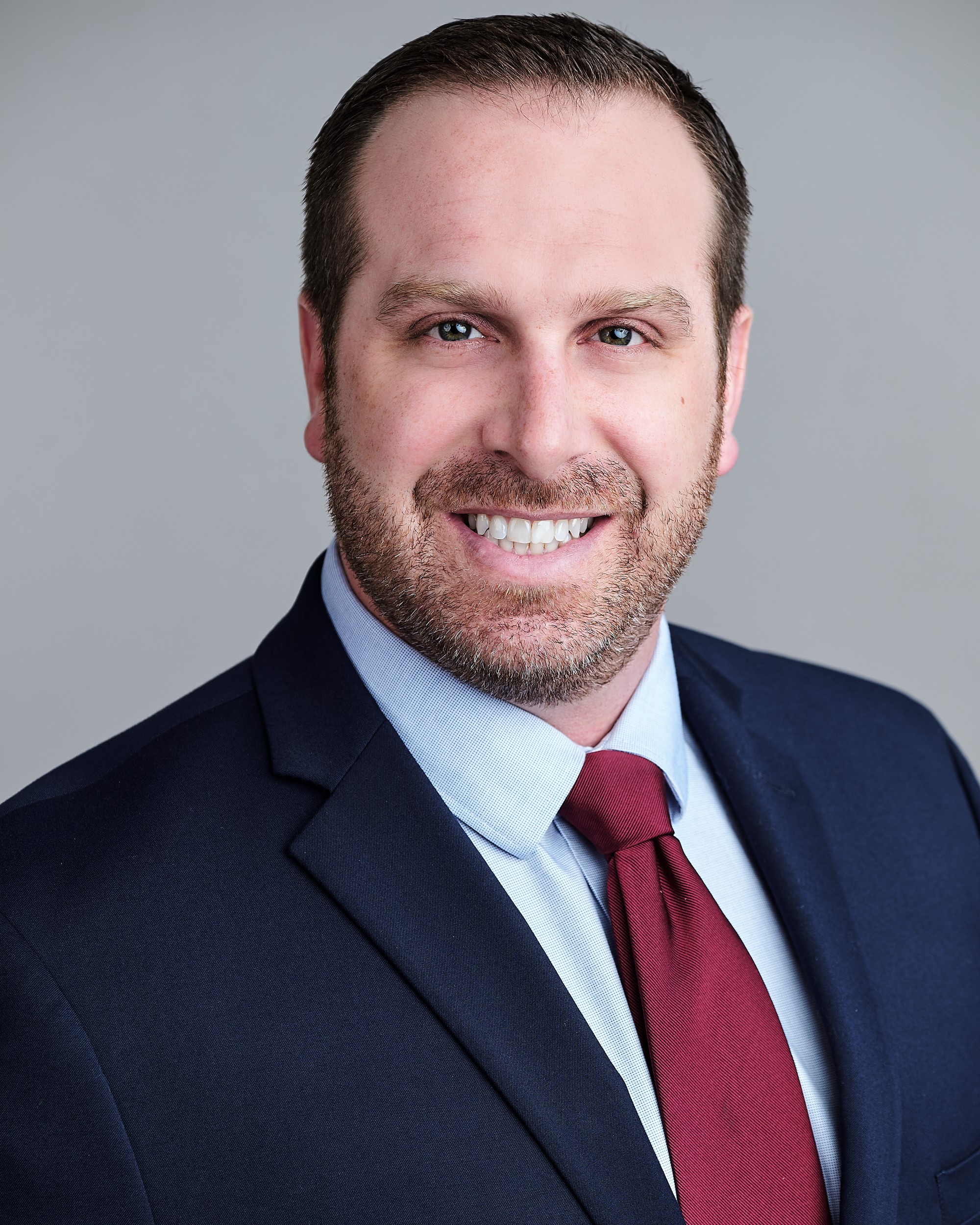 David Miller, is a managing partner of Rosen Dental Transitions. He has been in the New England dental market for over 10 years financing practice transitions. He also spent time as a real estate agent representing dentists in lease and purchase negotiations. Through those experiences, he has witnessed every type of transaction and understands the various buyer profiles in the market.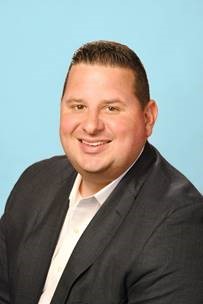 William Murray, is the Regional Business Development Officer for Bank of America Practice Solutions covering all of the New England States out of Boston, MA. Bill has over 24 years' experience in financial services, and over 17 years' experience assisting dentists with all of their financing needs.
This course will provide insight to the thinking, motivation, and focuses of both buyers and sellers of dental practices. Each side of the transaction will learn what is important to the other and how they can collaborate to ensure a successful and timely transition so both sides win. 
After this course attendees will be able to:
Understand the motivations of buyers and sellers 
Discuss both seller and buyer needs and wants during a transaction 
Explain the importance of having the right team on both sides
Identify the roles of the team during and after a transaction 
Review the roadmap of a successful transition 
Determine buyer and seller pitfalls to avoid
Recommended Audience: Dentist
The Bank of America Practice Solutions grant has been applied to this course.
An invitation to participate in the Corporate Forums was provided to all companies exhibiting at Yankee. Participating companies have selected the speakers and topics for the sessions and paid all related expenses. The information and opinions presented are solely those of the speakers and the sponsoring companies and do not represent the opinions of, nor constitute endorsement by Yankee Dental Congress, the Massachusetts Dental Society and the co participating states.
OTHER COURSES BY:
OTHER COURSES ABOUT: