Transitioning Your Dental Practice
Saturday 1/29/2022
Time: 9:00 - 11:00 am
Course Code: 650SL
Cost: No Charge
Credits: 2 CE Hours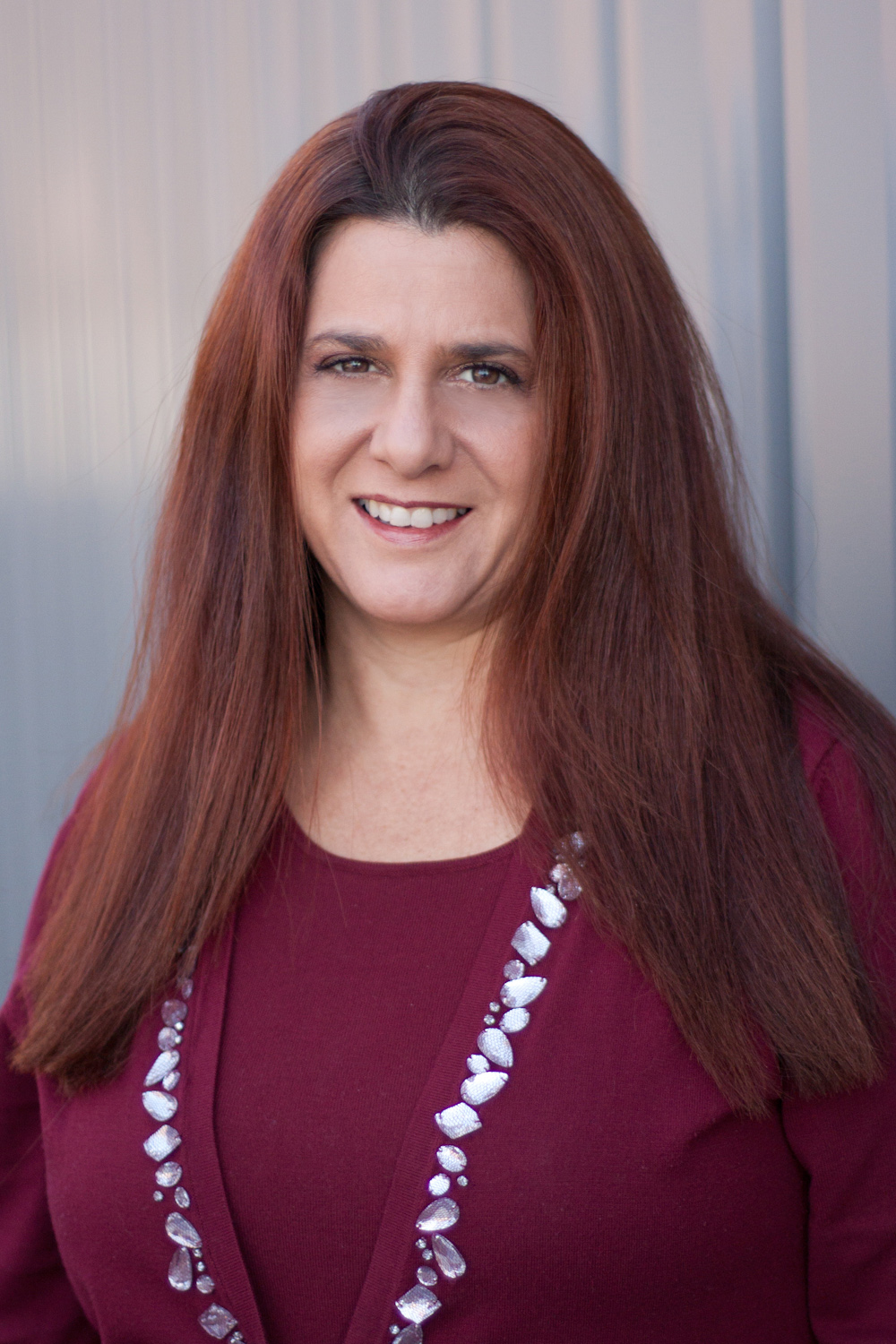 Kathy Ells, is the health care practice finance specialist at TD Bank.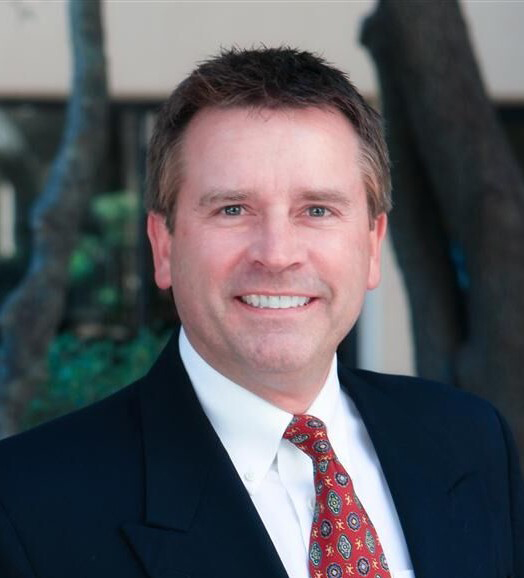 Fred Heppner, is a nationally based transitions expert. He has successfully transitioned hundreds of dental practices, representing dentists who wish to sell, purchase, or secure partnerships. Fred has lectured nationally, with the ADA, ACP, and as the Transitions Specialist with Pride Institute.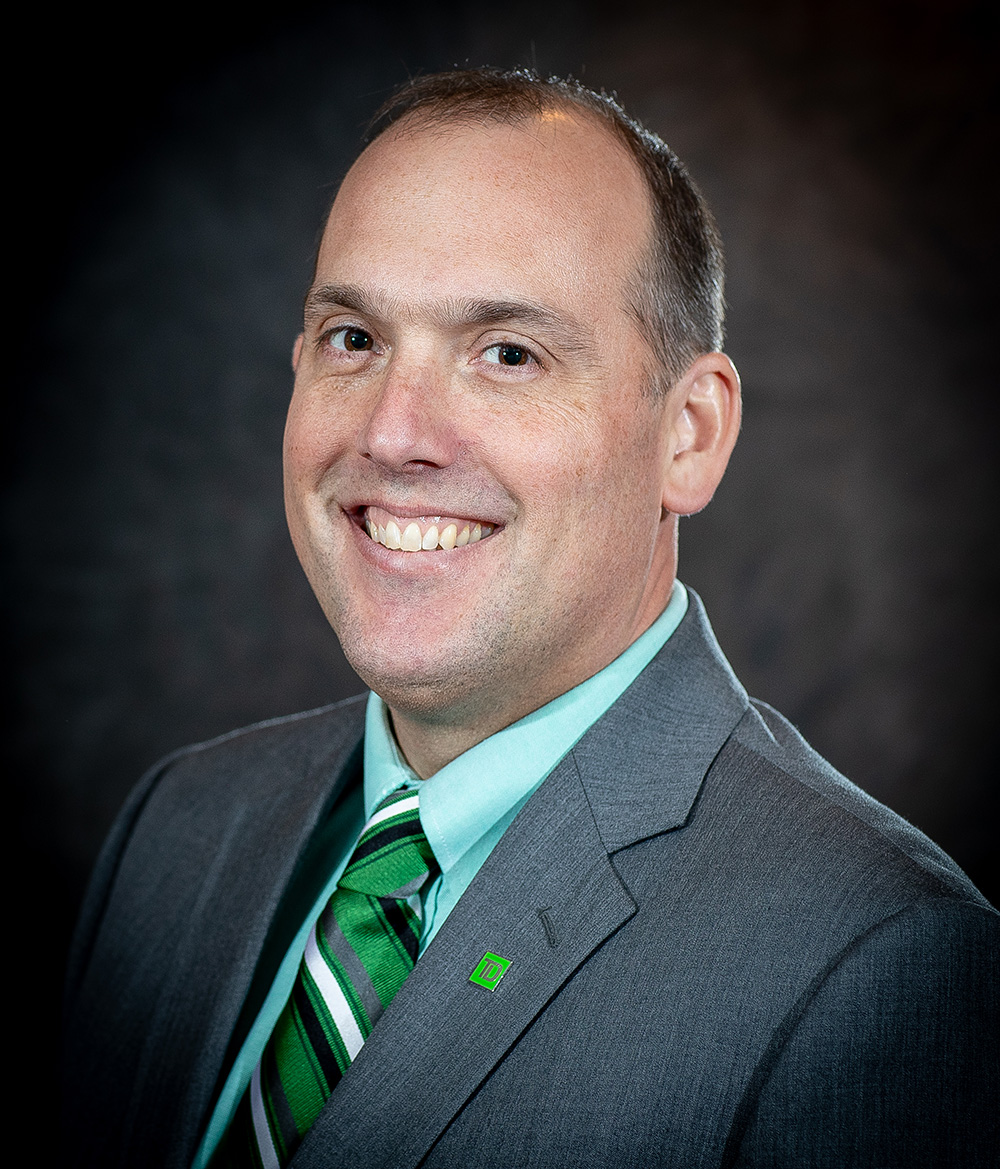 Andrew Ramsdell, is a dedicated Healthcare Financing Specialist, covering ME, NH, VT, and NY, with over 20+ years of commercial financing with TD Bank. Providing financing solutions with expertise in facilitating practice acquisitions, Buy Ins/Outs, expansions/new construction, refinancing and equipment financing. A top healthcare lender from Maine to Florida that provides guidance, advice/analysis and resources to ensure you have the best possible terms and structure. As a trusted advisor/lender he understands the industry in order to develop the best options and solutions with attentiveness and accessibility. TD Bank Healthcare focuses on local relationship lending and creating flexibility to assist in a practices growth.
Your practice is your legacy; consider your plan for transition of utmost importance. This course is designed to provide information on bringing in an associate, partner, or outright sale, and all of which require a great deal of planning and thought. Attendees will learn the right steps to take from trusted transitions experts. Instructors will discuss the critical objectives when planning your practice transition and financing options. Attendees will also learn the effects of COVID-19 from a financing and valuation perspective.
After this course attendees will be able to:
Recognize the best transition structure options for your practice

Incorporate pre-and-post-sale and setting up the right allocations

Examine your financing options when considering a buy-in-out or purchase and what options are available

Understand the impacts of COVID-19 on practice valuations and financing

Compare your practice with industry standards
Recommended Audience: Dentist
The TD Bank grant has been applied to this course.
An invitation to participate in the Corporate Forums was provided to all companies exhibiting at Yankee. Participating companies have selected the speakers and topics for the sessions and paid all related expenses. The information and opinions presented are solely those of the speakers and the sponsoring companies and do not represent the opinions of, nor constitute endorsement by Yankee Dental Congress, the Massachusetts Dental Society and the co participating states.
OTHER COURSES BY:
OTHER COURSES ABOUT: