Trends in Practice Transition Post-COVID
Saturday 1/29/2022
Time: 8:00 - 9:00 am
Course Code: 654SL
Cost: No Charge
Credits: 1 CE Hour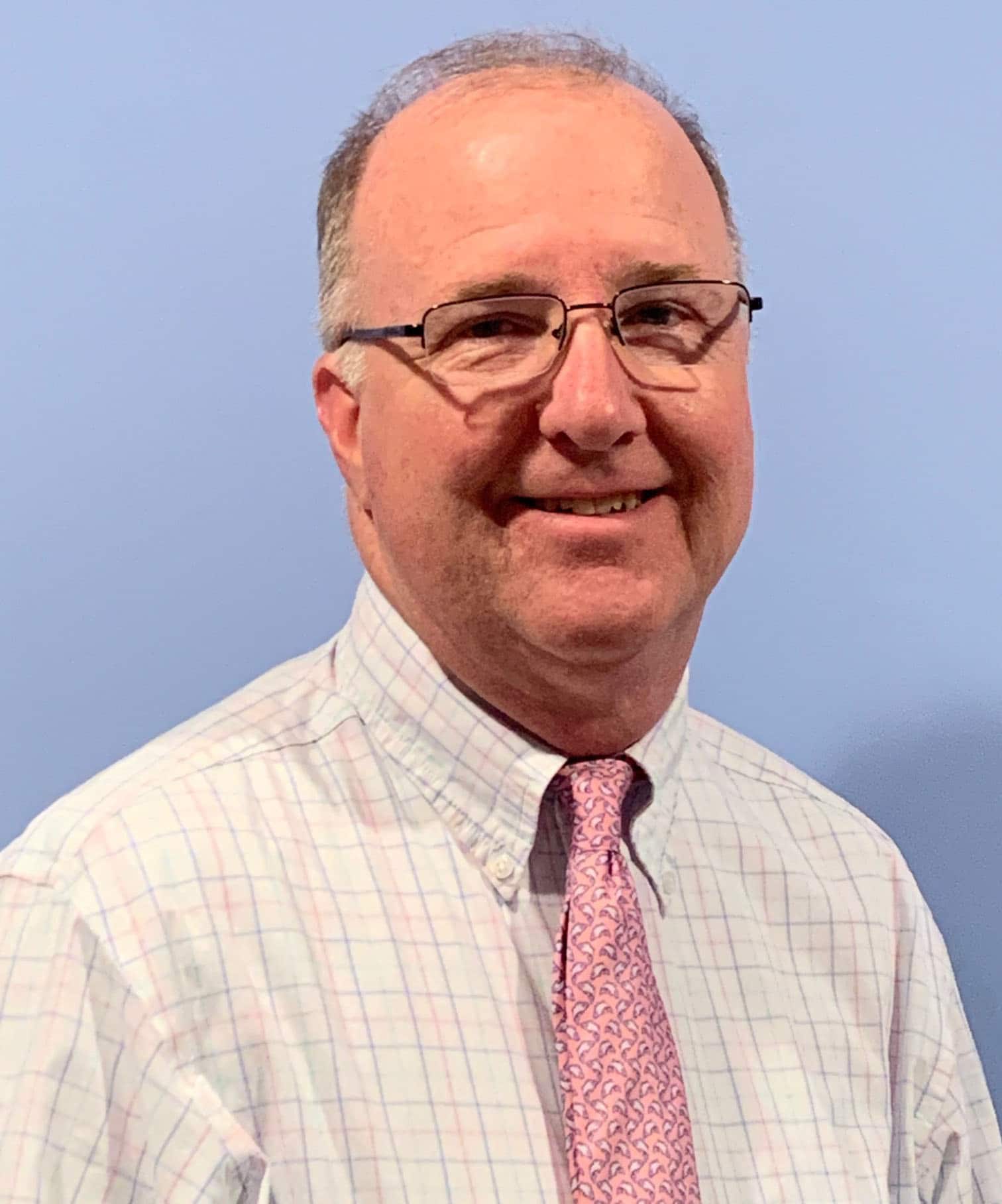 Ben Larkin, JD has been an attorney, consultant and practice broker in New England for over 21 years. He has participated in some capacity in over 400 dental practice transitions. In 2021, Ben and Andrew Schwartz, CPA, of Schwartz and Schwartz, PC, formed Optimal Practice Transitions, LLC, which provides broker services for practice sellers, due diligence work for practice buyers, and consultation in transaction structure. Ben also offers legal services in New Hampshire and Massachusetts through Benjamin C. Larkin Law Office, PLLC. A native of Reading, MA, and a graduate of Boston University, Questrom School of Business, Ricky joined OPT, LLC, after initially working as a financial analyst for Schwartz and Schwartz, PC. Ricky brings a keen understanding of due diligence issues facing dentists and a thorough understanding of the business of dentistry to all of the transactions he becomes involved in.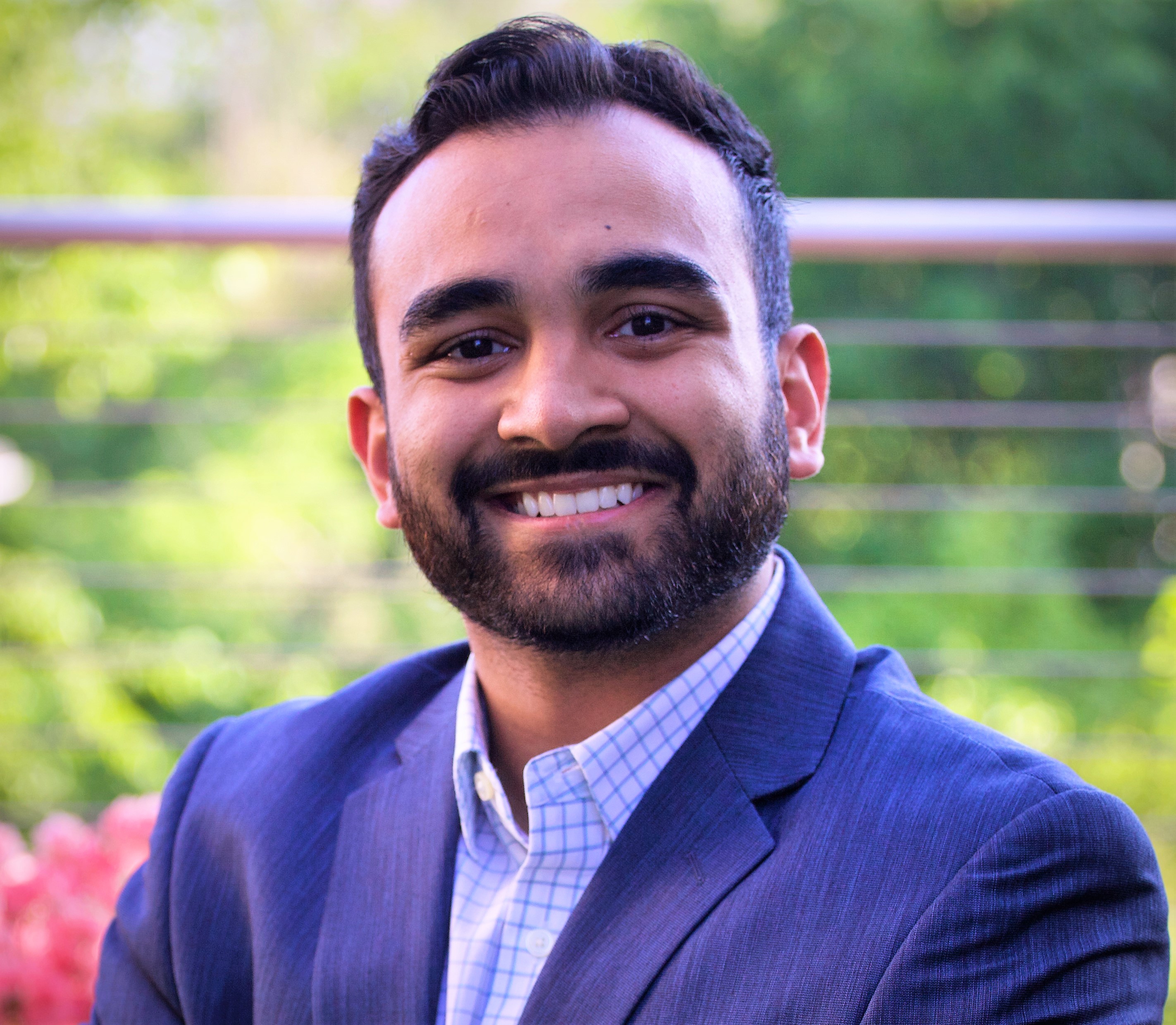 Ricky Patel, is a Transition Consultant with Optimal Practice Transitions, LLC. In addition to his involvement in practice sales, Ricky will coordinate OPT's work in practice valuation and due diligence. Prior to joining OPT, Ricky was a financial analyst in the practices team at Schwartz and Schwartz, PC, and was formerly a wealth management intern in the Parquette Group at Morgan Stanley. Ricky possesses a keen insight to the business of dentistry and always provides excellent client service. Ricky received his BS in Business Administration with a dual concentration in Finance and Management Information Systems from the Questrom School of Business at Boston University.
In this course, the instructors will address such issues and trends as: practice valuation in different scenarios, practice marketing decisions, financing options, tax consequences, and transaction structure decisions that we saw in 2021 post-COVID, and that we expect to see in the years ahead. The content will be appropriate for both those practice owners considering practice transition in the future and those who might be considering acquiring a practice in the future. The instructors will also address differences seen in general practices as opposed to specialty practices, larger practices versus smaller practices, and rural locations as opposed to suburban or urban locations. Finally, the instructors will address some issues arising in partnership buy-ins and buy-outs.  
After this course attendees will be able to:
Understand how practices are valued by "traditional" buyers as opposed to "private equity backed" buyers

Recognize different marketing strategies used for various situations

List the benefits and challenges of third-party financing options in contrast with seller financing or cash transactions

Make a preliminary list of transaction structure decisions that both potential practice sellers and potential practice buyers should consider

Compare issues associated with partnership buy-in situations with total practice sale situations
Recommended Audience: Dentist
The Optimal Practice Transitions, LLC grant has been applied to this course.
OTHER COURSES BY:
OTHER COURSES ABOUT: