De Novo Practice Ownership: Starting Up Your Dream Practice
Saturday 1/29/2022
Time: 8:00 - 9:00 am
Course Code: 655SL
Cost: No Charge
Credits: 1 CE Hour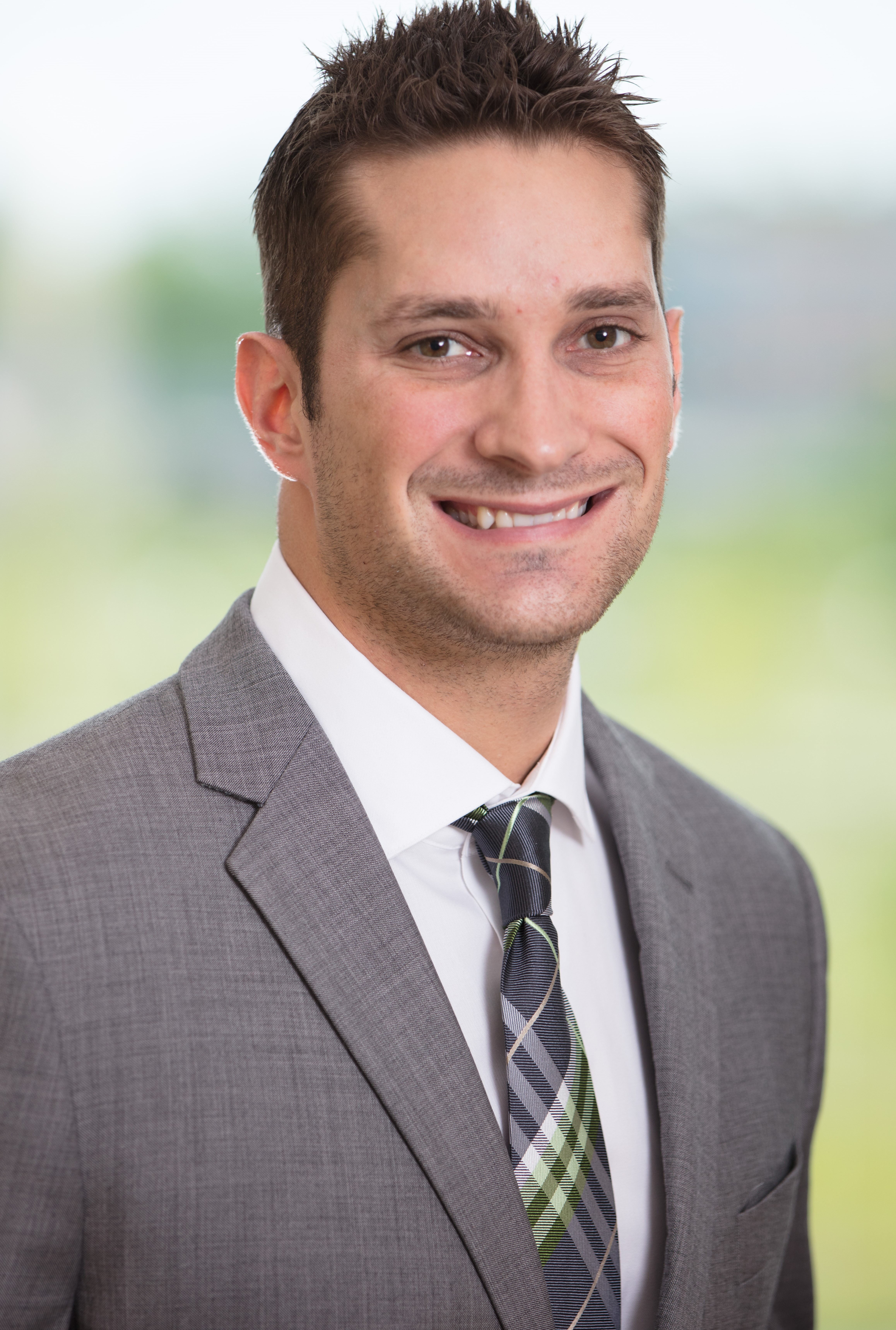 Stefan Green, is a Regional Business Development Officer for Bank of America Practice Solutions. He oversees all of New England for the dental division of the Bank. He specializes in providing loans to dentists seeking financing for equipment and construction projects, as well as restructuring practice debt to increase practice cash flow. Stefan also assists dentists with the financing of commercial real estate purchases. He has been with Bank of America Practice Solutions since 2016.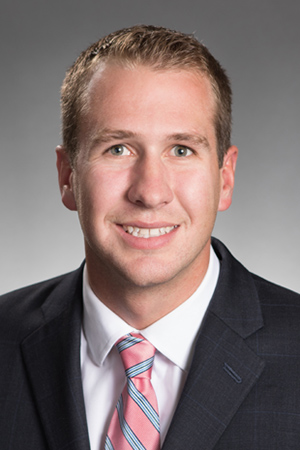 Matt Kolcum, is the local broker for CARR Healthcare Realty. CARR is a national provider of commercial real estate services for healthcare tenants and buyers. Matt has helped numerous doctors in Massachusetts and throughout New England with their space finding as well as lease and purchase negotiation needs. CARR's team of experts assists with all types of real estate transactions, including lease renewals, expansions, relocations, startup offices, purchases, and practice transitions
This course is for attendees that are looking to venture into practice ownership by starting up from scratch (e.g. building out a building into a completely new dental or specialty practice). During the course, the instructors will walk attendees through how to locate and finance the build out of either a lease space or purchased building. Experts will advise on what to expect during the following steps to ownership: locating the perfect space, lease negotiations, financing the build out and/or commercial real estate mortgage, choosing project "partners", and opening your doors.
After this course attendees will be able to:
Compare and contrast towns and areas with one another and determine which is best for a new practice

Understand demographics reports to measure potential profitability of a new practice

Discuss leasing or buying and understand the best route for your needs

Review and understand key points of a lease negotiation

Develop personal financial statements that have the best chance at getting approved

Budget the build out, understand the project period, and loan disbursement processes to stay on time and on budget
Recommended Audience: Dentist
The Bank of America Practice Solutions grant has been applied to this course.
OTHER COURSES BY:
OTHER COURSES ABOUT: