Three Guaranteed Ways To Grow Your Dental Practice
Saturday 1/29/2022
Time: 9:30 - 10:30 am
Course Code: 657SL
Cost: No Charge
Credits: 1 CE Hour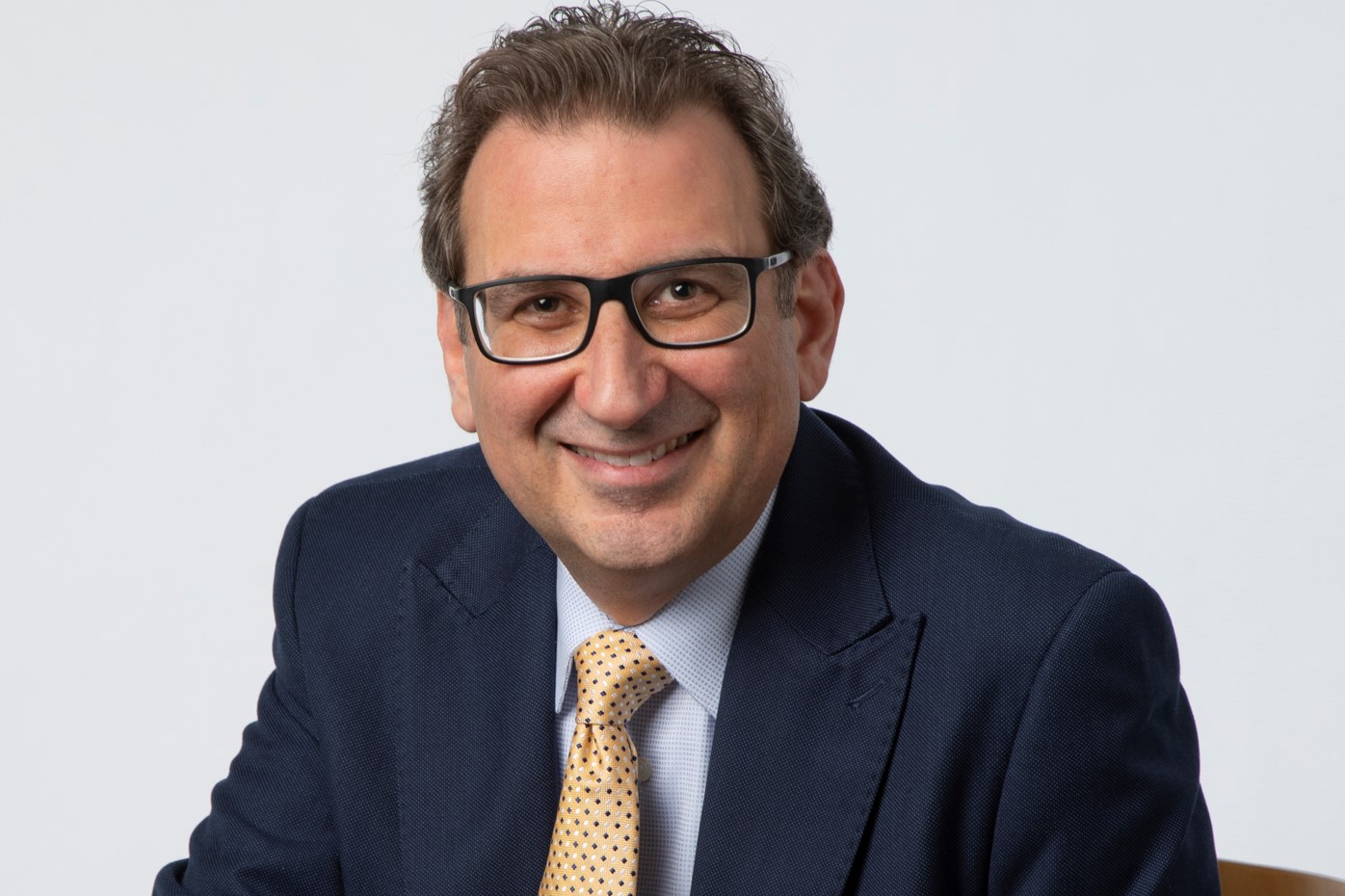 Don Khouri, PhD is an Executive Coach, Speaker, and Author who helps dentists gain clarity about their vision and inspires the whole team to be responsible for it. Don takes an integral approach to business and life planning. Don's dental knowledge and coaching expertise help dentists become more productive. Doctors and teams who go through the program find increased success both in their personal and in their professional lives. Don is the author of When to Say Yes.
In this course attendees will explore the qualities of achieving exponential growth in their business and how to measure progress toward reaching financial freedom.
After this course attendees will be able to:
Identify six qualities of a great leader

List three ways to increase revenue

Learn how to attract new patients to your practice

Create referrals with effective treatment enrollment
Recommended Audience: Dentist
The Fortune Management grant has been applied to this course.
OTHER COURSES BY:
OTHER COURSES ABOUT: