Bonding to Zirconia: Myths and Reality
Saturday 1/29/2022
Time: 11:00 am - 12:00 pm
Course Code: 659SL
Cost: No Charge
Credits: 1 CE Hour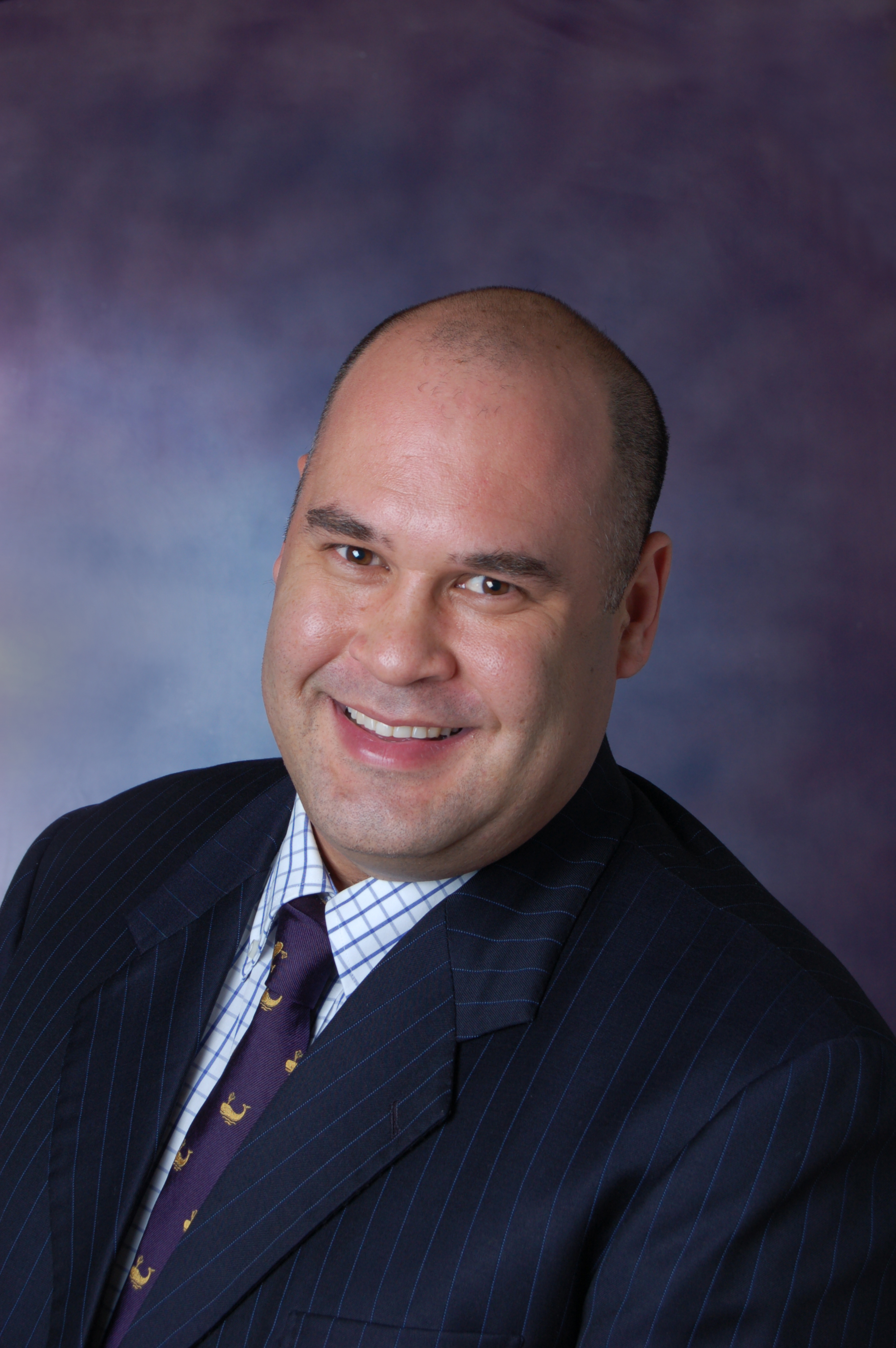 Rolando Nunez, DDS is a member of the research and development department of BISCO, Inc. He served as an assisting editor of the Journal of Prosthodontics.
Bonding to zirconia is still a topic of interest in restorative dentistry. To predictably bond to zirconia, clinicians must understand how the surface reacts to different treatments and what is the most efficient method to apply when seating and cementing zirconia restorations.
After this course attendees will be able to:
Understand how to bond to zirconia effectively
Compare different bonding protocols to the zirconia surface
Understand the versatility of MDP as a functional monomer
Determine what promotes bonding to zirconia
Recommended Audience: Assistant, Dentist, Technician
The BISCO grant has been applied to this course.
OTHER COURSES BY:
OTHER COURSES ABOUT: