The Stages of Life of Your Dental Practice
Saturday 1/29/2022
Time: 1:00 - 2:00 pm
Course Code: 660SL
Cost: No Charge
Credits: 1 CE Hour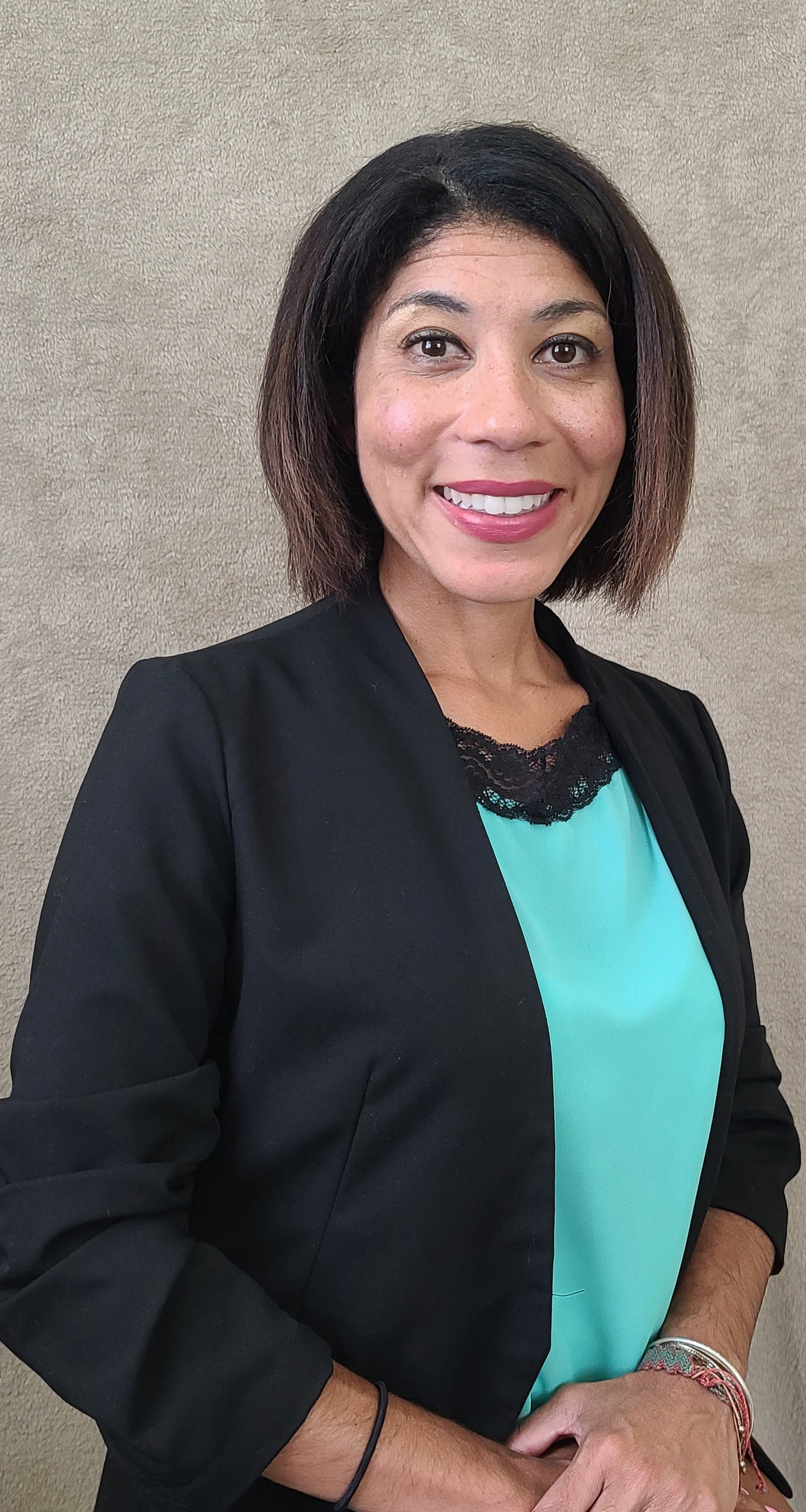 Natalie Dalacos, has been involved in the management and consulting in the dental field for the last 17 years. Natalie began her career in the trenches of dentistry as the front desk staff and quickly realized and was able to identify the mistakes being made and opportunities being overlooked. Soon after, she was afforeded an oppotunity to spearhead the opening a brand new practice in Boston. The practice quickly grew from day one to a gross of $400,000 within 24 months. She has worked with offices throughtout the East coast of the United States, from Florida to Boston. Natalie looks forward to helping you achieve and maintain your personal goals for the life and health of your practices.
Strategies for the management throughout the lives of your dental practice. In this course, you will learn whether you are just starting your dental career; in the middle; or preparing for retirement. This course will provide insight, tools and information which you can use to protect and augment what is the biggest investment of your life. Recognizing the subtle signs of theft and embezzlement. How to build a loyal patient base ie: It's all about the relationship. How to avoid an early burnout. How to attract and retain a great support staff. The key to it all.
After this course attendees will be able to:
Examine integral steps that are the foundation, to begin, and maintain a successful practice

Understand how to effectively manage your assets

Drive revenue and manage operating expenses to increase profitability and reduce overhead

Explain how to maximize insurance returns

Ensure standard of care is practiced to avoid potential liabilty

Identify red flags in your staff's performance and personalities
Recommended Audience: Dentist
The Dalacos Dental Consulting grant has been applied to this course.
OTHER COURSES BY:
OTHER COURSES ABOUT: