The 1 Second Cure Revolution
Thursday 1/27/2022
Time: 2:00 - 4:00 pm
Course Code: 181TL
Cost: No Charge
Room Location:
Credits: 2 CE Hours
SORRY, THIS COURSE IS SOLD OUT!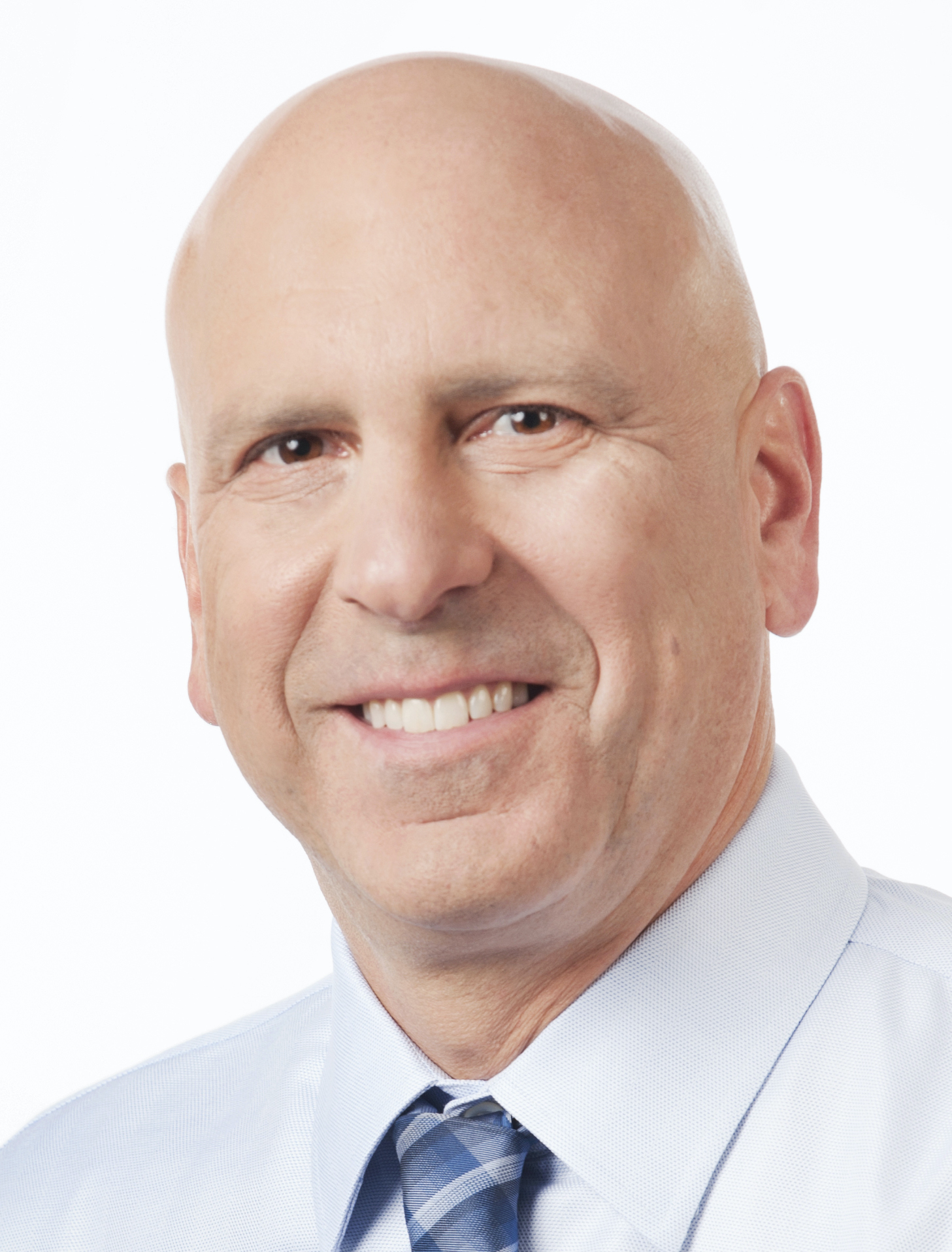 Michael DiTolla, DDS was in private practice for 15 years before becoming Director of Continuing Education for Glidewell labs for the next 15 years. From 2006 to 2009 he led the clinical team that developed and brought BruxZir Solid Zirconia to market. In 2011 he received the "Most Effective Dentist Educator" award in a nationwide survey of dentists. He has given over 1,000 lectures to dentists and his online videos have more than 15 million views by dentists worldwide.
In this course, attendees will examine the difference between LED curing lights and curing lasers. LED curing lights replaced halogen curing lights as the gold standard in the year 2000, and with the introduction of the first handheld curing laser, LED's are about to be replaced as the gold standard of curing composites and resin cements.
After this course attendees will be able to:
Identify the differences between collimated laser beams and diffuse LED beams
Explain why the distance between the curing source and the composite material is critical
Determine the best way to cure composite close to the pulp to avid overheating pulpal tissues
Compare the intensity of LED's vs lasers as distance from the composite increases
Understand potential causes of cervical caries in Class 2 resin box forms
Discuss methods to dissipate heat while curing with high-output LED's and lasers
Recommended Audience: Assistant, Dentist

OTHER COURSES BY:
OTHER COURSES ABOUT: