Infection Control in Practice
Saturday 1/29/2022
Time: 10:30 am - 12:30 pm
Course Code: 625SL
Cost: $59
Credits: 2 CE Hours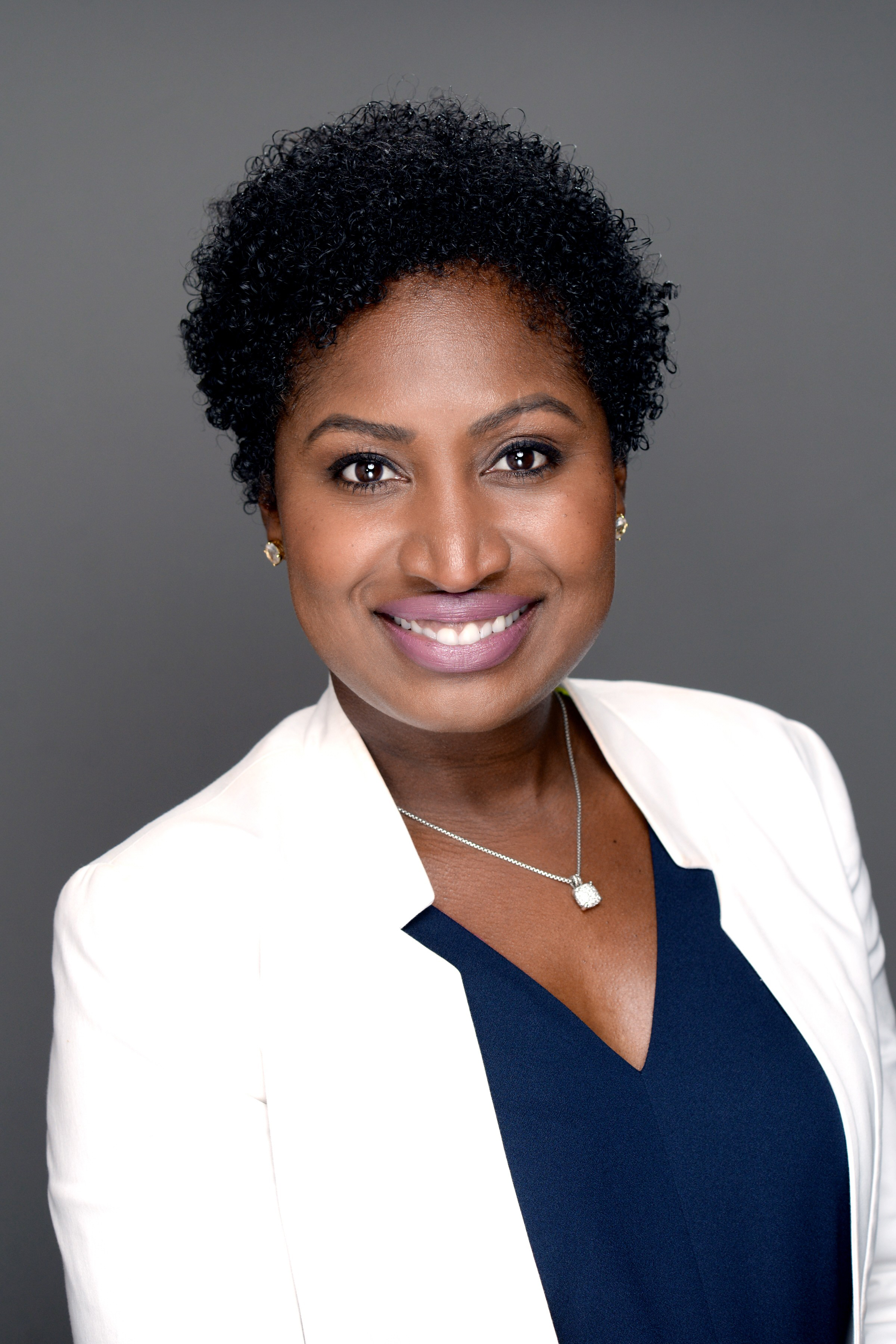 Jessica (Wilson) Higginbotham, MPH is an international speaker, trainer, and educator focused on infection prevention and infection control compliance. She is also an instrument management specialist and International Business Development Manager for Hu-Friedy Mfg. Co.
This course will review infection control principles pertaining to sterilization, disinfection of patient care items, and dental unit waterline treatment in accordance with the CDC Guidelines for optimal infection control and patient safety. Attendees will understand how to optimize the quality of water delivered to patients, and learn to identify best practices and strategies to assist in maximizing safety and efficiency of instrument processing.
After this course attendees will be able to:
Review current CDC guidelines for infection control and patient safety
Determine how to optimize the quality of water delivered to patients
Understand proper flow of central processing areas  
Discuss work practice controls to reduce opportunity for exposure to potentially infectious materials
Identify benefits of various products and practices related to infection control that can help you increase efficiency and safety
Recommended Audience: Assistant, Dentist, Hygienist, Office, Technician
The HuFriedyGroup grant has been applied to this course.
OTHER COURSES BY:
OTHER COURSES ABOUT: