Infection Control Coordinator
Saturday 1/29/2022
Time: 2:00 - 3:00 pm
Course Code: 639SL
Cost: $29
Credits: 1 CE Hour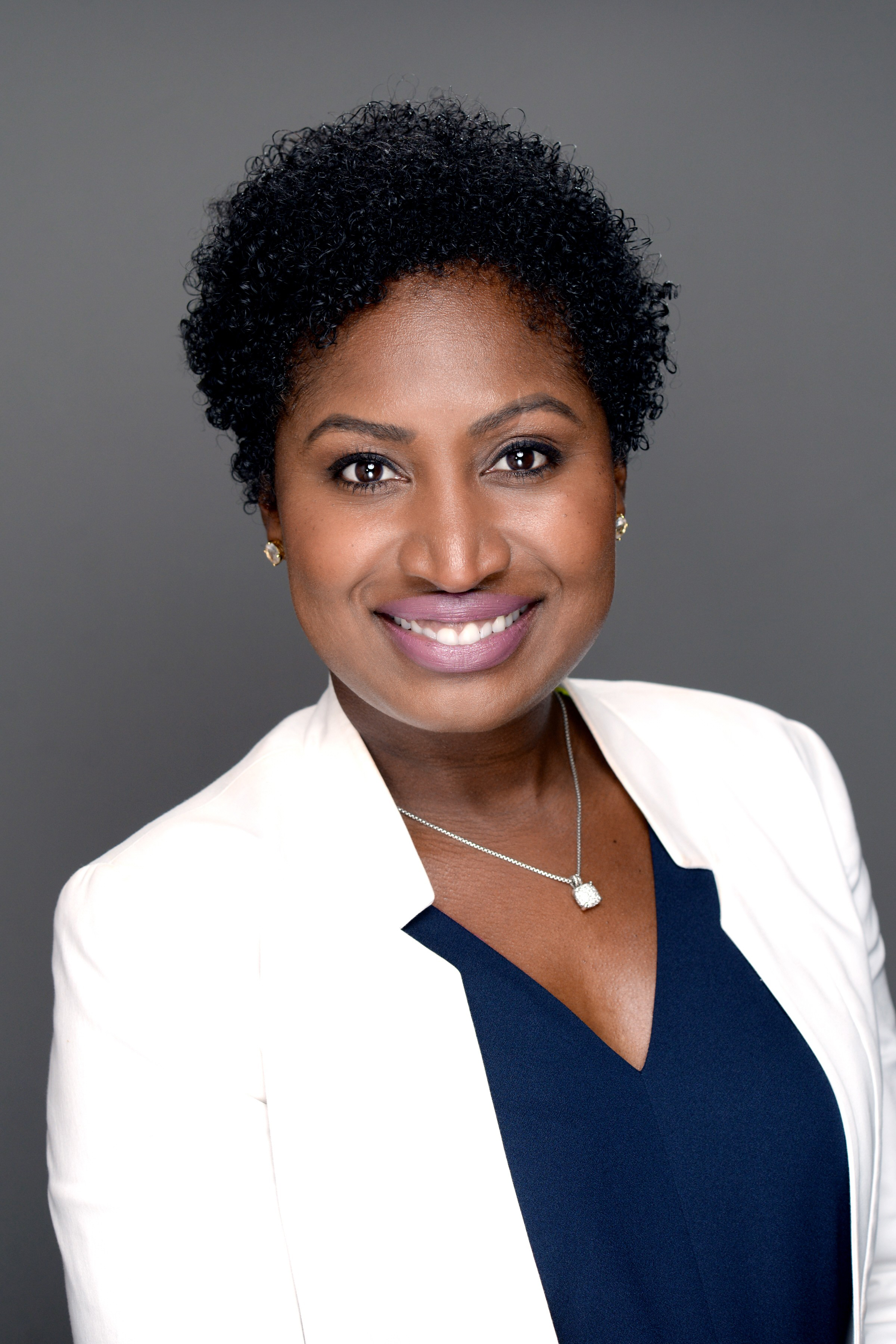 Jessica (Wilson) Higginbotham, MPH is an international speaker, trainer, and educator focused on infection prevention and infection control compliance. She is also an instrument management specialist and International Business Development Manager for Hu-Friedy Mfg. Co.
One of the most important ways to realize an infection control and prevention program is to rely on the Infection Control Coordinator (ICC) to manage the practice program for patient and provider safety as outlined by the Centers for Disease control and prevention (CDC). This course will set the stage for planning and implementing the role of the ICC into your dental team successfully.
After this course attendees will be able to:
Describe the role and key responsibilities of the infection control coordinator
Discuss methods for successful integration into the practice
Identify available tools and resources to facilitate program implementation
Recommended Audience: Assistant, Dentist, Hygienist, Office
The HuFriedyGroup grant has been applied to this course.
OTHER COURSES BY:
OTHER COURSES ABOUT: