Debunking the Myths of the Modern DSO
Saturday 1/29/2022
Time: 8:00 - 10:00 am
Course Code: 675SL
Cost: $59
Credits: 2 CE Hours
Alex Giannini, DDS has founded and served as CEO of several dental groups and DSOs. With over 29 years of experience in the clinical, administration and management of dental practices, in over 10 states, including its related businesses, as well as real estate development and management.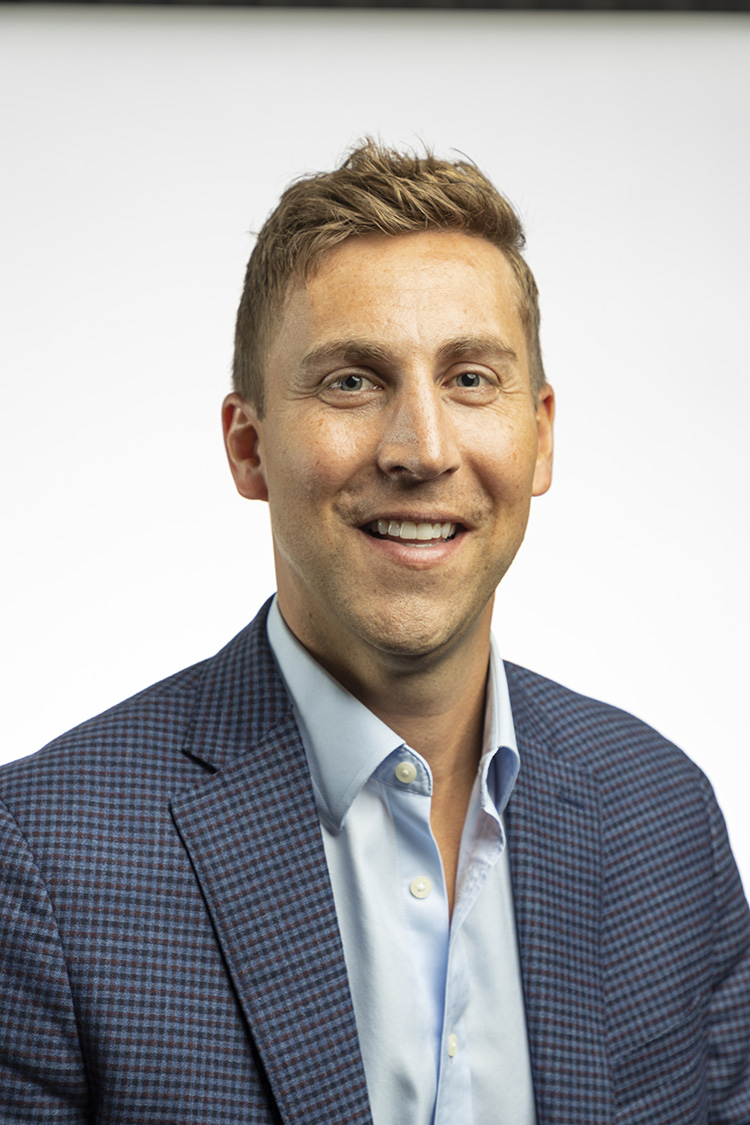 Chris McClure, co-founded and jointly heads Aligned Dental Partners LLC, providing consulting services to dental practices throughout North America. Chris oversees operations and guides the implementation of systems, best practices and growth plans for all affiliated dental offices. He brings extensive experience in both consulting and executive leadership in the dental field.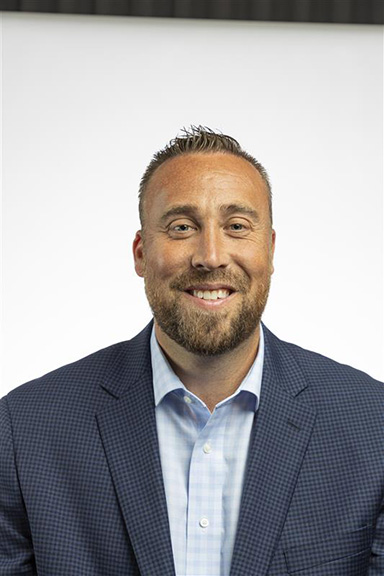 John McClure, co-founded and jointly heads Aligned Dental Partners LLC, after spending the last decade working directly with 2,000+ dental practices. John focuses on the analytical aspects of each new client, and develops customized solutions aligned to the goals of each individual practitioner.
Dental Support Organizations continue to penetrate the fragmented dental market at an increasing rate. It is estimated today that 24% of dentists today are part of a large group or DSO. There is still a cloud of mystery around what that means economically, clinically, and operationally for the remaining solo dentist and small groups. In this course Aligned Dental Partners will educate the solo and small group dentists on the current landscape of the group practice and DSO market, the options that exists for solo dentists and small groups, and provide clarity on myths that surround DSOs.  Many dentists hear rumors in the industry like "quality and standard of care suffer in the DSO model". Negative connotations about "clinical autonomy" continue to permeate the market from the largest "corporate" DSOs today. Aligned Dental Partners will discuss these common myths and will debunk or qualify these rumors based on their experience.  
After this course attendees will be able to:
Explain the financial and operational implications of selling to a DSO

Discuss the role of the dentist as a leader in a practice that is acquired by a DSO

Provide details on the complexities of a proper practice valuation when selling to a DSO

Gain insight into what it takes to successfully operate a dental group or DSO

Review preparation of an exit strategy and the timeline to sell a practice or group of practices 

Understand how to retain associates, offer equity and still maintain control the business
Recommended Audience: Dentist
OTHER COURSES BY:
OTHER COURSES ABOUT: