Leading the Modern Dental Practice with Data!
Saturday 1/29/2022
Time: 8:00 - 11:00 am
Course Code: 666SE
Cost: $125
Credits: 3 CE Hours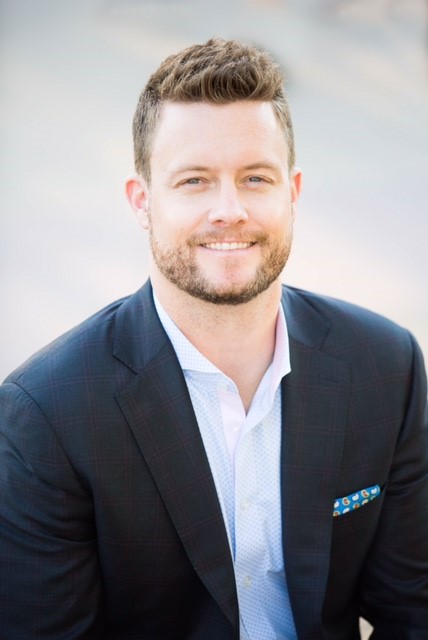 Mitch Ellingson, DDS is the founder of Gen 4 Dental Partners a first of its kind platform for private practice dentists. He is the founder of Spear Practice Solutions Consulting Service supporting 500 plus offices. He has practiced in the Phoenix area for the past 13 years, as well as owned and operated comprehensive and specialty practices. He teaches on dental analytics, business organization, and executive leadership nationally and is trained on advanced dentistry from Dawson Academy and Spear Education.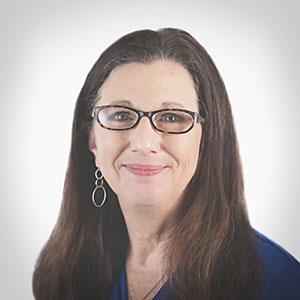 Amy Morgan, joined Spear in 2018 as Vice President of Consulting Strategy. For more than 25 years as a consultant and trainer, and as former CEO of Pride Institute, a nationally acclaimed, practice management consulting company, she and her teams have revitalized thousands of dental practices using management systems proven to help dentists become more secure, efficient and profitable. A prolific speaker, Ms. Morgan has presented throughout North America and Europe
If there is anything the past two years has shown us is that to be an effective leader in a dental practice you have to work on the business, not just in the business! The dentists who have both excellent clinical skills and effective organizational skills, can keep patients happy, team engaged, and practice viability through all circumstances. Using data driven solutions to answer practice management opportunities in today's environment is essential for short-and long-term success.
After this course attendees will be able to:
Identify the key traits of an effective leader
Create a vision-based practice management strategy that supports great dentistry
Master practice analytics, leading and lagging data, and their role in revealing the practice "story"
Understand the art and science of setting goals that inspire next level excellence
Recommended Audience: Dentist
OTHER COURSES BY:
OTHER COURSES ABOUT: