How to Build and Grow an Inspired Dental Team
Saturday 1/29/2022
Time: 1:00 - 4:00 pm
Course Code: 667SE
Cost: $125
Credits: 3 CE Hours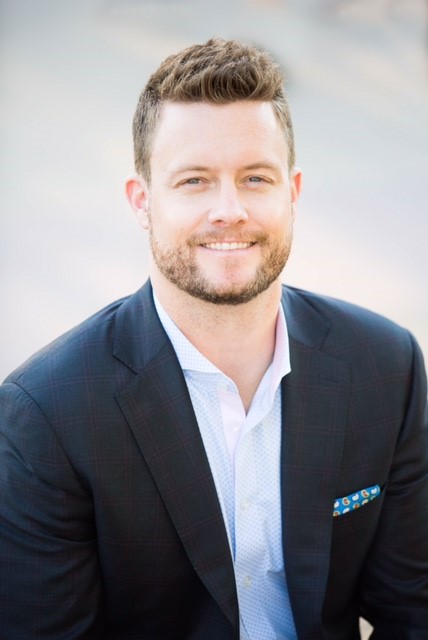 Mitch Ellingson, DDS is the founder of Gen 4 Dental Partners a first of its kind platform for private practice dentists. He is the founder of Spear Practice Solutions Consulting Service supporting 500 plus offices. He has practiced in the Phoenix area for the past 13 years, as well as owned and operated comprehensive and specialty practices. He teaches on dental analytics, business organization, and executive leadership nationally and is trained on advanced dentistry from Dawson Academy and Spear Education.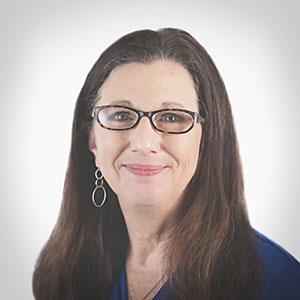 Amy Morgan, joined Spear in 2018 as Vice President of Consulting Strategy. For more than 25 years as a consultant and trainer, and as former CEO of Pride Institute, a nationally acclaimed, practice management consulting company, she and her teams have revitalized thousands of dental practices using management systems proven to help dentists become more secure, efficient and profitable. A prolific speaker, Ms. Morgan has presented throughout North America and Europe
This course is designed to help leaders and managers rise above recent chaotic times to create a culture of inspired self-direction and results. In good times and bad, it is hard for leaders to maintain forward momentum when obstacles and barriers, perceived to be beyond our control continue to impact the practice. As John Maxwell (noted leadership expert) states, "How do you put behind you the difficulties and put before you the progress? (Because what you focus on... expands!)" The good news is, the same skills that inspire growth in the best of times, are what creates momentum in the worst of times. It's all about creating a culture of excellence!
After this course attendees will be able to:
List the seven secrets to performance shortfall and how to coach through
Identify how to steer your team through the pain and itch of change resistance and create a change coalition to guide you
Create team design flow charts that promote communication, collaboration, and cooperation
Understand reward and compensation models that inspire continuous growth and improvement
Discuss the key to excellent coaching: feedback!
Recommended Audience: Dentist
OTHER COURSES BY:
OTHER COURSES ABOUT: