Demystifying Long COVID: An Overview of the Post-Acute Sequelae of SARS-CoV-2
Friday 1/28/2022
Time: 1:00 - 3:00 pm
Course Code: 403RL
Cost: $59
Credits: 2 CE Hours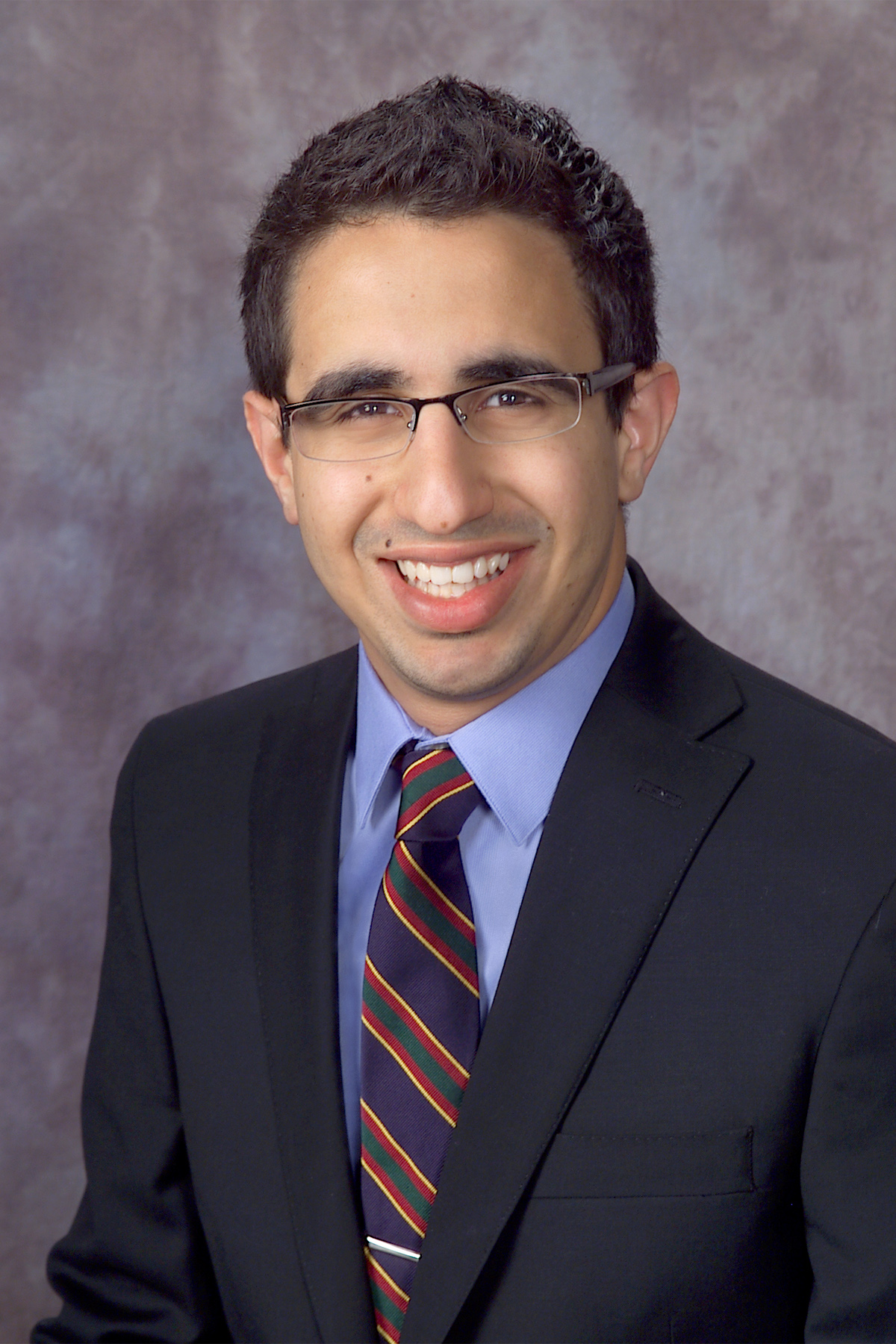 Haitham Alabsi, MD is a Neurointensivist and Neurororecovery instructor at Massachusetts General Hospital Department of Neurology, after completing his Neuro-Critical Care fellowship at MGH. Dr. Alabsi's clinical and research interest look to develop a deeper understanding of neurologic injury through analysis of high-density data. His work has led him to Direct the COVID-19 Neuro-Recovery Clinic at MGH which help care and understand the neurologic sequela of COVID-19.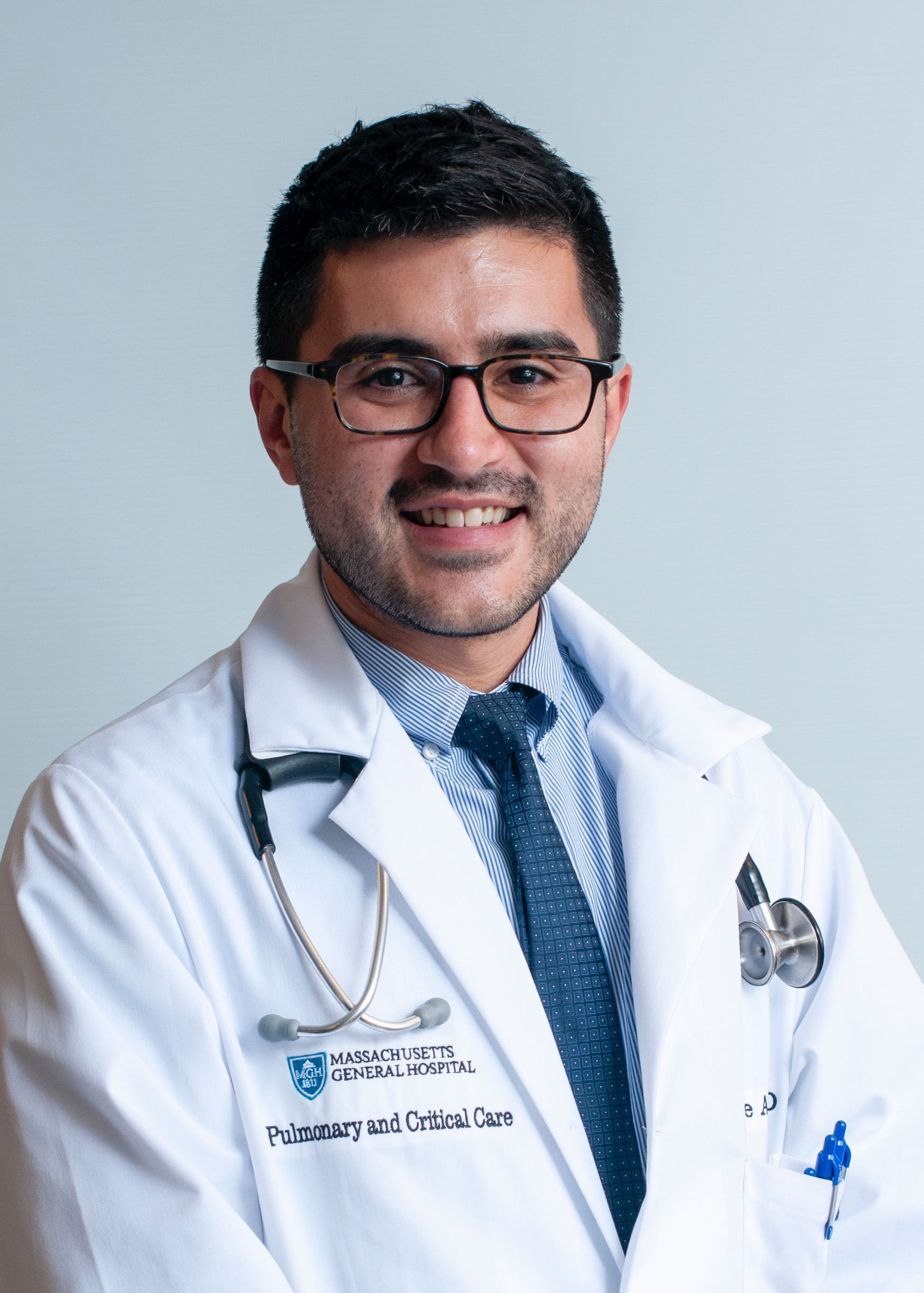 George Alba, MD earned his MD at the Mount Sinai School of Medicine, and then completed both Internal Medicine and Pulmonary and Critical Care Medicine training at Massachusetts General Hospital (MGH). As an Instructor of Medicine at Harvard Medical School and Pulmonary and Critical Care Physician at MGH, Dr. Alba is actively engaged in clinical care, research, and teaching. Dr. Alba's clinical interests include general pulmonary and critical care, pulmonary vascular diseases, dyspnea and exercise intolerance, and long-term recovery from COVID-19. Dr. Alba's research focuses on mechanisms of pulmonary vascular disease, specifically how hypoxic endothelial dysfunction regulates platelet-endothelial cell interactions, and the relevance to long-term outcomes from hypoxemic respiratory failure, including COVID-19. As Associate Director of the Coronavirus Recovery (CORE) clinic, Dr. Alba is helping to care for and study the acute and chronic consequences of COVID-19.
In this course, attendees will be joined by two Harvard physicians who care for patients with post-acute sequelae of SARS-CoV-2 infection (PASC), also known as "Long COVID." The instructors will discuss the spectrum of SARS-CoV-2 illness and recovery in adults, define the post-acute sequelae of SARS-CoV-2 infection, and provide overviews of how PASC can affect the respiratory and neurologic systems. In addition, they will provide a clinical approach to the adult patient presenting with PASC with relevance to dental professionals and review common questions that arise in the care of patients with PASC. 
After this course attendees will be able to:
Understand the spectrum of SARS-CoV-2 illness and recovery in adults

Define the post-acute sequelae of SARS-CoV-2 infection (PASC)

Explain the pulmonary complications of SARS-CoV-2 infection

Describe the neurologic complications of SARS-CoV-2 infection

Outline a clinical approach to the adult patient presenting with PASC relevant to dental professionals

Review common questions that arise in the care of patients with PASC
Recommended Audience: Assistant, Dentist, Hygienist
OTHER COURSES BY:
OTHER COURSES ABOUT: