Marketing Your Practice in the Age of Convenience
Friday 1/28/2022
Time: 1:00 - 4:00 pm
Course Code: 435RL
Cost: $99
Credits: 3 CE Hours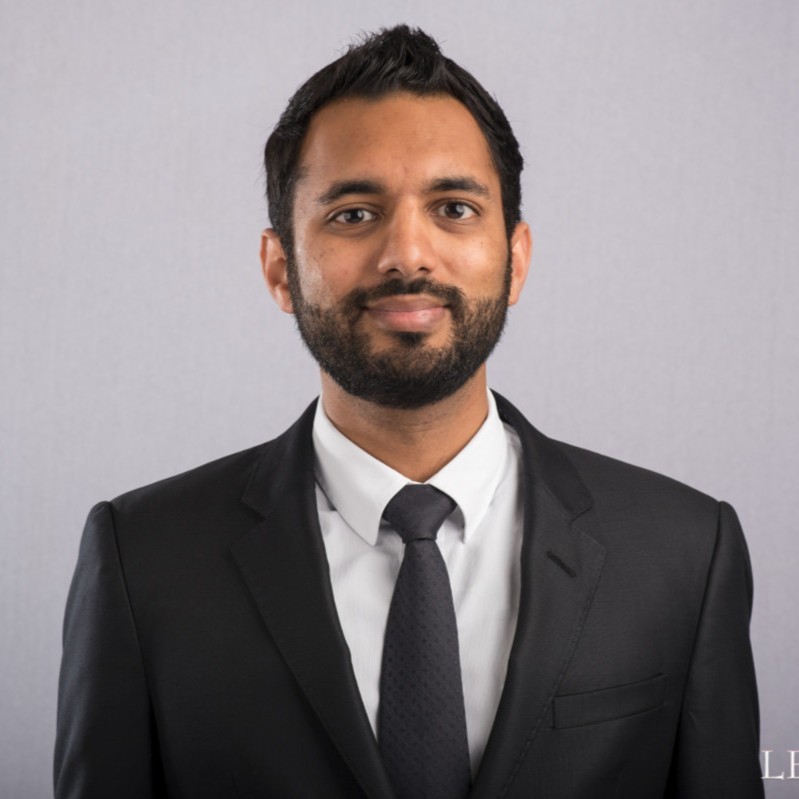 Pras Murthy, is the co-owner and cofounder of Doctor Multimedia, He helps thousands of doctors daily, managing their online marketing. In 2016, Pras moved to San Diego, CA to open Doctor Multimedia's newest office. Pras regularly speaks at conferences pulling back the curtain on digital marketing to help doctors better understand the secretive industry.
We are living in the age of convenience and instant gratification, and your patients are no exception. In today's world, patients don't want to wait - for anything. Often, the provider that offers the fastest and simplest solution is the one patients choose. In this course, attendees will learn the simple steps you can take to provide convenience, both online and in your practice, that will attract patients in this new age. Understand what drives consumer behavior and how to differentiate yourselves from your competition, especially for those that are too busy to read a paragraph about why you are better.
After this course attendees will be able to:
Understand the Age of Convenience and why it matters
Identify what patients are looking for and how to provide it
Explore the opportunities the internet provides your practice
Distinguish between features and services that are useful and those that are unnecessary
Realize how to market conveniences you may already offer
Add new conveniences and how to market them
Recommended Audience: Dentist, Office
This Course will be audiotaped.
OTHER COURSES BY:
OTHER COURSES ABOUT: