How To Grow Your Practice and Your Online Presence
Friday 1/28/2022
Time: 8:00 - 11:00 am
Course Code: 412RL
Cost: $99
Credits: 3 CE Hours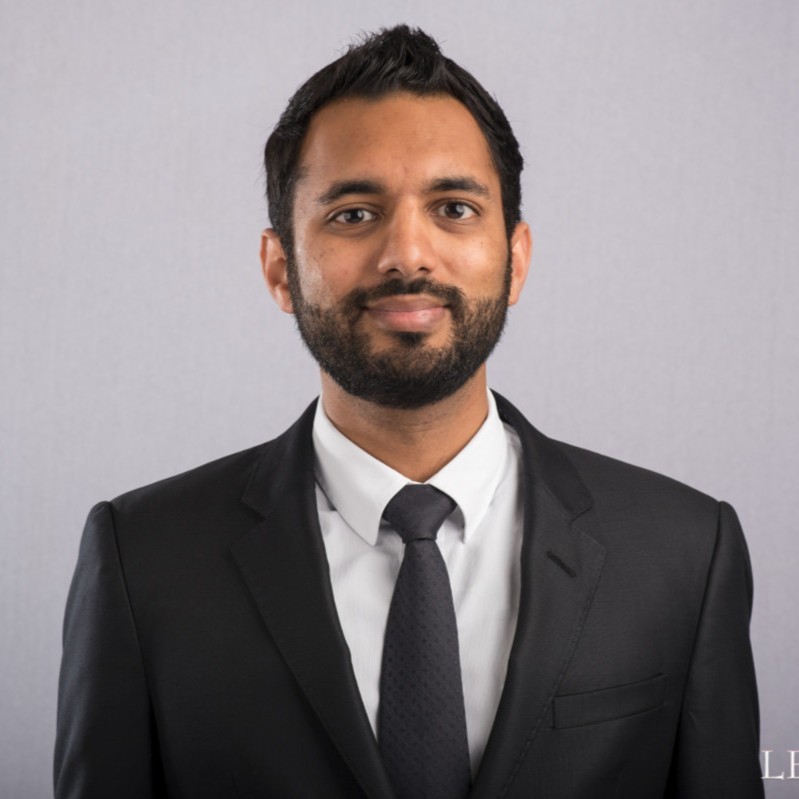 Pras Murthy, is the co-owner and cofounder of Doctor Multimedia, He helps thousands of doctors daily, managing their online marketing. In 2016, Pras moved to San Diego, CA to open Doctor Multimedia's newest office. Pras regularly speaks at conferences pulling back the curtain on digital marketing to help doctors better understand the secretive industry.
Everyone wants to grow their practice and everyone has sat through the same boring online marketing lecture. In this course, which assumes you know the basics, we tackle the topic that so many lectures overlook: growth. The goal of marketing is to grow your sales opportunities, so we look at how that can happen and what you need to do to maintain that growth. This course will explain that online marketing is a tool to be used to reach a goal, not the goal itself. This course will also explore offline marketing techniques that can grow your practice and what to do with growth once you have it.
After this course attendees will be able to:
Define growth for your practice and your online presence
Understand the difference between a successful practice and a growing practice
Explore the different avenues for growth and the unique strategies for each
Identify the difference between sales and marketing
Recognize the pitfalls of growth and how to avoid them
Determine what drives future growth and will set your practice up for continued success
Recommended Audience: Dentist, Office
This Course will be audiotaped.
OTHER COURSES BY:
OTHER COURSES ABOUT: