Tackling the Biggest Pitfalls in the Dentist-Assistant Relationship
Friday 1/28/2022
Time: 10:30 am - 12:30 pm
Course Code: 469RL
Cost: $59
Credits: 2 CE Hours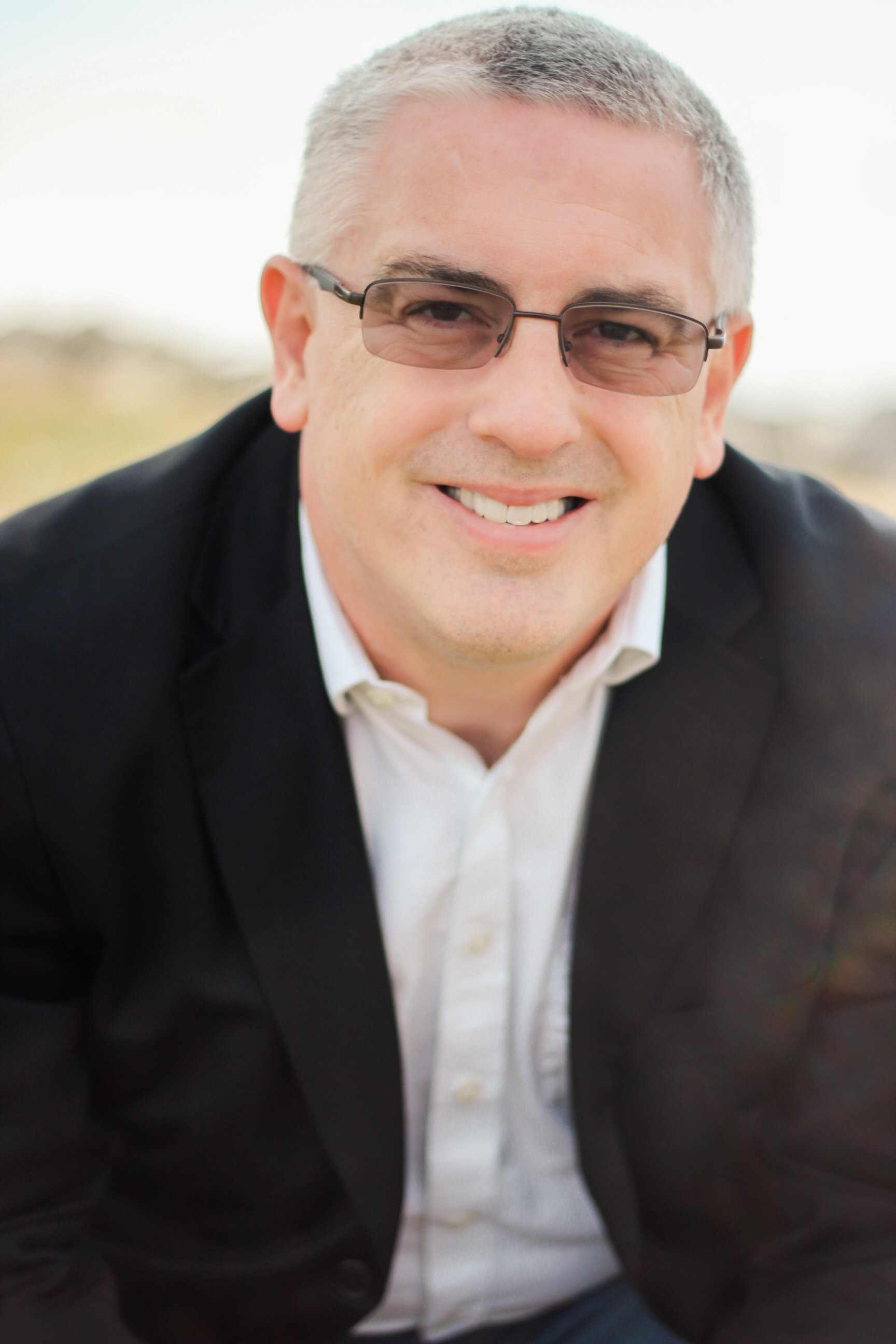 Kevin Henry, is the co-founder of IgniteDA.net and former editor of Dental Assisting Digest and Modern Dental Assistant.
In his 20-plus years of working with dental practices across the United States, Kevin Henry has seen some of the most glaring issues in a practice come from the interpersonal relationships that exist in that practice. If the dentist and assistant aren't on the same page, it's hard for the rest of the practice to be, so let's start there and build a model of communication and understanding that can turn dysfunction into harmony.
In this fast-paced, interactive lecture, we will look at common issues from both the assistant and dentist side, shining a light on some common myths that need to be busted.
After this course attendees will be able to:
Recognize the biggest areas of concerns for dentists with their assistants
Understand why assistants want to be considered "team" rather than "staff"
Avoid problems before they begin and minimize those that exist
List common issues from both the dentist and assistant side of the equation
Comprehend what can be done to minimize problems
See things from "the other side" when it comes to the dentist-assistant relationship
Recommended Audience: Assistant
OTHER COURSES BY:
OTHER COURSES ABOUT: