Pediatric Tongue and Lip Ties and Laser Frenectomies
Thursday 1/27/2022
Time: 11:30 am - 12:30 pm
Course Code: 168TL
Cost: $29
Credits: 1 CE Hour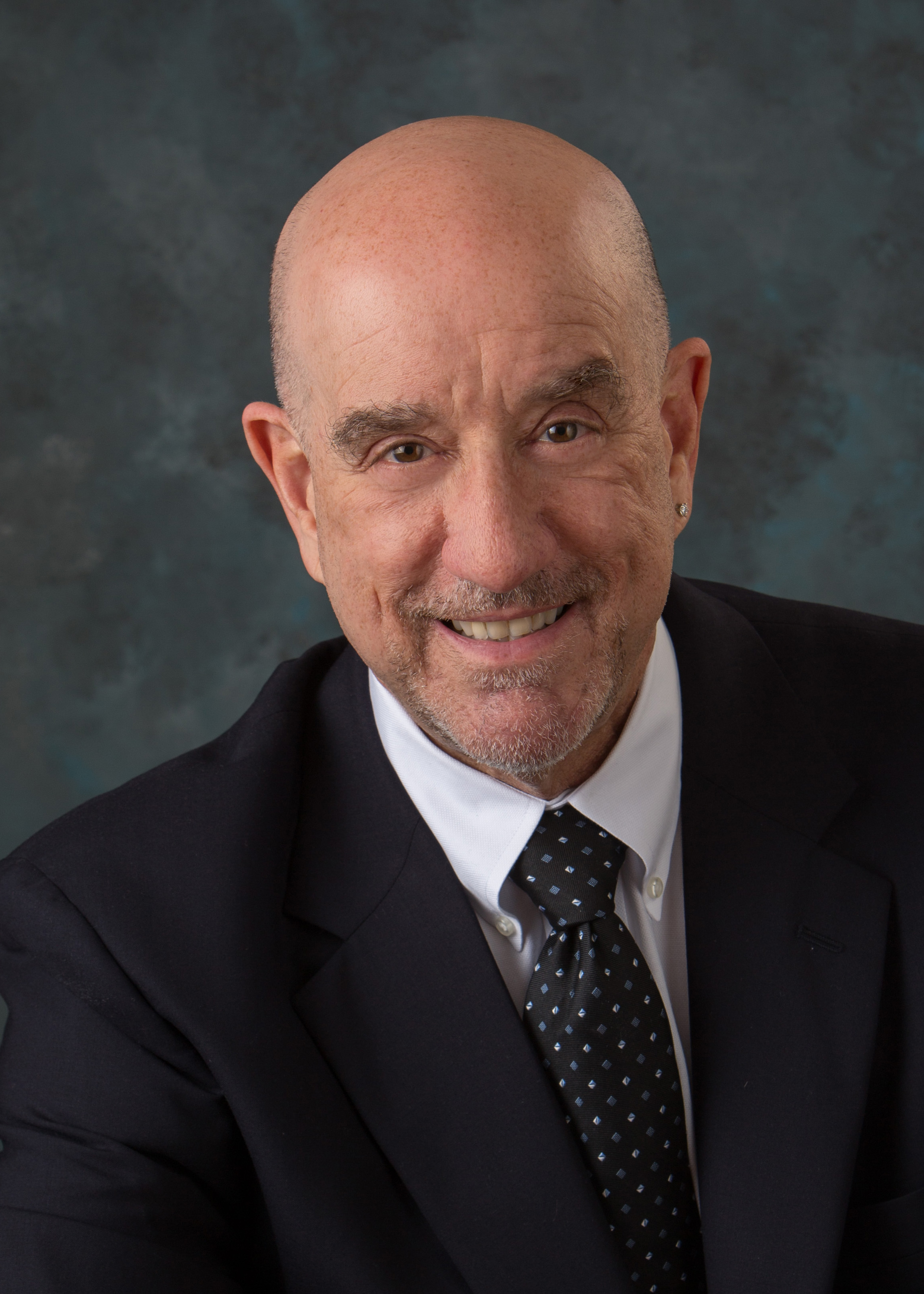 Martin Kaplan, DMD is a dental assistant trainer through South Eastern Regional Tech Dental and Blue Hills Regional Dental Assisting. He is also an instructor for laser treatment of the post graduate orthodontic department at Tufts University School of Dental Medicine.
The current interest in dental soft tissue laser surgery for frenectomies has been unnecessarily controversial. There is a define need for the proper knowledge in diagnosis and application of laser physic to accomplish safe and effective treatment for our properly diagnosed pediatric patients. The literature is in urgent need of updating. Through this course, there will be an overview of laser physics, soft tissue interaction to clarify science from myth and opinion to best treat our patients. We are in the perfect profession to bring health and well being to our youngest patients which will last a life time. Sleep disordered breathing, aspirations, reflux and poor growth and development can be treated with the right training and applications of proper laser technology. Dentistry has been behind in oral soft tissue surgery as it applies to oral function which includes proper facial growth, airway management.
Please note: $29 Non Member Fee NO CHARGE for MDS Members- Registration Required.
After this course attendees will be able to:
Implement a framework for diagnosing true frenum restrictions from symptomology

Describe infant suck physiology and how it impacts infant feedings whether breastfed or bottle-fed

Set expectations for families for pre- and post- procedural care

Provide bullet proof physics knowledge to properly use or purchase a soft tissue laser

Determine how to work as a team with other providers such as IBCLC, SLP, chiropractors, and PT for the best long-term results

Recognize the proper time for treatment intervention

Identify how to grow your practice through best treatment results

List and define the consequences and benefits of using lasers to remove oral restriction
Recommended Audience: Dentist
OTHER COURSES BY:
OTHER COURSES ABOUT: