The Dentist's Role in Recognizing Sleep Disordered Breathing in Children
Thursday 1/27/2022
Time: 1:30 - 2:30 pm
Course Code: 169TL
Cost: $29
Credits: 1 CE Hour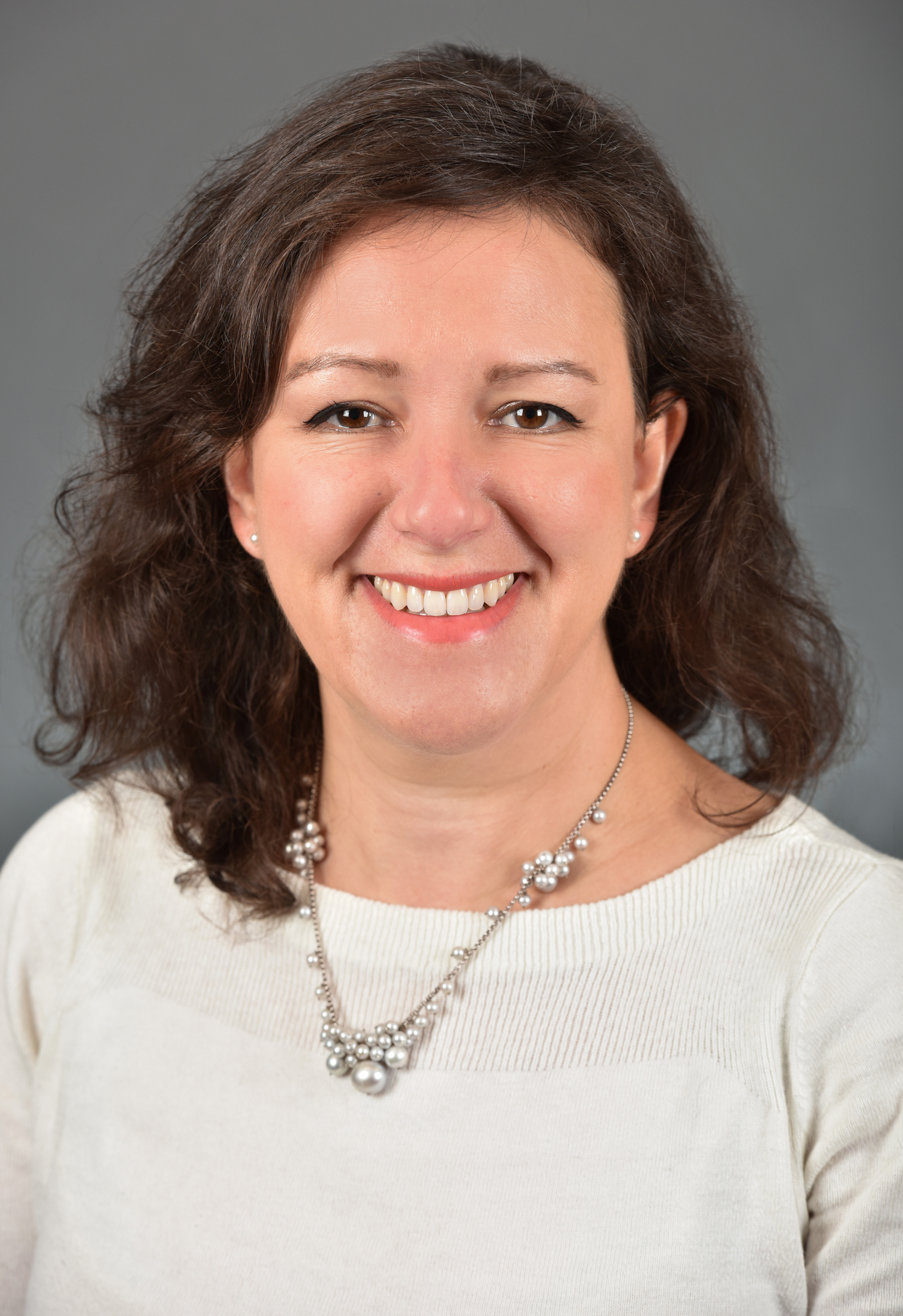 Keri Discepolo, DDS, MPH is a dental graduate of New York University and holds a certificate in Advanced Education in General Dentistry. Following she received her certificate in Pediatric Dentistry at Yale New Haven Hospital, which subsequently began her academic career. Dr. Discepolo received her Master's of Public Health degree from Columbia University due to her interest in advocacy and teaching of advocacy. She spent several years teaching at YNHH, and also the University of Connecticut. Currently Dr. Discepolo is the North Eastern Representative to the Council on Government Affairs, journal editor for the Journal of Dentistry for Children, Treasurer to the Boston District Dental Society and incoming Chair to the Massachusetts Government Affairs committee. With a concentrated focus on public health, she has been active in advocacy in both Connecticut and Massachusetts on the state level, and annually attends the AAPD's sponsored Advocacy Conference in Washington DC. Dr. Discepolo practices and teaches dentistry at Boston Children's Hospital and Harvard School of Dental Medicine and Boston University Goldman School of Dental Medicine.
Assessment of the pediatric airway is crucial for the identification of airway issues in early development. Importantly, prompt diagnosis may prevent further complications such as neurocognitive, behavioral, and possible facial deformities can progress into adulthood. Developmental abnormalities of the upper airway can result in airway resistance while sleeping. This pathologic process is referred to as sleep-disordered breathing (SDB), and it ranges in severity from mild snoring to obstructive sleep apnea syndrome (OSA). The purpose of this discussion is to inform the dental provider of clinical indications for referral or treatment SDB and goals to assist in development of the optimal physiologic airway and breathing in their patients.
Please note: $29 Non Member Fee NO CHARGE for MDS Members- Registration Required.
After this course attendees will be able to:
Discuss normal versus pathologic airway development

Describe oral habits which contribute to pathologic airway development

Understand the pathophysiology of sleep-disordered breathing disorders and their implications for the dental patient

Identify conditions that impact in-office sedations or general anesthesia procedures

Provide appropriate screening and referrals for sleep-disordered breathing disorders

Cite the surgical and non-surgical treatment options for these conditions
Recommended Audience: Dentist
OTHER COURSES BY:
OTHER COURSES ABOUT: