De-Stressing the Dental Profession: Happiness at Work and Home
Saturday 1/29/2022
Time: 1:00 - 4:00 pm
Course Code: 637SE
Cost: $125
Credits: 3 CE Hours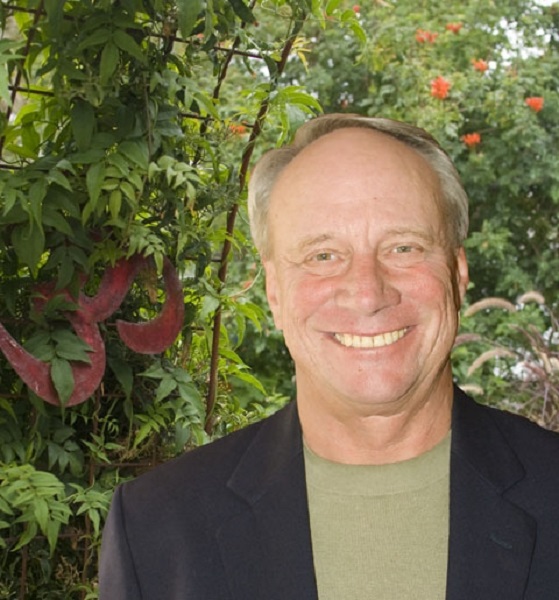 Tom Youngholm, is an international bestselling author, public speaker, personal coach, and professional development trainer.
The instructor's method of teaching is using min-lectures, personal assessments, along with interactive and/or reflective exercises. He blends Western psychology, Eastern thought, and commonsense principles that are unique, simple, and practical. His down-to-earth style ensures a fun, informative, and insightful experience.
In this course attendees will:
Understand the need to be in balance

Comprehend the fight or flight response

Identify personal stressors, triggers, and beliefs that create stress

Receive and practice stress management techniques

Create affirmations that change negative emotions

Explain the need to practice compassion, acceptance, gratefulness, and forgiveness

Develop a personal stress management plan to immediately reduce stress
*Attendees must bring a copy of the handouts for this course.
Recommended Audience: Assistant, Dentist, Hygienist, Office, Technician
Supplies Needed: Course handout
OTHER COURSES BY:
OTHER COURSES ABOUT: