Risk Management for the Entire Dental Team
Thursday 1/27/2022
Time: 8:00 - 9:00 am
Course Code: 108TL
Cost: $29
Credits: 1 CE Hour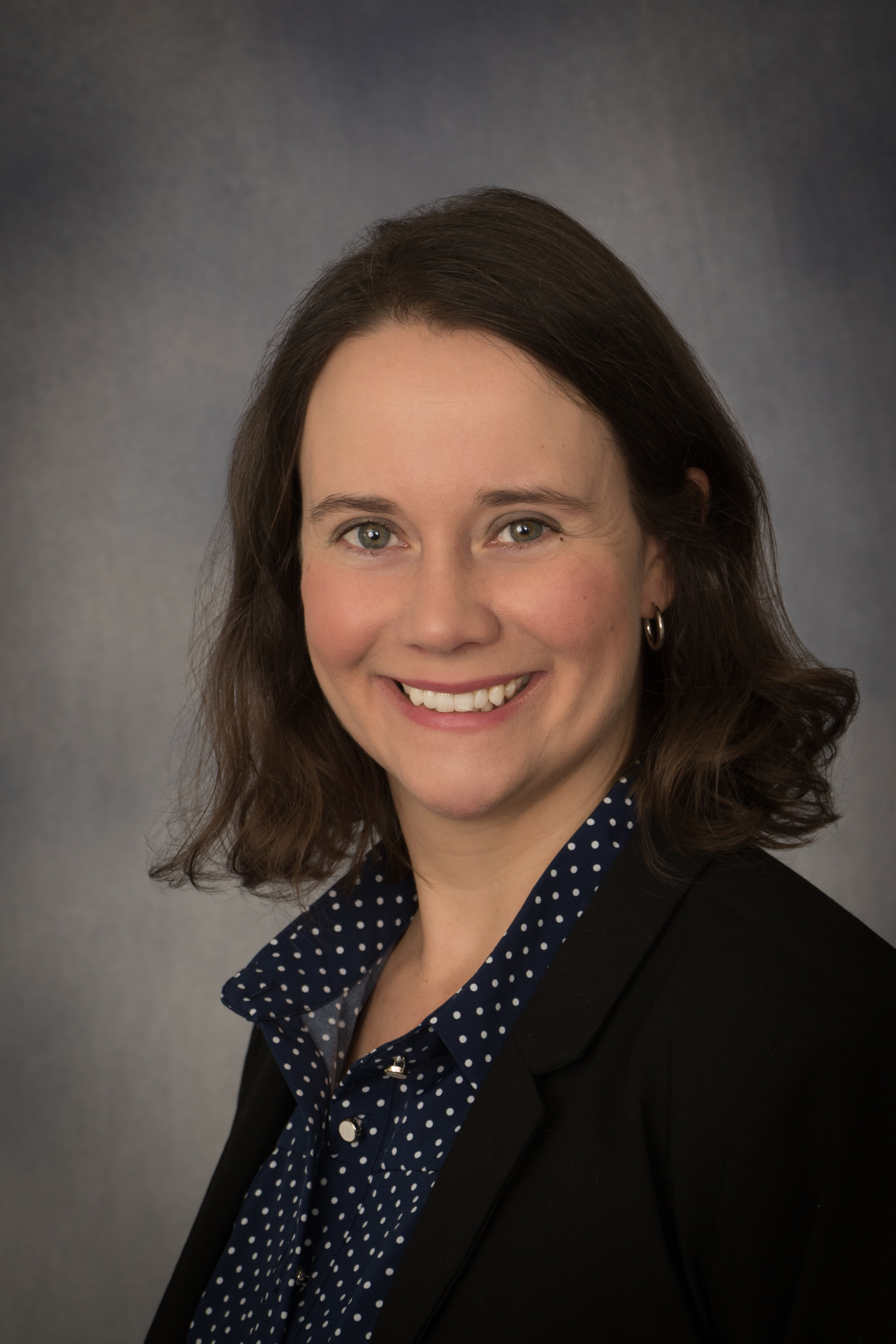 Katherine Panikian, Esq is the Risk Manager and Chief Risk Officer at Eastern Dentists Insurance Company (EDIC). She is a licensed attorney in Massachusetts and Maryland and has achieved the Associate in Risk Management (ARM) certification and Chartered Property Casualty Underwriter (CPCU) designation from The Institutes.
Risk management is not just claims prevention. It is ensuring the patient has a good experience in the dental office, and each member of the office plays a role in this experience. This course will address the interactions that all staff members have with patients and offer tips and suggestions for enhancing patient experiences. Each area in a practice, clinical, communication, and documentation must be appropriately addressed by both dentists and staff to ensure the practice runs in a safe manner. Join us for an interactive course where attendees will learn simple steps to make the practice safer for the patients and staff. 
After this course attendees will be able to:
Explain how communication underlies each encounter with patients

Understand how risk management involves each member of the office

Enhance communication methods to improve patient appointments

Discuss why documentation is so crucial to the clinical chart

Employ effective techniques to document patient visits

Design effective procedures to ensure patient safety
Attendees will be eligible for a 5% risk management discount on their professional liability premium with EDIC.
Recommended Audience: Assistant, Dentist, Hygienist, Office
OTHER COURSES BY:
OTHER COURSES ABOUT: