Risk Management for Dentists: Mock Trial
Thursday 1/27/2022
Time: 1:00 - 4:00 pm
Course Code: 144TL
Cost: $99
Credits: 3 CE Hours

Vincent Dunn, Esq, JD Vincent has over twenty-five years of diverse trial experience in Massachusetts and New Hampshire. He concentrates his practice on healthcare professionals and institutions in civil, criminal and administrative matters. He routinely appears in the state and federal courts, before Boards of Professional License Registration, and at regulatory and credentialing hearings and investigations. He lectures widely on risk management, regulatory compliance, administrative procedure and professional licensing issues.
Doug Kalata, is the Claims Manager at Eastern Dentists Insurance Company (EDIC). He has been in the medical malpractice field as a defense attorney and insurance representative since 1997. Douglas graduated from Boston College Law School in 1996 and obtained his MBA from Suffolk University in 2008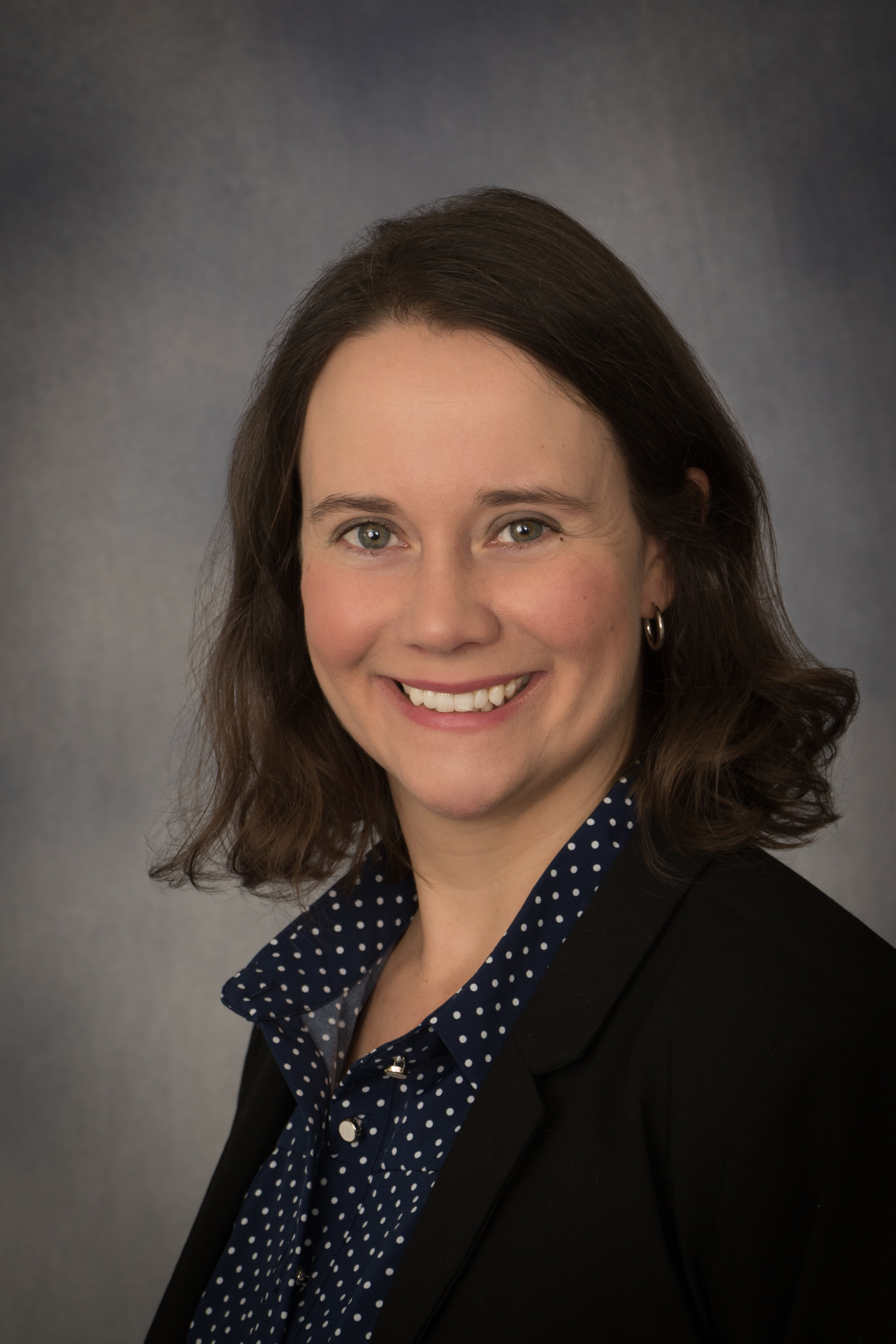 Katherine Panikian, Esq is the Risk Manager and Chief Risk Officer at Eastern Dentists Insurance Company (EDIC). She is a licensed attorney in Massachusetts and Maryland and has achieved the Associate in Risk Management (ARM) certification and Chartered Property Casualty Underwriter (CPCU) designation from The Institutes.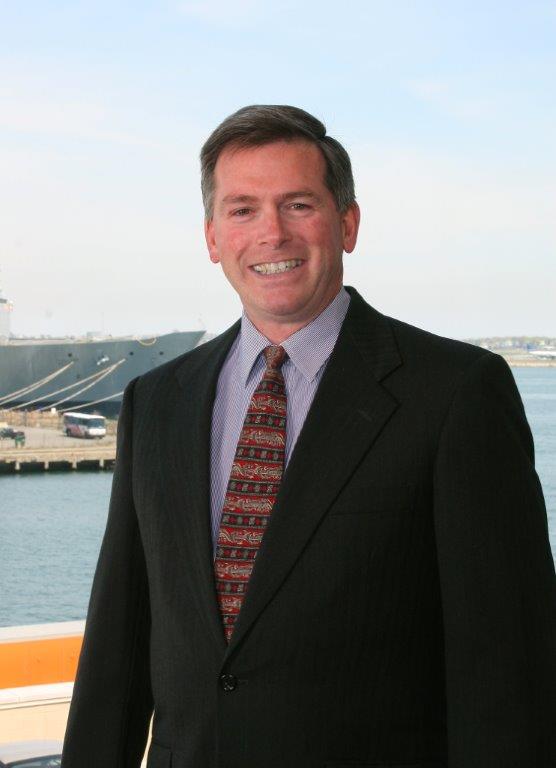 Joseph Regan, Esq, JD is a 1976 graduate of Suffolk University in Boston, and a 1979 graduate of Suffolk University Law School. He is a partner in the Boston law firm of Regan and Kiely, LLP. He is admitted to the Massachusetts bar, the U.S. 1ST Circuit Court of appeals and the U.S. District Court District of Massachusetts. For over 25 years, the law firm of Regan & Kiely, LLP has provided effective and experienced legal counsel for many prominent national companies across Massachusetts and New England. They defend businesses in all types of litigation, such as medical and dental malpractice, admiralty and maritime legal defense, commercial litigation, and employment law. Regan and Kiely is an EDIC-approved defense firm.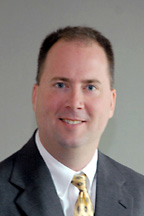 Kevin Reidy, Esq is a partner in the law firm Martin, Magnuson, McCarthy & Kenney and has over 26 years of experience representing dentists and other health care professionals in medical malpractice litigation and licensing board matters. Mr. Reidy has frequently been asked to lecture health care professionals regarding medical malpractice litigation and risk management issues. Mr. Reidy is Author of Apologies, Unanticipated Outcomes, and Mistakes, Journal of the Massachusetts Dental Society, Vol. 62/No. 1, Spring 2013 and Co-Author of Medical Experts, Massachusetts Expert Witnesses, MCLE, Chapter 18, 3rd Edition, 2018. Mr. Reidy also serves as an Adjunct Assistant Professor at the MGH Institute of Health Professions.
This interactive mock trial will take a close look at an actual lawsuit brought by a patient against a dentist. It will demonstrate the various steps and processes in a dental malpractice case. Attendees will view the evidence, hear the witnesses and experts, listen to attorney arguments, and then render a verdict following the presentation. This course will illustrate issues of importance for all dentists, including accurate recordkeeping, the standard of care, ethics, and professional obligations. 
After this course attendees will be able to:
Identify what constitutes the proper standard of care and how it applies to the legal elements of malpractice 
Understand why documentation is crucial to risk management 
Explain how risk management principles can make patient care safer 
Discuss how errors in recordkeeping can impact clinical care and liability outcomes 
Realize the ethical principles and professional obligations in dentistry 
Attendees will be eligible for a 5% risk management discount on their professional liability premium with EDIC.
Recommended Audience: Dentist
OTHER COURSES BY:
OTHER COURSES ABOUT: