Multidisciplinary Treatment Planning in Recognizing & Resolving Ethical Issues
Thursday 1/27/2022
Time: 8:00 - 11:00 am
Course Code: 117TL
Cost: $99
Credits: 3 CE Hours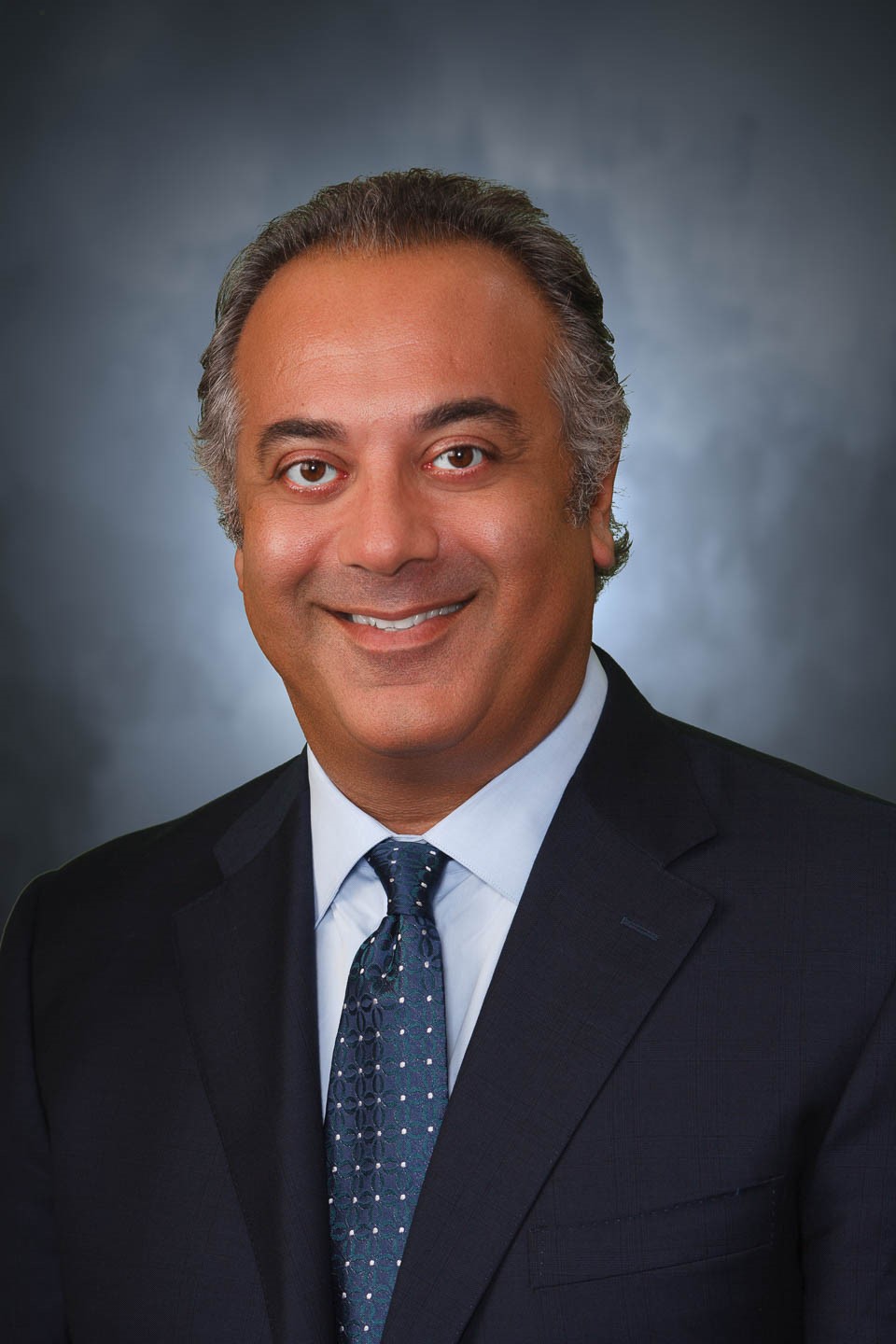 Paul Farsai, DMD, MPH is an associate professor in the department of general dentistry at Boston University Henry M. Goldman School of Dental Medicine and maintains a private practice in Swampscott, MA.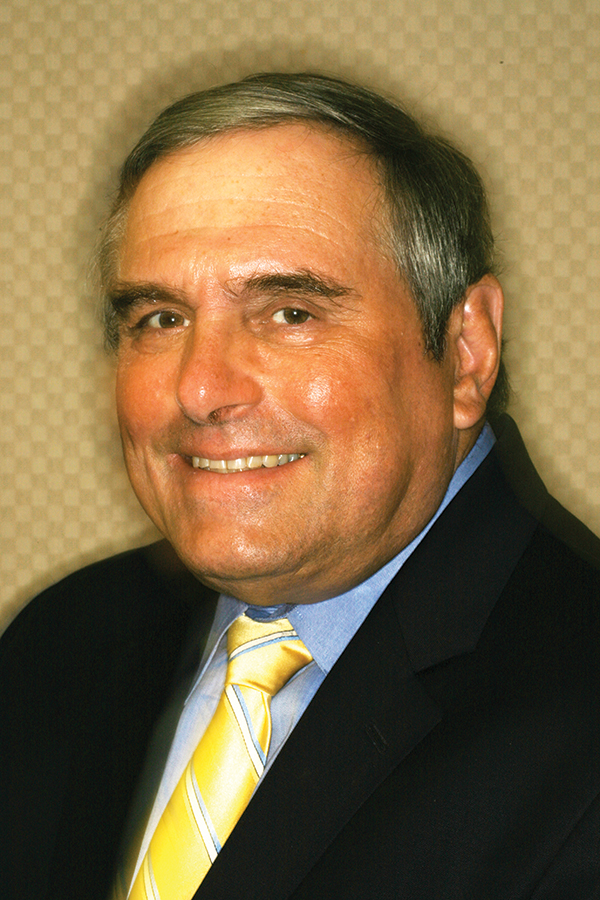 Howard Hill, DDS maintains a full-time restorative practice in Georgetown, MA.

Catherine Sarkis, JD is a clinical associate professor, Boston University Henry M. Goldman School of Dental Medicine, Department of Health Policy and Health Services Research.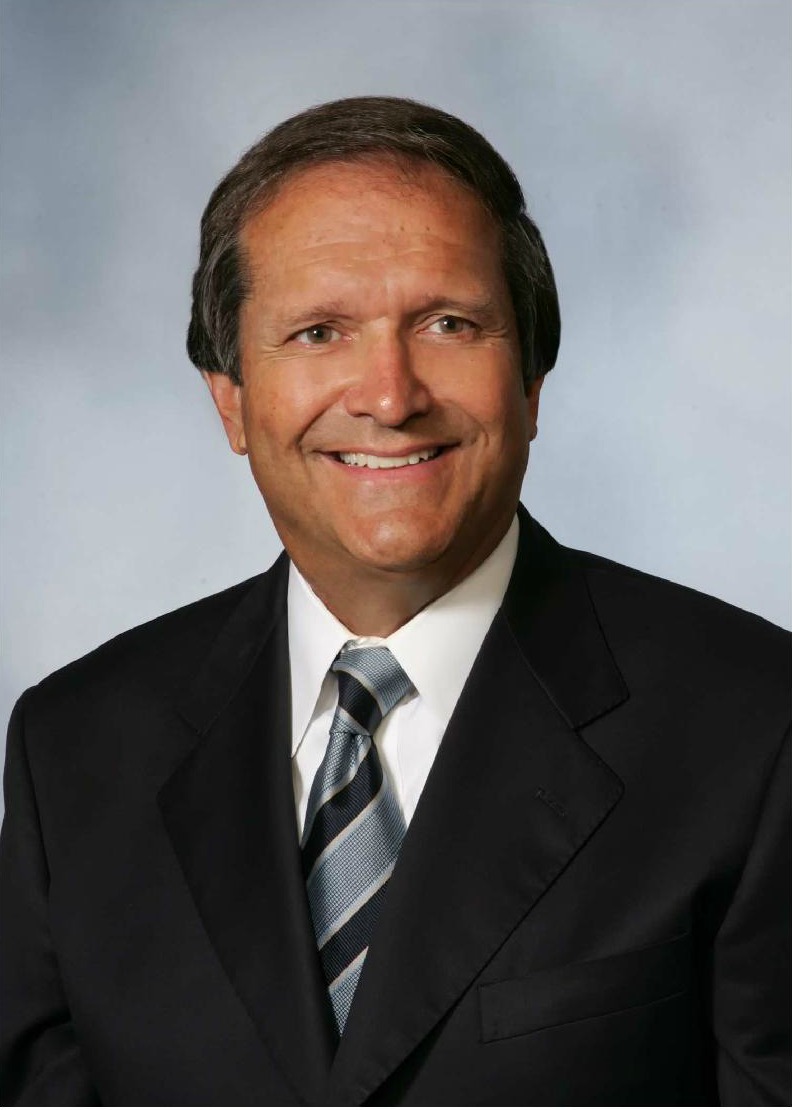 Roger Wise, DDS is a faculty member of the department of periodontics at Harvard University School of Dental Medicine.
Dentists face professional and ethical dilemmas daily. Along with dentists, dental hygienists and dental assistants participate in the resolution of these dilemmas as part of the dental team. This course will focus on the recognition of treatment planning shortcomings with the corresponding potential for risk management issues. By using actual clinical cases that involve multi-disciplinary treatment planning approaches, this course will encourage audience participation (dentists, hygienists, assistants) in order to demonstrate how to recognize ethical dilemmas and how these concerns were actually addressed with the subsequent clinical treatment. Certain legal as well as the risk management ramifications of the treatment avoided as well as the treatment rendered will also be discussed. 
After this course attendees will be able to:
Understand how the dental team (dentist, hygienist, assistants, front desk managers) can work together to recognize ethical dilemmas guided by the ADA Ethical Principles
Recognize how the dental team addresses patients' concerns about treatment to resolve ethical dilemmas  
Utilize interdisciplinary treatment planning to help limit ethical issues and treatment problems  
Examine ways to render subsequent clinical treatment that can mitigate risk problems and legal concerns 
Determine how to strengthen the dental team's risk management skills
Presented by the American College of Dentists New England Section.
Recommended Audience: Assistant, Dentist, Hygienist, Office
OTHER COURSES BY:
OTHER COURSES ABOUT: