Prodependent Prevention
Saturday 1/29/2022
Time: 1:00 - 3:00 pm
Course Code: 669SL
Cost: $59
Credits: 2 CE Hours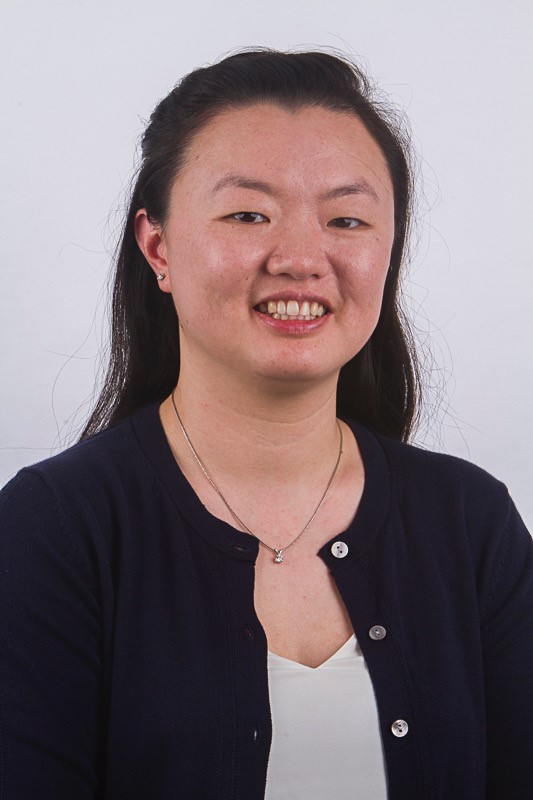 Hong Tran Rajak, RDH is a practicing dental hygienist and a dental hygiene educator. She holds degrees in Microbiology and Dental hygiene, and currently serves as Adjunct Clinical Faculty at MCPHS University, Forsyth School of Dental Hygiene.
Julie Whiteley, RDH is a wellness coach, speaker, consultant, published writer, adjunct clinical instructor, and human resources specialist with 17 years experience in private practice, and over 10 years as a faculty member at Massachusetts College of Pharmacy and Health Sciences University/Forsyth School of Dental Hygiene. Ms.Whiteley designs, develops, and delivers dental hygiene training programs and seminars and works with private practices in areas of dental hygiene consulting and practice management.
Patients arrive at your office with various expectations based on their previous dental experiences. Their own stories may be positive, frustrating, or even demotivating, yet each encounter gives us the ability to create a new perception of oral healthcare. Your patient rapport is just as important as the therapies you recommend, especially when you're trying to modify patient behavior in an effort to achieve oral health.
After this course attendees will be able to:
Compare and contrast rapport versus relationships
Identify common communication barriers
Use saliva as a conversation generator
Gain commitment from "non-compliant" patients
Recommended Audience: Assistant, Dentist, Hygienist
OTHER COURSES BY:
OTHER COURSES ABOUT: