Basic Orthodontic Assisting
Friday 1/27/2023
Time: 9:00 am - 12:00 pm
Course Code: 417RH
Cost: $260
Credits: 3 CE Hours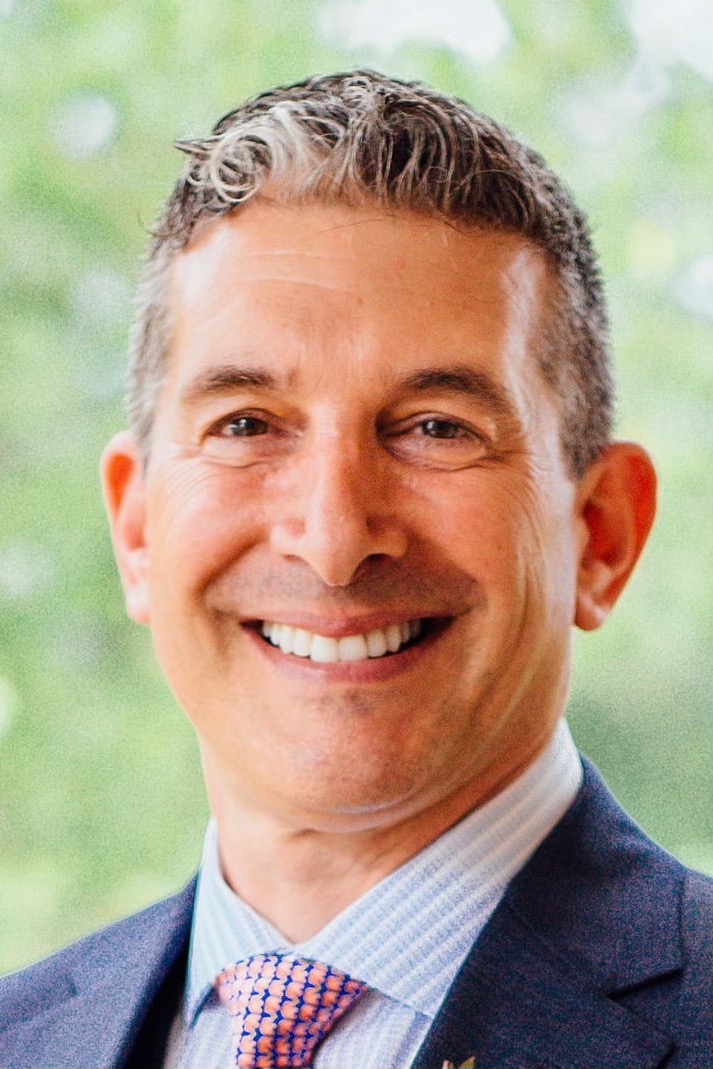 Jonathan Chason, DMD maintains a private orthodontic practice in Franklin, MA.
This course is directed at the already experienced dental assistant who has had little or no exposure to orthodontic assisting. Attendees will receive hands-on experience with the most up to date techniques of both clear aligner therapy and conventional braces. Techniques will include the following: digital scanning of typodonts, placement of clear aligner buttons, conventional bracket and band placement, archwire placement, and placement of additional orthodontic appliances such as Hawley, Hyrax etc.
In this course attendees will:
Identify components of different orthodontic treatment modalities including clear aligner therapy and conventional braces

Discover digital scanning techniques

Learn the correct placement and function of orthodontic appliances

Implement direct bonding techniques for orthodontic brackets and cementation of orthodontic bands

Practice direct bonding techniques for clear aligner buttons, placement of aligners and evaluation of proper fit

Learn to fit initial archwires and "tie in" and "untie" archwires utilizing various types of orthodontic ligatures
Recommended Audience: Assistant
Thanks to Invisalign iTero for course materials.
Supplies Needed: Orthodontic Pliers and Instruments: Explorers, Scaler, Bird beak Pliers, Ligature Cutter, Distal End Cutter, Hemostat or Needle Holder, Weingart or Utility Plier, Band Remover, Band Seater, Bracket Holder or Cotton Plier
OTHER COURSES BY:
OTHER COURSES ABOUT: